Peles Castle - Romania
Peles Castle is located in Sinaia Town - Romania, built between 1873 and 1914. A former summer residence of the Romanian kings, it is now a museum.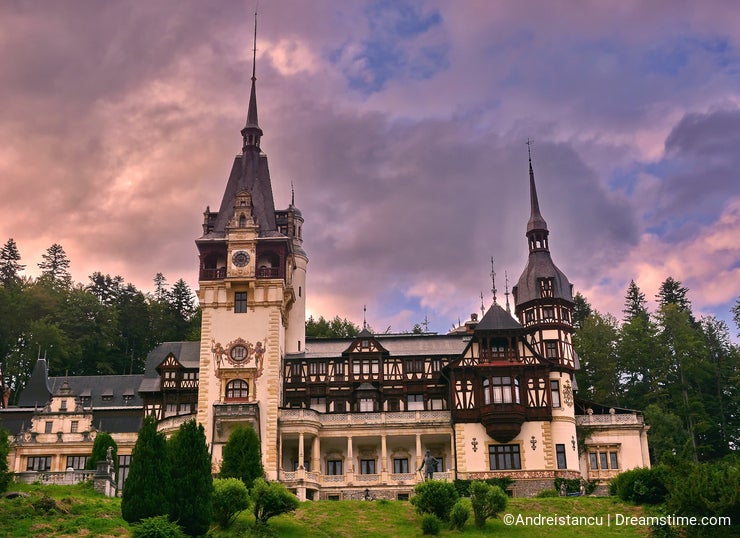 Peles Castle was built at the initiative of the first King of Romania, Carol I, outside perimeter of Neag Bridge Town which receives the name of Sinaia Town. It is one of the most important historic buildings in Romania, having unique character and is one of the most important monuments of its kind in Europe the second half of the nineteenth century.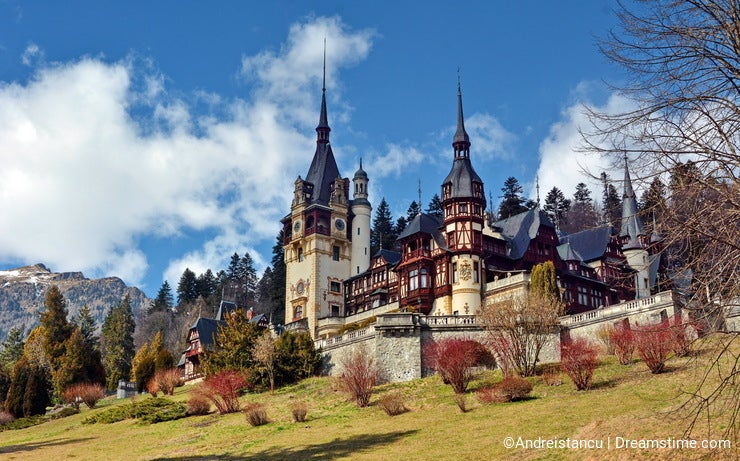 The castle was royal residence (1883 - 1947), nationalized in 1948, the museum from 1953 to 1975 and from 1990 to today, property in 2007 His Majesty King Michael I of Romania and public institution administered by the Romanian State, under the Ministry of Culture and National heritage.

Near Peles Castle is Pelisor Castle (smaller than Peles). It was built between 1899 and 1902 from the desire of King Charles I, as residence of the heirs Ferdinand and Maria.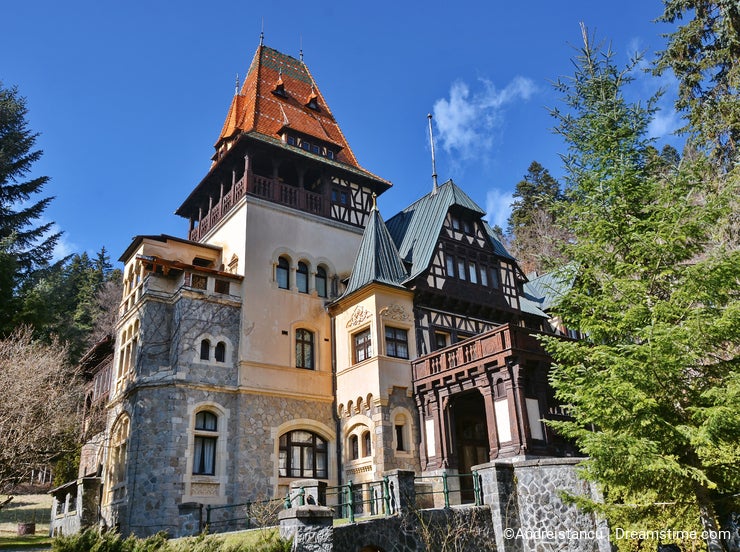 Peles Castle stained glass windows were purchased and installed between 1883 and 1914, most were brought from Switzerland and Germany, parts dating from the XV and XVII.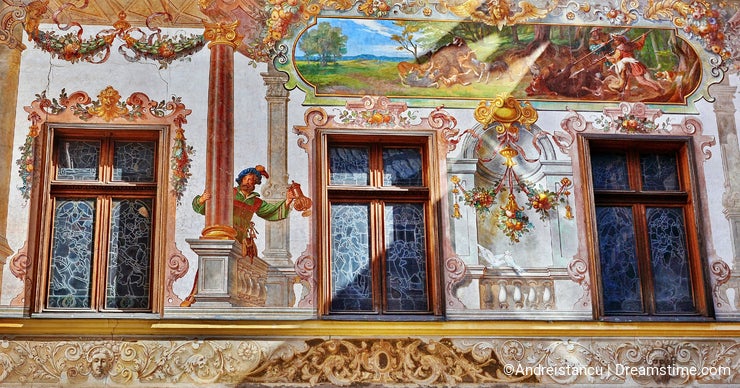 The Castle has seven terraces decorated with stone statues, fountains and ornamental vases of Carrara marble.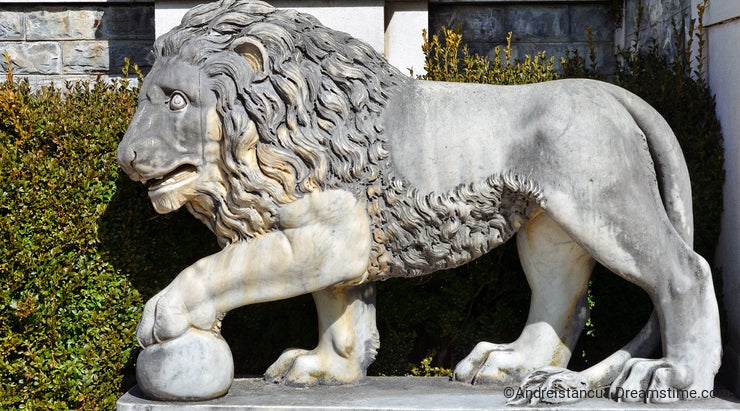 Photo credits: Andrei Stancu.