Pet Adoption Photography: Booge
Poor Booge got left behind.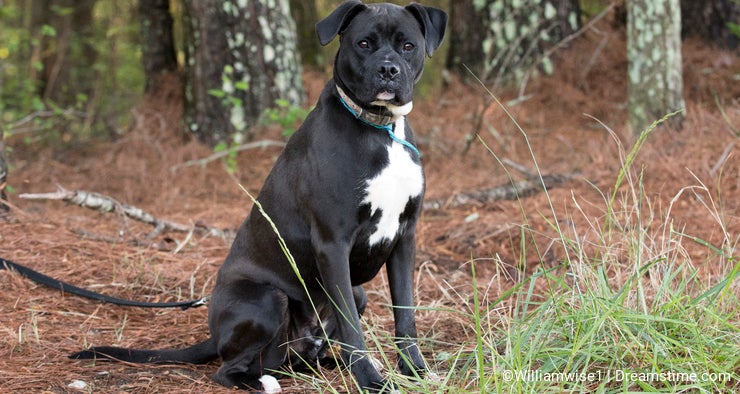 Booge and his buddy, a beautiful white Siberian Husky, were out running and having a great time when they were impounded by Walton County Animal Control in Georgia on April 1, 2019. Thankfully they had microchips and the officer called the owner right away to claim them. But in a strange turn of events, Booge's owner came and claimed the husky, but left Booge behind.
Booge sat and waited for over a week but they never returned. So on April 10, I had the privilege of making Booge's Furtography session happen! He was a sweet boy and did well with the camera. When told to sit, he did exactly that! Photo sessions are so much easier with a compliant subject!
Two days later, on April 12, Booge got his lucky day and was rescued by Washington Wilkes DAWGS rescue! He had a lot of people pulling for him. Donations were made to the rescue by Booge's generous sponsors: Alice, Lisa, Tara, Andrea and Anne.
Photo credits: William Wise.