Pet Adoption Photography: Clover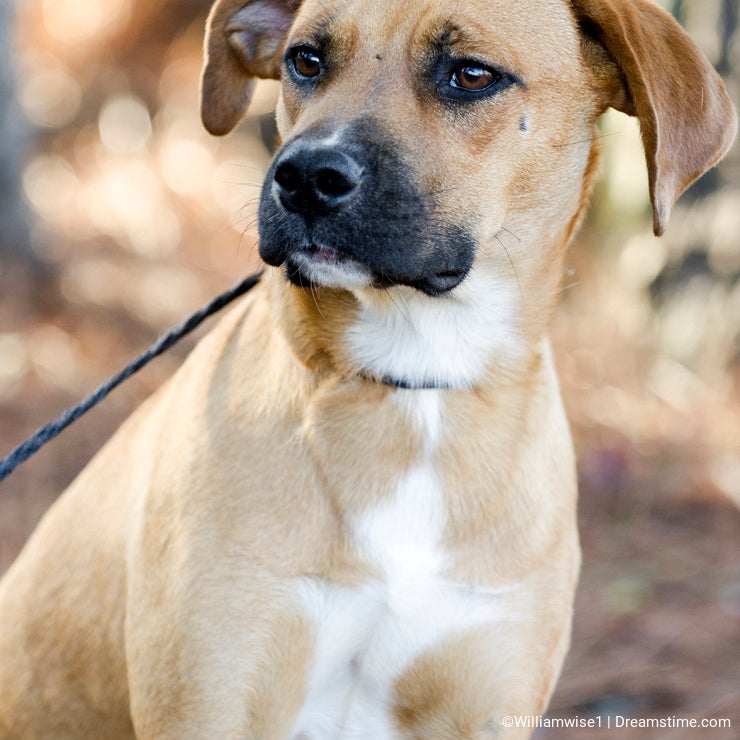 Thursday, 8:32 AM – "Clover" was another stray dog to be picked up by a Walton County Animal Control officer in Monroe, Georgia. He was a very sweet, tender and gentle boy. His submissive side made it a bit difficult to get him to look at the camera. But his warm brown coat and soft black muzzle complimented the beautiful glowing sunrise on this somewhat cooler early spring morning.
"Clover" also seemed an easy boy to get along with when it came to other dogs as well. He was all gentle wags and sniffs when being introduced to other shelter dogs. When it came to another pup that was a bit too assertive, "Clover" didn't retaliate and just backed off and gave the other pup some space.
For some reason "Clover" was favoring his front right leg and would at times let out a little holler as we walked out to the photography spot. After his photo session, I looked more closely thinking he might have a thorn in his pad. But without seeing any visible injuries, I wasn't sure if it was his foot, leg or shoulder. Hopefully a large-hearted rescue or adopter would come along quickly and get him checked out by a veterinarian.
"Clover" was photographed for the Walton County Animal Control shelter in Monroe, Georgia on March 8, 2018. He was posted for adoption or rescue on the shelter's website, www.waltonpets.net.
All stock sales go to support the animal shelter's photography equipment and adoption website costs. Thanks!
Photo credits: William Wise.