Pet Adoption Photography: Flower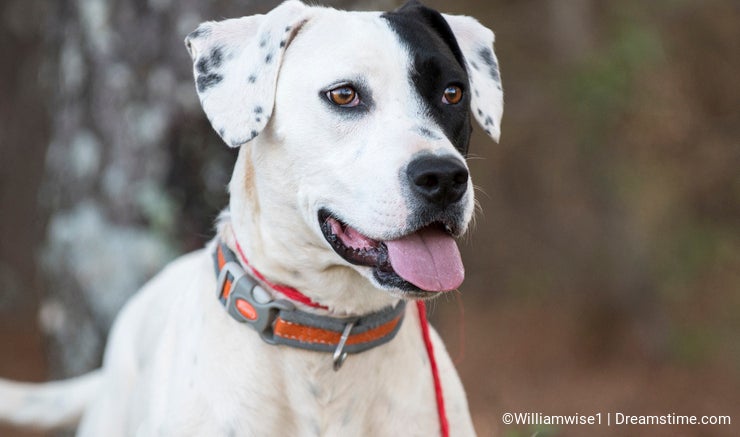 "I just can't believe nobody came to claim her!" Working in an animal shelter, I say that quite often. But how true it was for "Flower". This sweet Dalmatian/Pointer was an absolute doll of a dog! Like one of those people that lights up a room with cheer when they enter, "Flower" could make you smile simply by just being there.
"Flower" was picked up stray by a Walton County Animal Control officer in Georgia. She had a nice collar, but no tag or microchip to find her way home. She was brought to the shelter, got a quick photo session, and was posted on several lost/found websites, as well as the shelter's adoption website, www.waltonpets.net.
From the moment she came into the dog pound, her tail never stopped wagging and she never tired of greeting visitors and staff with her playful puppy personality. We were all a bit shocked when no owner came to claim her even though she had been posted on several lost-and-found websites. But I can say there was a very excited family with two kids that came to adopt her on March 30, 2019!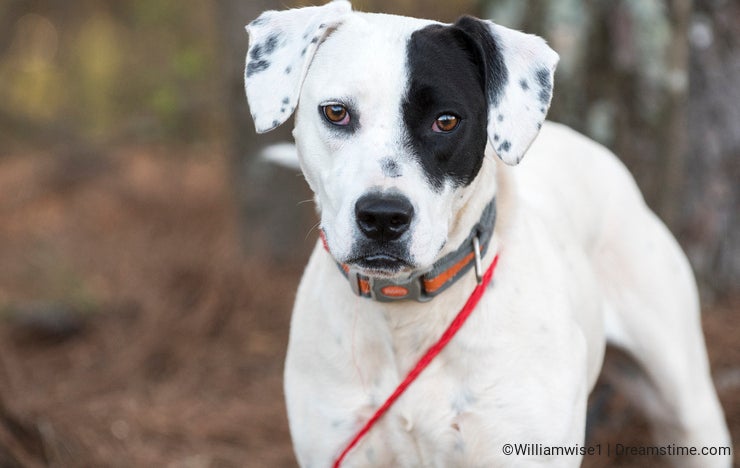 See more dog rescue stories and photography tips at www.williamwisephoto.com.
Photo credits: William Wise.