Pet Adoption Photography: "Lace" the kitten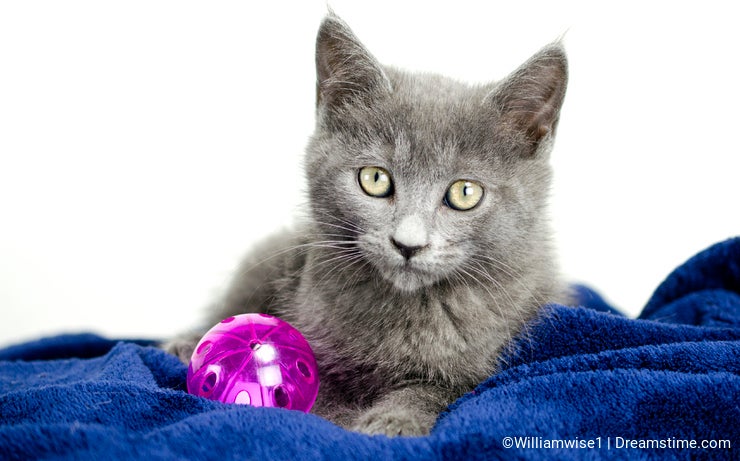 "Kitten season" began in April, just as it does every year. Last month alone, 129 cats were brought into the Walton County Animal Control shelter in Georgia, USA!
Luckily, there was a great run of adoptions at the beginning of May. But with so many litters of kittens coming in, the local cat rescue groups were soon full. That left little ones like "Lace" hoping for an adopter.
I brought "Lace" into my makeshift kitty studio for a few shots on Friday afternoon. After being posted on the animal shelter's website, she was adopted the next day! I hope the rest of the kittens coming through during "kitten season" will get new homes just as quickly!
The adoptable pets at the Walton County Animal Control shelter in Georgia can be seen at www.waltonpets.net. Donations toward the animal shelter photography can be made at www.williamwisephoto.com . Thanks for reading!
Photo credits: William Wise.
To provide you with additional information about how we collect and use your personal data, we've recently updated our
Privacy Policy
and
Terms of Service
. Please review these pages now, as they apply to your continued use of our website.