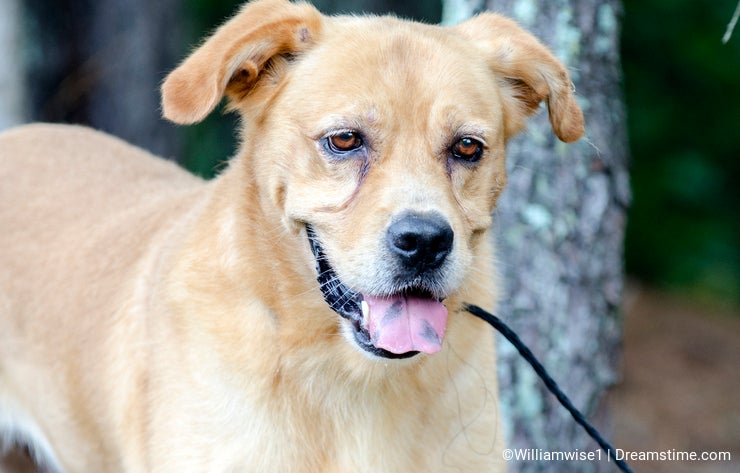 Friday, 9:06 AM - A fellow county employee called the shelter for help. Her brother had passed away about two months ago and his dog, Sweet Boy, was left at the property all alone. Other family members had been saying they would take him in, but 8 weeks later there he sat. She had been going daily to feed him but didn't think it fair to sit at a vacant house.
He was brought to the shelter on August 24, 2017. He certainly did live up to his name! He was a great dog. Perhaps he wasn't as attractive as a purebred Golden Retriever, but he had the personality of one. He was so happy to finally be around people again. And he loved playing with other dogs.
​
Unfortunately, he tested heartworm positive. But his personality outweighed that strike and he still found a home!
"Sweet Boy" was brought to the Walton County Animal Control shelter on August 24, 2017. He was rescued by Safe Harbor rescue on August 28! His heartworm treatment was sponsored by generous donations from Alice and Sharon. See more content on williamwisephoto.com