Pet Adoption Photography: Wally
Man, was this little guy a tough one to get into a new home… but he finally got one!
"Wally" was a little Miniature Pinscher and Terrier mixed breed dog that was surrendered to the animal shelter by his owner on June 28, 2019. Although a small breed dog, the chips were stacked against him.
When he first arrived, he was small in size but big in attitude! He was kenneled with his younger brother and Wally felt it was his mission to protect him. While Wendell sat in the back of the kennel, Wally stood his ground at the front of the cage barking wildly at anyone coming by. But once Wendell was adopted and Wally had no one to defend, he began to calm a bit.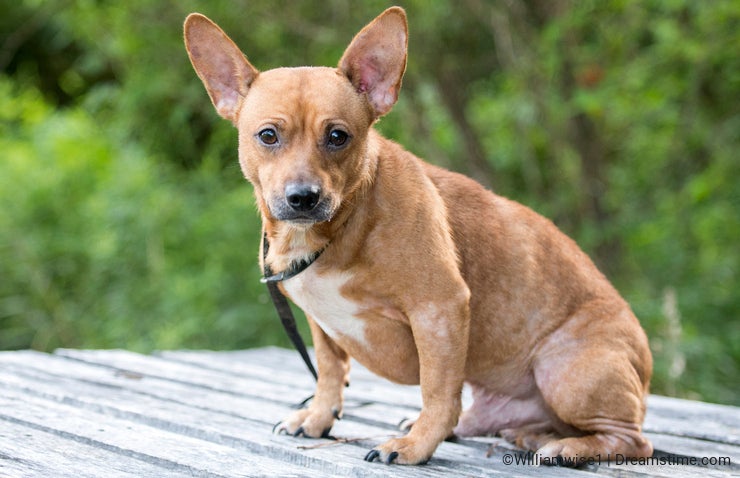 The other issue was his hair… or lack of it. Wally wasn't too well taken care of by his owner and had lost most of his fur from a flea allergy. His crusty gray skin made him a little less attractive to adopters as well. But after a good dose of flea medicine and a bath, Wally began to look a little better.
But still, nearly two weeks Wally sat in the dog pound without any interest. Even with better photographs, nobody came to his rescue. Finally, after making a video begging for his rescue, Wally was picked up by TLC Pet Rescue on July 15, 2019!
Photo credits: William Wise.