Pet Adoption Photography: Willow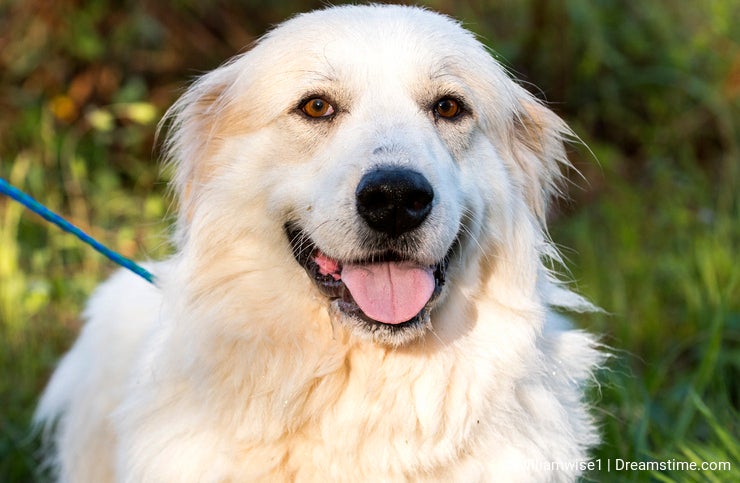 Giant, gorgeous, and with a great personality… that's a Great Pyrenees dog for you! And "Willow" was no different. She was turned in as a stray to the Walton County Animal Control shelter in Georgia on April 9, 2019. The finder had her a few days, but could not find her owner.
Her quick in-the-kennel photograph got her some immediate rescue and adoption applications, so she probably didn't really need a Furtography session. But I was on a roll photographing dogs that morning and always enjoy working with these giant white fluff ball Pyrenian Mountain Dogs!
​During our photo session, the morning sunrise burst over the rim of the world and bathed one portrait in a glorious glow, capturing a spark of warm light in her eyes.
"Willow" had her lucky day and was picked up from the shelter on April 15, 2019 by Great Pyrenees Rescue of Atlanta! Jason made a generous pledge to the rescue for saving her. "Willow" didn't really need a glamour photo session to find a new home, but it was a privilege to photograph this gorgeous girl anyway!
Photo credits: William Wise.