Pet Adoption Photography: working with a scared dog
Will Neeko make it out of the shelter?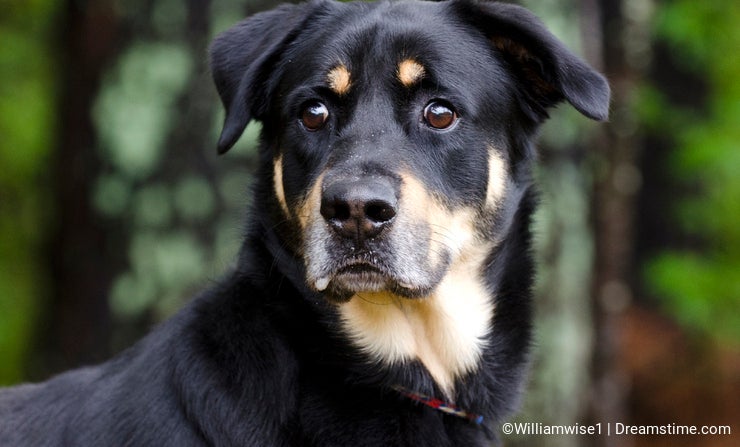 Because he had never really been away from his owner's house much before, "Neeko" wasn't well socialized and was quite jumpy and skittish when he was surrendered to the shelter on April 20, 2018. Unfortunately, with intake on the upswing and the kennel filling with loud dogs, it wasn't exactly a quiet environment for him to settle down.
Neeko's initial indoor kennel shots posted by the shelter showed a wide-eyed, nervous dog. I knew it would take some work to get this beautiful boy out alive. All of his vaccines had expired, but thankfully he tested heartworm negative and was vaccinated in the shelter.
​But even outside of the kennel, Neeko was still a bit freaked out. And it really did not help that during his photo session the Walton County Sheriff deputies were qualifying on the range behind the shelter.
I had to give him time to settle a bit, and had to shoot a lot of photos. Most of the photos still showed that wide-eyed, scared boy. Only two of the entire series of shots revealed what a calm boy he could be if someone gave him a chance, some TLC, and a secure loving environment.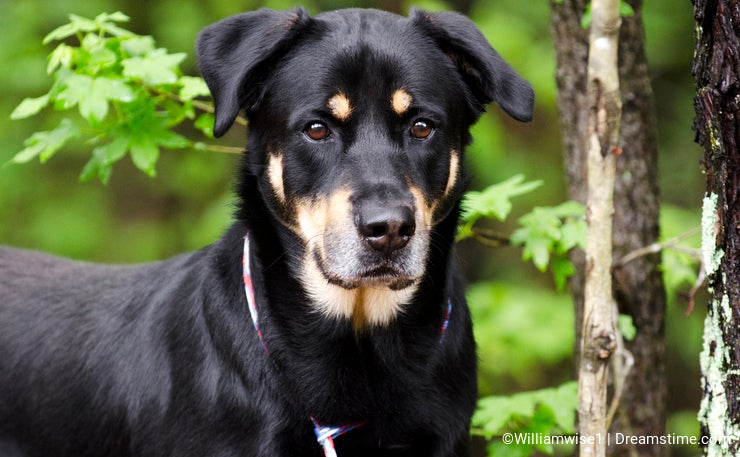 --"Neeko" and the other adoptable pets at the Walton County Animal Control shelter in Georgia can be seen at www.waltonpets.net. Donations toward the animal shelter photography can be made at www.williamwisephoto.com. All stock sale proceeds go directly back into the animal shelter adoption photography. Thanks!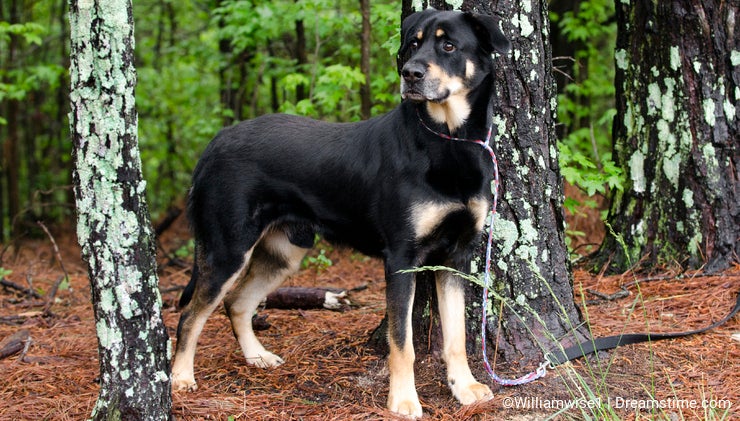 Photo credits: William Wise.