Pet Rescue Photography: Otis
It is sad at times how dogs get bounced around from home to home. I understand that things don't always work out, but if there could be a little more effort and tolerance on the part of pet owners, the constant in-and-out within animal shelters could be reduced.
Otis was a handsome blue Pitbull dog that at one time had a home as a puppy. But later on in life he ended up in an animal shelter. There he was neutered, microchipped and adopted out into a new home. Happy ending, right?
Well, on February 11, 2019 he ended up as a stray in the Walton County Animal Control shelter in Georgia. Otis' last owner didn't register his microchip and there was no way to find his home. Otis waited over a week but his owner never came forward. Sad ending? Not yet!
Otis got his chance for a photo session on February 15. There were a lot of dogs to shoot that morning, so I only got a few photos. The shots were posted on the shelter's website, www.waltonpets.net and Otis began waiting for a new home.
​His first adoption application was denied by a landlord that didn't allow Pitbulls on the property (a common theme). The second applicant said she wasn't able to get out of work to come meet him. But when all looked bleak, a rescue came forward!
On February 26, 2019, the Humane Society of Valdosta sent up their "rescue wagon" and took Otis along with five other dogs!!!! His rescue was sponsored by donations pledged to the rescue from Melanie, Alice, and Anne. Once Otis gets adopted in into a new home, hopefully it will be a forever home this time!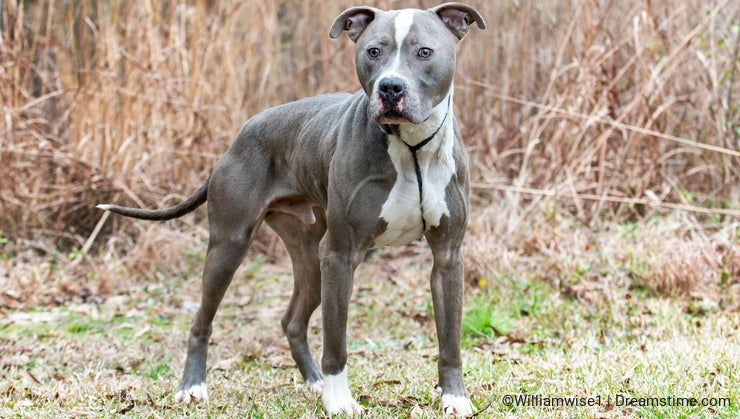 Photo credits: William Wise.