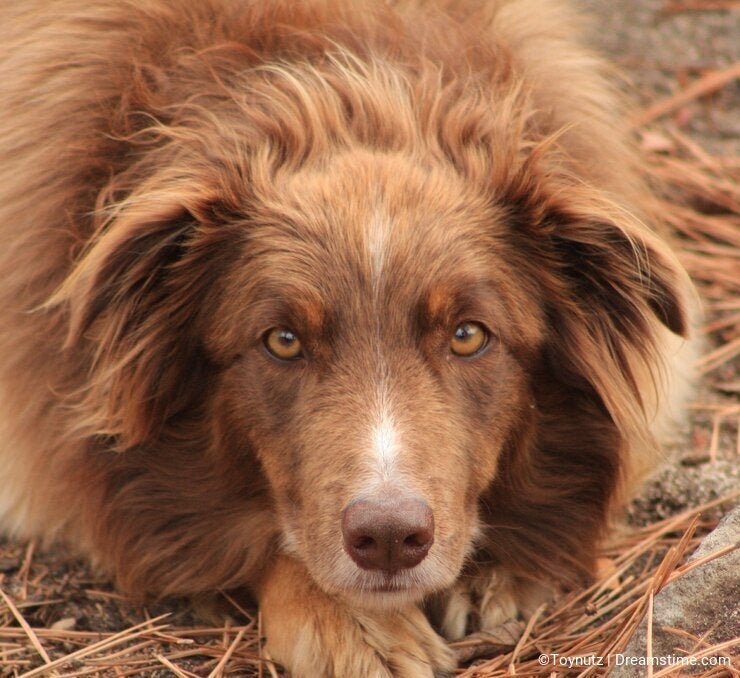 Dogs make great models, but before submitting any dog photo to Dreamstime, consider obtaining a model release from the owner, particularly if it is pedigreed, and especially if it is a registered champion. I've had at least one dog photo refused for that very reason. In that case, it was a Boston Terrier participating in a Veteran's Day Parade.
On the other hand, rescued shelter dogs such as Jack, the cinnamon-colored cross-breed pictured here, are probably a safe bet for posting without a release. Nevertheless, when in doubt, get a model release. In the event I should need such a specialized form, I've modified the standard Dreamstime model release so that it applies to pets and minors, and includes parental/owner permission.
Since I currently have just one dog photo on Dreamstime, I picked a few choice others that epitomize canine portraiture which I heretofore refer to as "phoDOGraphy."