Photo Camera for lefties, usable or gadget?
Hey Photo-Maniacs,
Recently I was Taking a picture (of a fighter jet in flight) and suddenly I did not notice the plane any-more... because my right eye is covered by the camera, annoying and pictures ... lost ...Reaction Time lost...
I have more stories like this, I will surely tell you later, some funny other rather tedious, some even dangerous...
I came home and thought would left-handed cameras exist, would there be people who find this useful.
And strangely on google I found actual left-handed cameras ... so they exist.
Are there left-handed photographers using a left-handed camera at dreamstime?
Because I'm still wondering whether I should not go in the future for the left-handed camera. Are there "lefties people" who find it absolute bullshit and shoot pictures with a right-handed camera (and have sometimes difficulties too) and what are your solutions?
My awkward "lefty" pose: witness my profile picture, and...smile.Are there people out Who Now What I mean?
And tell what it does to you to be the "left-handed" in a right-handed photo world.
Meanwhile, when I wrote this blog my hundredth Photo was accepted dreamstime and my very first illustration that I sent, fantastic, This is the illustration: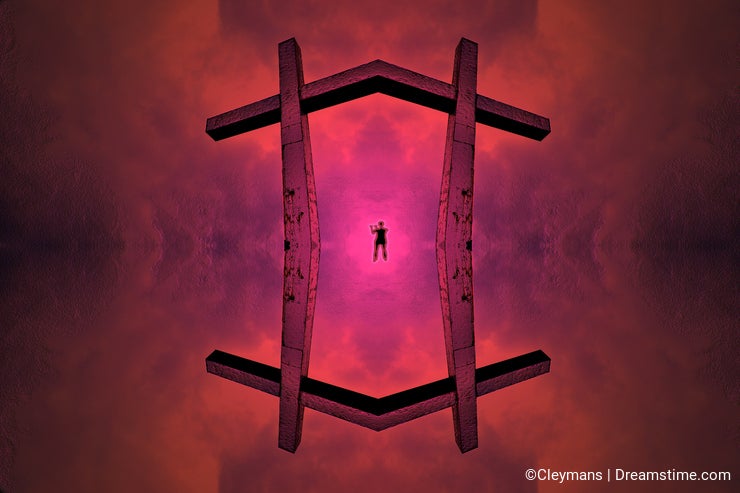 Well, I'm curious To hear Your Story and opinions on lefties cameras.
Photo credits: Bart Cleymans.
To provide you with additional information about how we collect and use your personal data, we've recently updated our
Privacy Policy
and
Terms of Service
. Please review these pages now, as they apply to your continued use of our website.