Photo handmade bathroom products - Dreamstime
First background I chose a light-colored bath towel, cream, then I chose the products was to photograph them.
We chose a body brush and some handmade soaps with body oil.
I set two bulbs 5000k power and we positioned so as to eliminate shadows.
I set the white balance manually, I personally use another sheet of paper.
Then I photographed.
This is the result !!!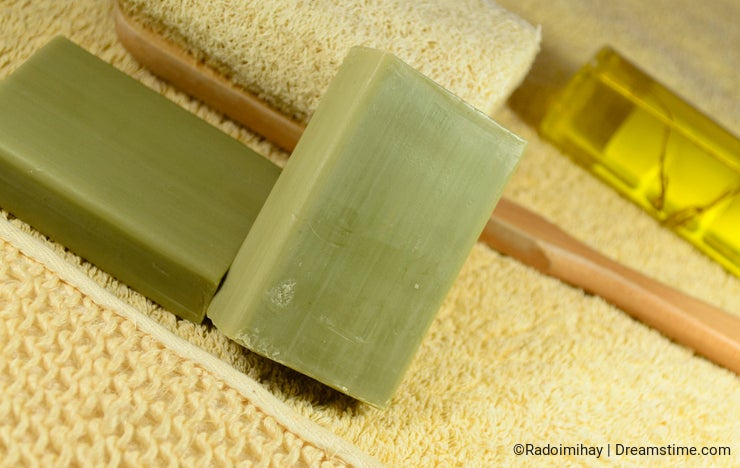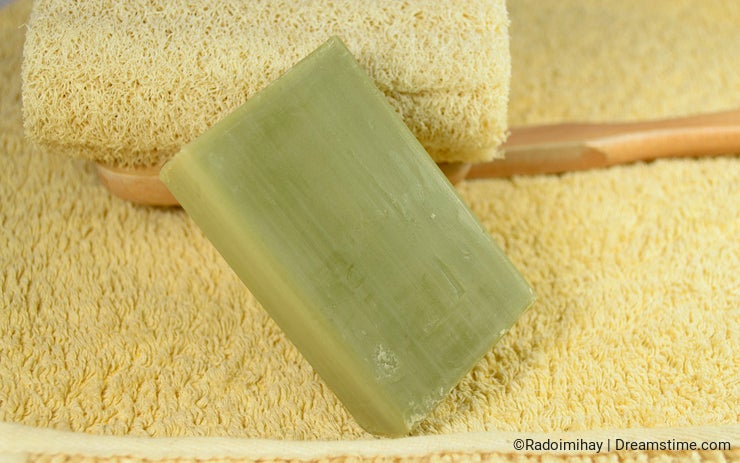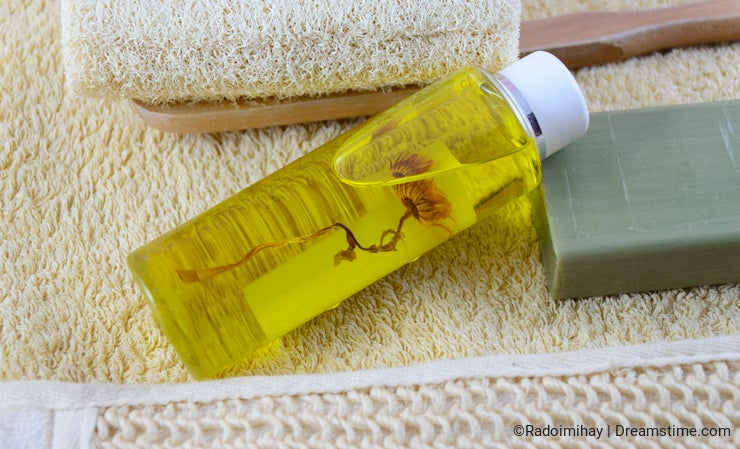 Photo credits: Radoi Mihai.