Photo manipulation - tips for the best results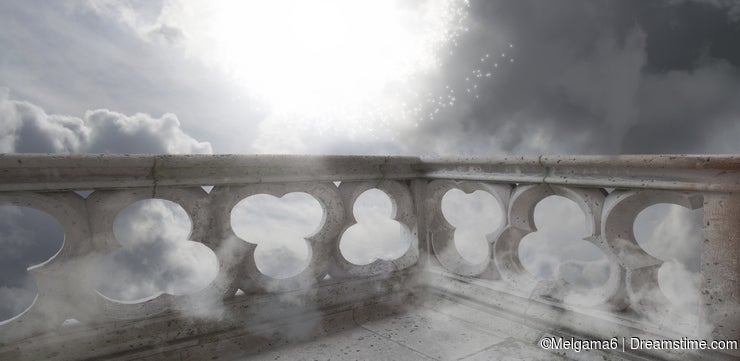 Today I decided to talk about photo manipulation.
Since 2003 I work with this type of art. I have done several exhibitions with my works and I love to see exquisite work with perfect cut and light.
My great inspiration and collaborator is my husband and partner Alvaro Ennes. We made several trips together and, many times, I was his model. Here you can get an idea of a photo before it is manipulated and afterwards - with a change of background, light and effects.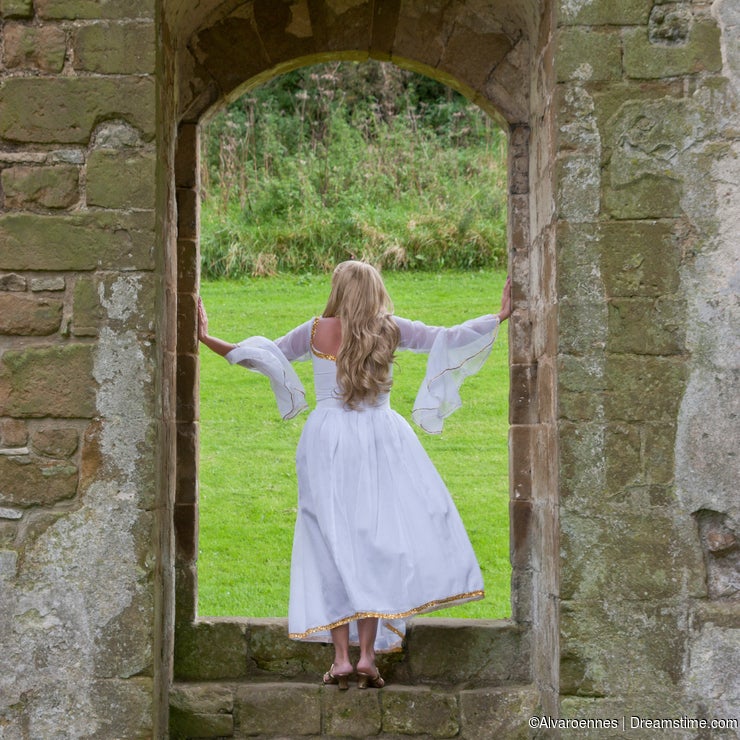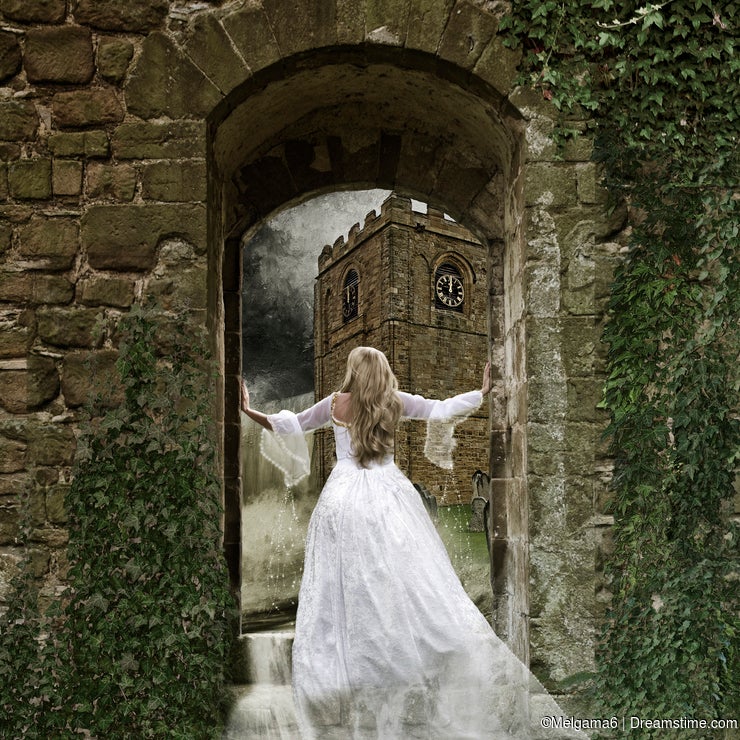 But what makes photo manipulation work? IMHO the clipping and the final light are essential for your work to become as realistic as possible. Particularly, I use Photoshop - I like to make the cutouts manually and use the "blur tool" to finish my cutouts.
A good crop makes the image look great on white or black backgrounds. This is a good example:
In Whitby - UK we had the opportunity to visit a wonderful cemetery. I'm not a fan of dark images but I was enchanted by the stone graves we found there. So I tried to make a composition that resembled the dark concept but remained in the clean concept.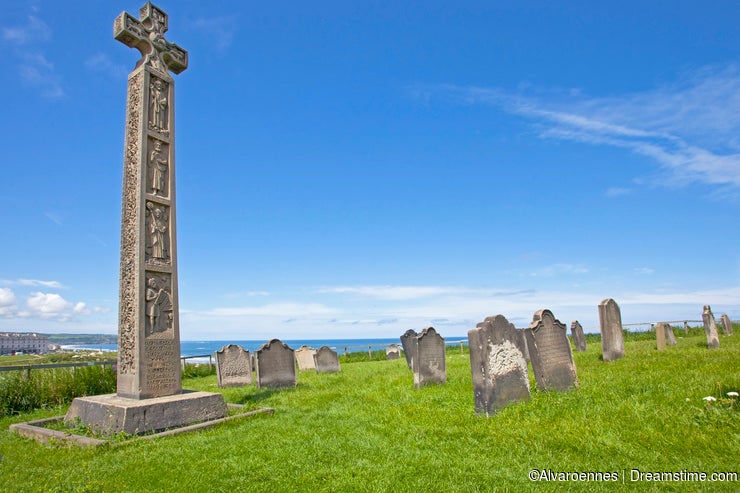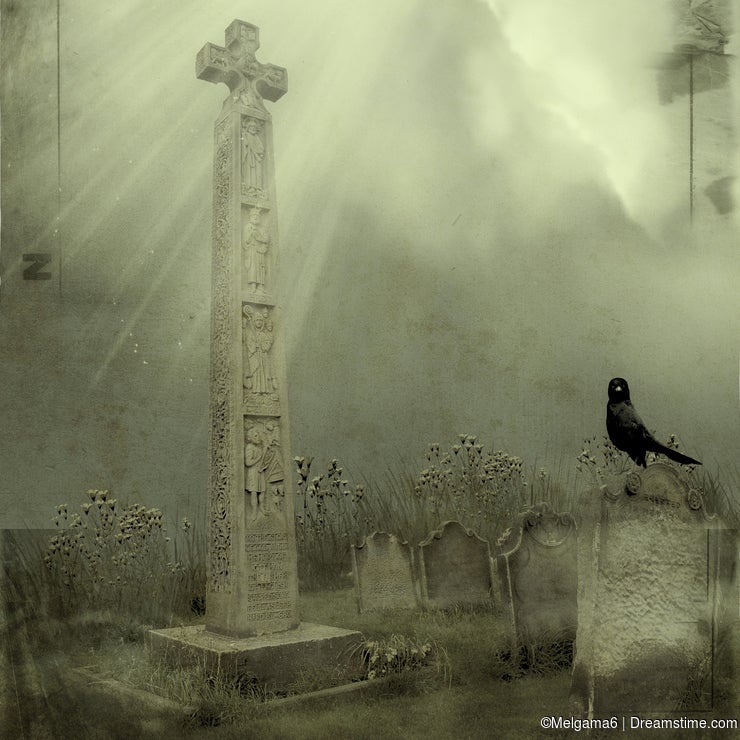 Another example I like a lot is this astronomical clock that we found in Paris. Using a night sky made by myself in Photoshop using brushes and later, layer styles like overlay and soft light next to the clock and that's it ... you get a beautiful composition, don't you agree?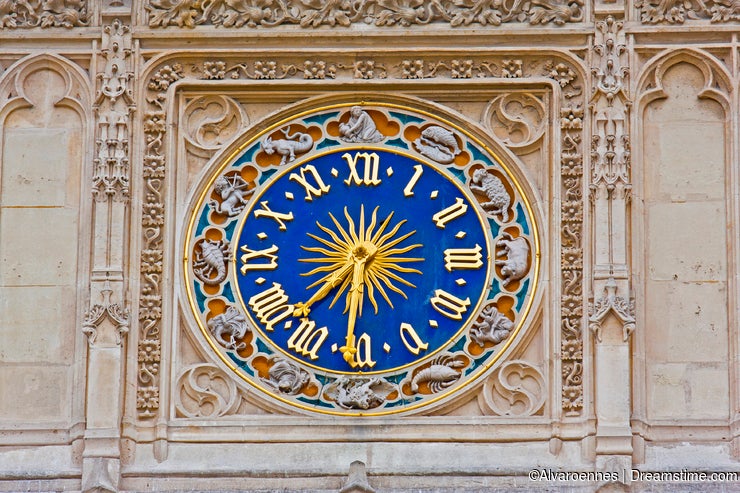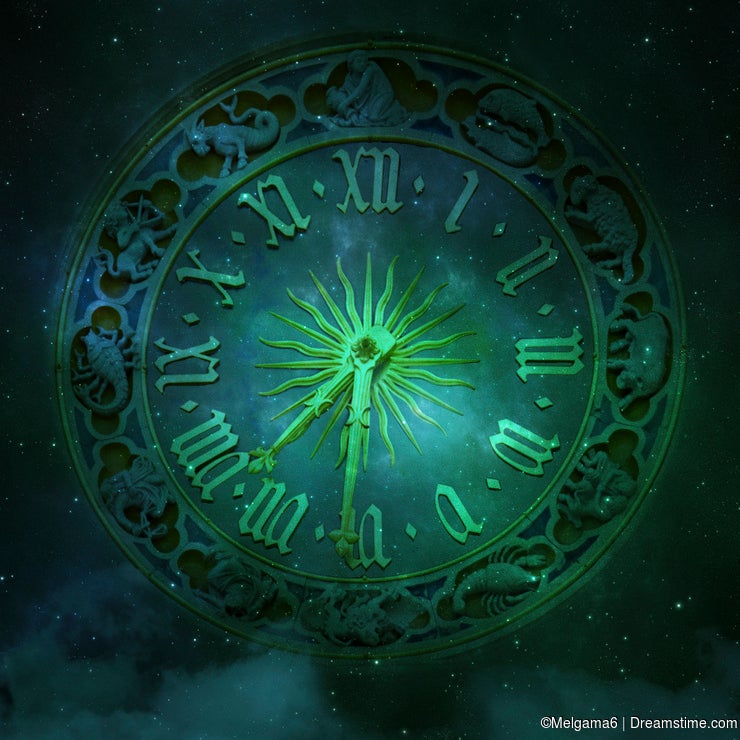 Finally, when working with models, you should pay attention to the hair - the cut should never be hard and you can (and should!), use brushes to finish. Pay attention to the general composition, lights, colors, etc.
With good taste you can work miracles with photo manipulation! And, if you need it, I'm here for whatever you need ( it's within my reach!). :)
Remembering that here on Dreamstime you can only use images that you have the right to use on them. So take care with this!
Cheers
Mel
Photo credits: Alvaro Pereira, Amelia Gama.