Photo number 2001: Story of A belgian traveler
Hello, Photo-maniacs.
No nonce, "why do we do this", really not for the money. We do it for the beauty of the eye of the camera, the light, the sunshine in early cold mornings.
Passion
My name is Bart, I live in Belgium. It was a long time ago that I wrote a long Lettre... in this ever growing community of people who love taking beautiful shots worldwide. Mine are from: Beautiful , yes, Beautiful Belgium.

Picture 2001, A new milestone achieved.
let us start a story situated in the incredible historic flamboyant City of Ghent, Belgium.
So imagine this could be a Tip or also a travellers story, you can choose, follow or leave, its is my story with Dreamstime...3 years and counting, sometimes frustrating and sometimes a lot and a lot of Fun, discovery, imaginary!
A Milestone pushes me to work and to progress... step by step.
This is the story of my Travel shown with a few Pictures and a step back in time, sunken in a picture, forever frozen.
So what I do is walk, walk and observe, walk miles to take a picture and go back 10 times if necessary to take it, always on foot looking for a nice shot, best moments of my life.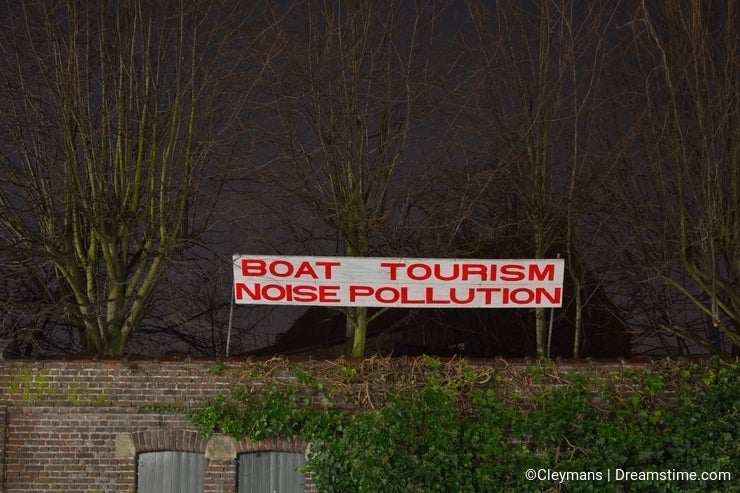 Picture 2000 is a good Example. Passed this sign hundreds of times without ever taking a picture of it. Then saw the hidden meaning. I have known this banner my whole life. It's funny that this one is number 2000, Chosen by the editors of Dreamstime.
Turning back the clock, frozen.

Picture 1900 is Strangely an the example of the opposite, another way to take a shot: "The right moment at the right time shot, that you just happen to be there". Dinner table at Christmas in a ghostly medieval castle in the middle of Ghent. The fire-place is a projection. Impulse.
Observation is a key, light a blessing.
I like Natural light , long exposures, video's warped in time. But so much more.
Picture 1800 remembers that it was really cold that day. But it felt good to be outside. Nature.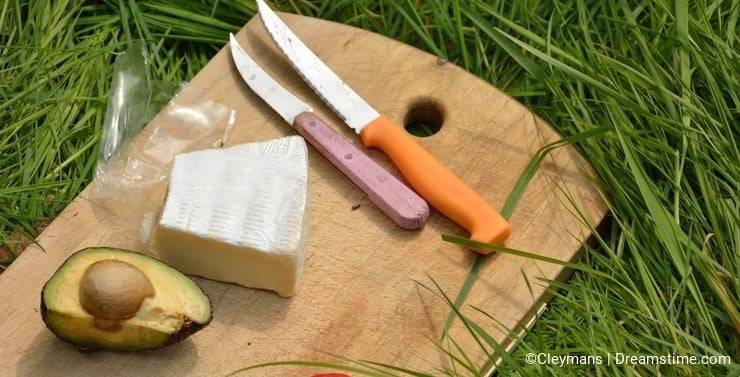 Picture 1500 took a walk in a Secret Urbex location. A sunny day you never forget. The peaceful picnic leftovers. This photo made me reflect that I have to thank Them once again: the people of the dreamstime company , for all the pictures they accepted till now. (And I mean all of Them, all actual and counting, all 53,796,209 royalty-free stock images from fellow photographers and Studying Individual me).
They give me the tools to travel through time. I stay loyal. Royal free.
I absorb what dreamstime writes about refusals and learn, adapt. Not afraid to go back and take a picture again, in another angle or light or...
And now when I get a look into my rates I see only progression, slowly...steady, still never to quick for me, cause I can be impatient, stubborn, but alert, always eager to learn.
More and more passionate. Hope more sales will come cause my pictures got nominated on platforms at the social Media, Won little prices. Gone viral.
I love the history of Belgium so I try to freeze it, tell it with photo's. I have to thank the anonymous people too...the people I met on social media and in real life, there support keeps me going. Editorial. Comments.
Christmas present, Night And Day.
Picture 1000 remembers Happiness, joy and fun at a traditional Christmas party once up on a time: In Eindhoven, The Netherlands, Another city I'm in love with at night. 1000 pictures accepted on Christmas day, Isn't that a nice present of Dreamstime! Urban.
Night-scenes.
Stars at night are Shiny, artificial lights, lines and stripes.Long exposure, Ghostly.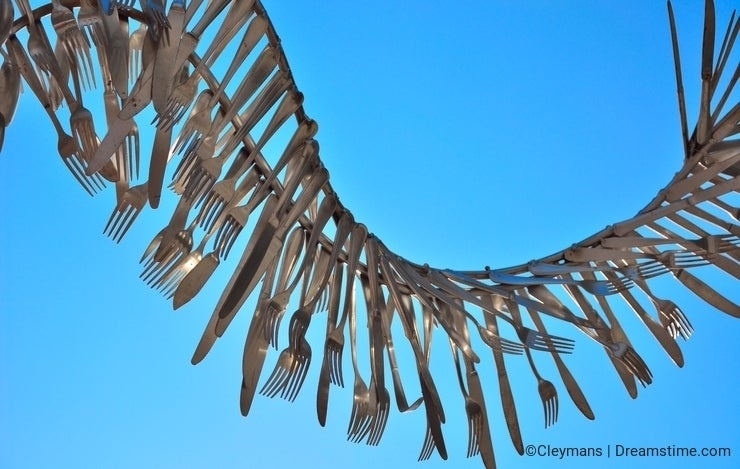 Picture 500 became the wing of a mechanical bird made out-off forks and spoons.Flying in a historic corner of the medieval part of the city of Ghent. a little bit hidden, Out of view, beautiful glorious. metal in the a clear blue sky. Composition.
Transformer.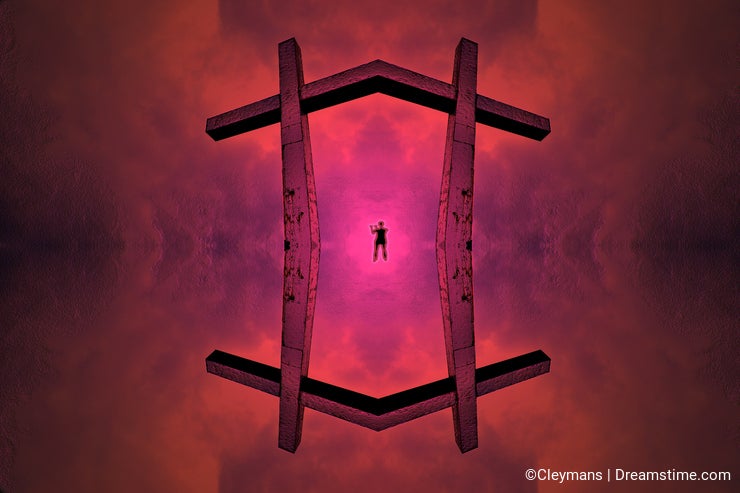 Picture 100 was a nice surprise too: my first illustration published on dreamstime, rarely I like to transform pictures but sometimes its fun and I always use my own pictures to do so. The original picture is to discover in my portfolio, it is taken in France, Vic-sur-Serre, on a mountain. Memorial.
Picture one, is back in time... you should discovered it , look it up in my blogs, if you liked the story. if it could help you some in some way. That Image is a Funny one. In future I hope you come back to find new Timeless frames of my mind in miniature future blogs, showing my little part of the world. Modern.
Digital Time-frame.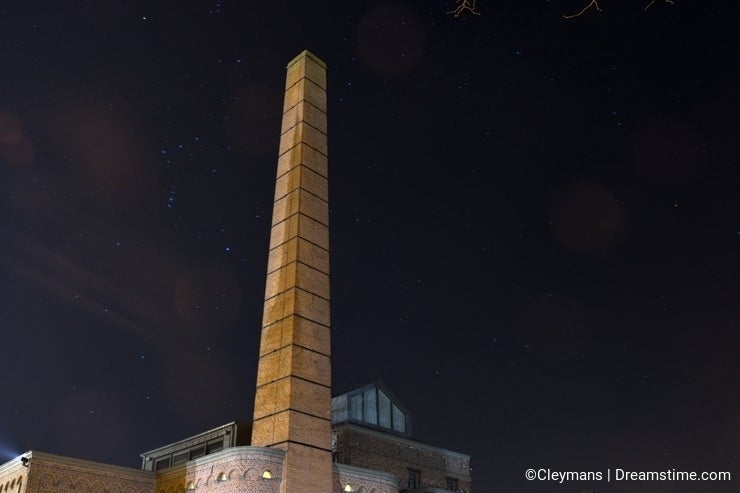 Picture 1998 observes the Mighty Orion and a rare Industrial square Tower, the classified boiler house Bachten-Walle in Ghent. Stars are so Beautiful. Astronomy and Architecture.
Motivation.

A motivated picture on an ice-cold night, sold in a Few day's, Thanks dreamstime, more to come. Environment.
Next step: 3000 more.
Ps:
I wish everybody a Good new photo-crazy year.
City's visited so far, Portfolio:
Belgium.
Ghent, Antwerp, Brussels, Lier, Turnhout, Ostend, Charleroi, Lovendegem, Hemiksem, Emblem, Berchem.
Netherlands
Eindhoven, Cadzand.
France
Vic-sur-serre, Aurillac, Auvergne.
Best Regards, Bart.
Photo credits: Bart Cleymans.