Photo selected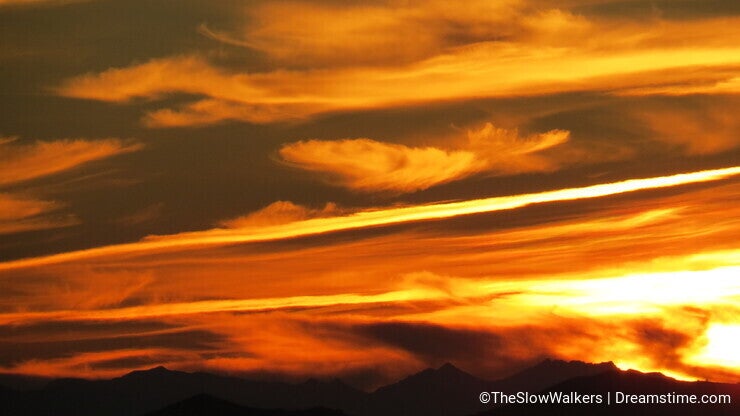 I've had a message from DT to say that this photos was selected to be added to their "Dusk and Dawn" collection and that I should shout about it. As I don't use facebook, twitter etc, I thought at least I could tell you all about it here. I haven't been with DT very long but this is certainly a step in the right direction.
Photo credits: S Walker.
To provide you with additional information about how we collect and use your personal data, we've recently updated our
Privacy Policy
and
Terms of Service
. Please review these pages now, as they apply to your continued use of our website.