Photo studio tips
Today I want to tell you about my first experience of making photo shooting in the studio.
I was really impressed by the working with monoblock lights a lоt of props.
Here is some tips which is important for working in studio.
First you can set the flash output on monoblock lights.Also you always can pulsed monoblock turn
the pilot light (a constant), but it is not enough for shooting, it helps to see how to fall a shadow or glare, when you move the light.
Using the play of light and shade our image becomes more three-dimensional.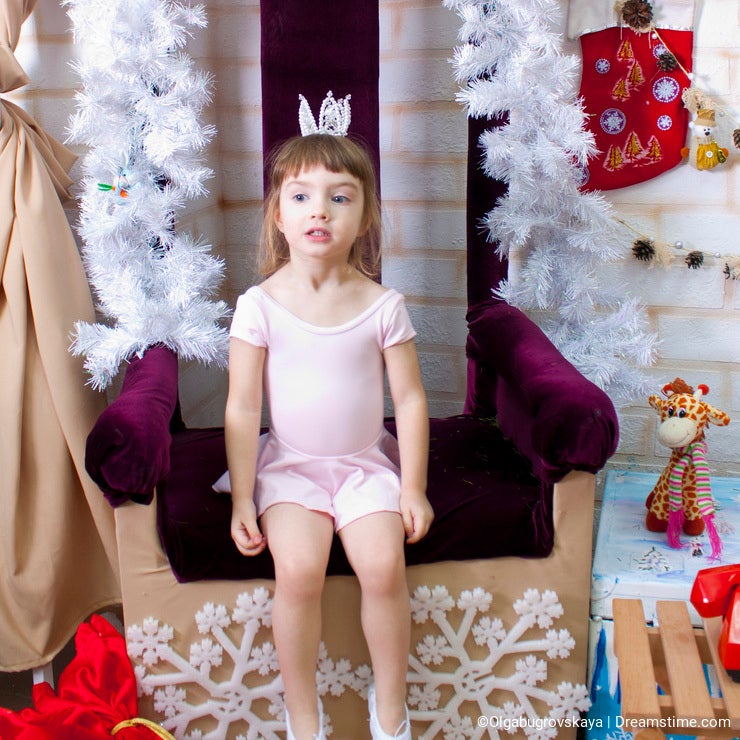 if you shoot with a shutter speed shorter than the sync speed of your camera, the photos you will see a black band on one side of the frame.
This strip – "roller blind" shutter, which moves at the time of the pulse light source.
It is obvious that the with a black stripe – marriage.
To avoid it, it is sufficient to set the shutter speed longer than the sync speed. Thats why is impotant to use M-mode on your camera, it helps tosolve the problem with
black band.So I really liked the work in the Studio I hope to continue to study the work process in the Studio.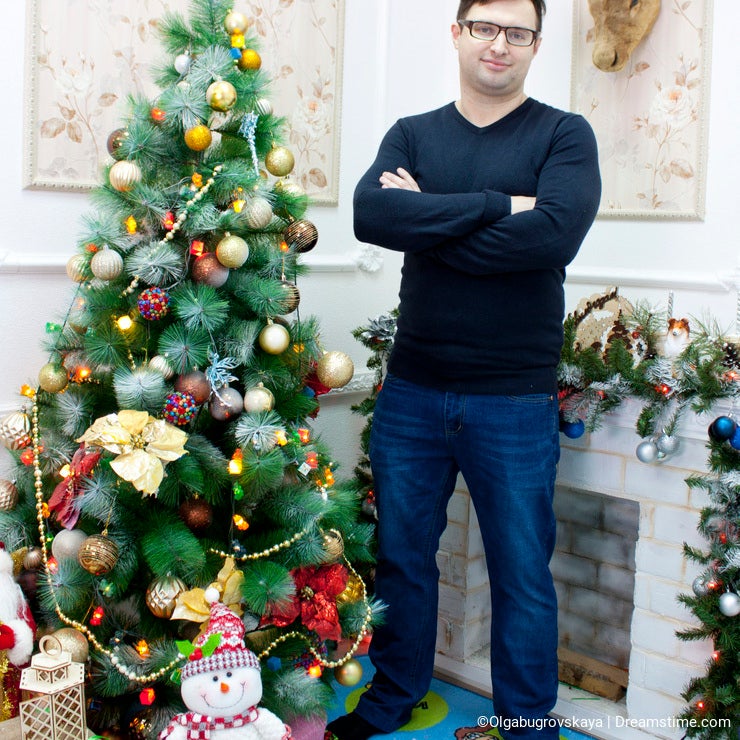 Photo credits: Olgabugrovskaya.