Hello! I'm living in a small Russian city. There's a digital super market here. They sells computers, printers, etc. It pass by the name of "Positronica".
They begun photocompetition "Miss Positronica". I decided to invite my photo models with whom I working and make photos in "miss Positronica" style. They must bring photos to the supermarket and after all It will be an internet voting :)
I've made photos for 2 girls today. I've uploaded it in DreamsTime and Now it's in "pending" section.
I would love to know your opinion... Who is better (as Miss computer world queen) :)... I'll show you photos as soon as they will be added to DT base.
Now I want to introduce there two girls for you!
First one! Evgenia! Second one! Elena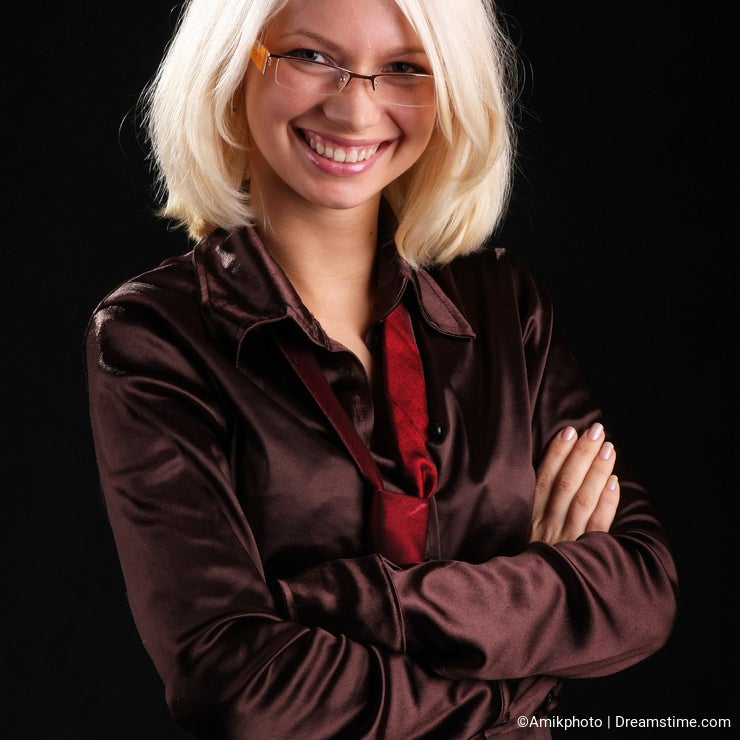 Choose your favorite :) and after I'll show you them in super beauty miss digital style :) tell me who is better