photograph for maximum sell
What to photograph for maximum sell?
As a photographer or illustrator, you are often your own marketer and must do some research to find out which images sold, which are selling, and anticipate which may conceivably sell in the not-too-distant future.
Below are a few options to give you an idea of what sells:
1.Photographs of most searched items.
We'll begin with the Top 100 Image searches. The number one image search term is flower. Indeed, if you run a keyword search for "flower," the results yield over 300,000 image results. The lesson here is this: If you plan to submit flower images, make sure they're original.
Also noteworthy are the other terms that round out the top ten: Christmas, background, medical, family, vector, tattoo, music, woman, and baby. In examining these search terms, some interesting trends emerge. Family, woman and baby are all related, as there is always a market for images of people. Clearly, image buyers need family-friendly shots of people for their projects.
2.Find a theme for you photographs or make your photograph reveal a story.
One of the themes could be 'summer', you find poolside shots, palm trees with a sunrise illustration, landscape photos with green fields and blue skies, colorful, floral vectors, and rollicking ocean wave photos. Find a theme for you photos like seasonal or holiday-based images.
Other Themes cab be "going green," or environmentalism, exemplified by some interesting concepts such as a light bulb that has a tree emerging from its base instead of the glass bulb, and some creative takes on the universal sign for recycling, a trio of arrows following them around in a triangular shape.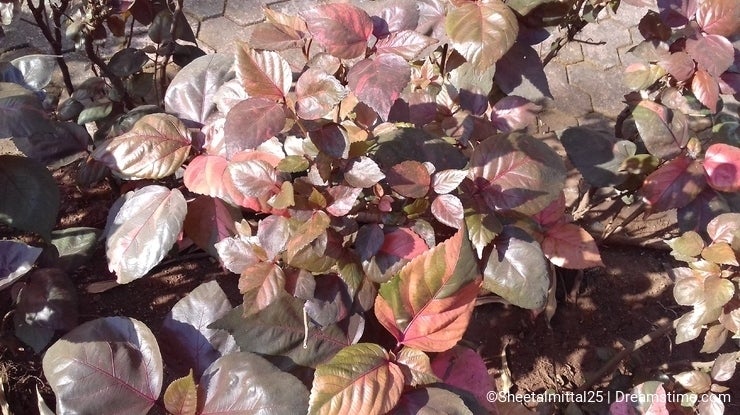 Photo credits: Sheetal Agarwal.