If the U.S. economic stimulus legislation works according to plan, there will be demands for images that illustrate enormous expenditures on the country's infrastructure over the next 18 months and for years to come. In addition to building roads and bridges, the bill also provides for funds for alternative energy.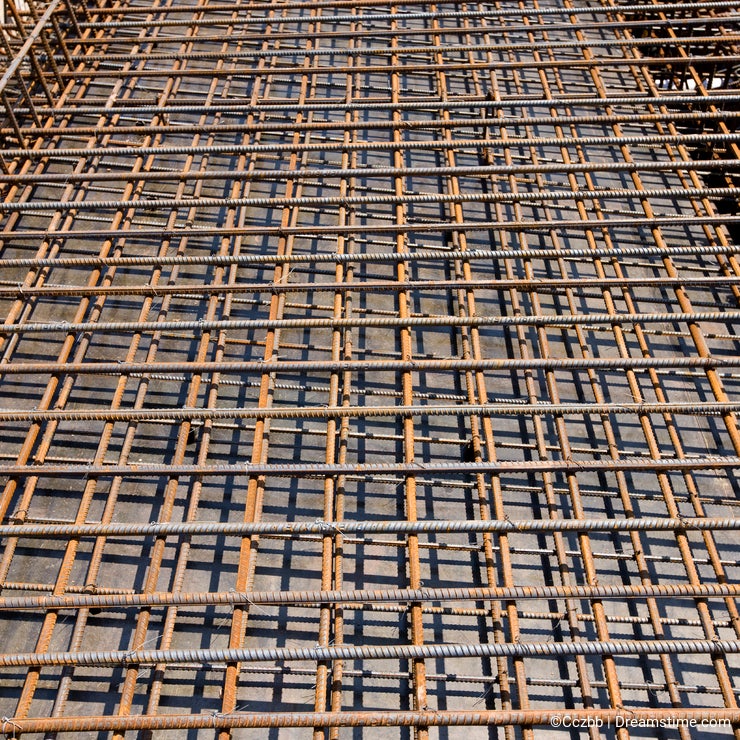 Many outside the U.S. blame America for the worldwide depression and perhaps rightly so as it started here. If the U.S. plan does work to get the economy working again, many countries will perhaps emulate the U.S. plan. Some countries already have stimulus plans with infrastructure funding.
It follows that images that illustrate these top-spending items will be in demand for articles, websites and blogs. After the major bridge collapse in Minneapolis TK and the subsequent inspections throughout the country, awareness was created about the poor condition of the countries bridges.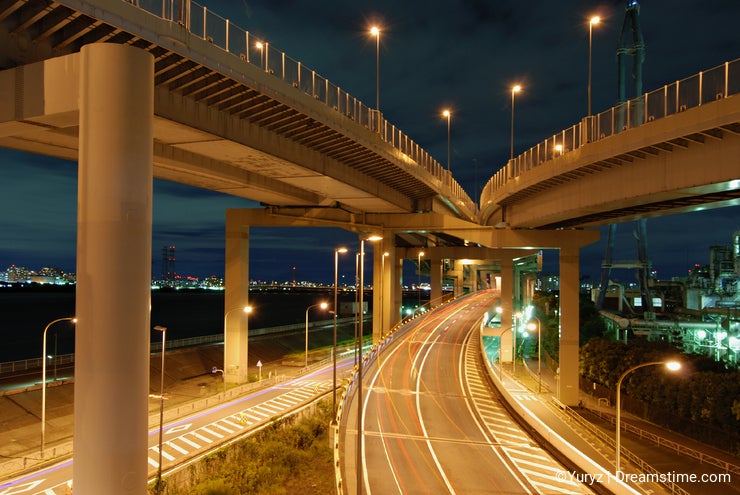 When the building starts, get out there and document the process. If you have access to a project close to your home base, a series of images taken from the same vantage point as the project progresses could be very interesting.
Obtaining model releases from bridge and highway construction employees will be difficult. I offer the same advice as always: ask around until you find a connection to one of the contractors and then offer to trade images for fuller access to the project and to the workers. Otherwise focus on the project itself, minimizing the people in your images.
There will also be a large number of projects dealing with solar and other alternative energy projects from insulating lower income houses to massive manufacturing and construction projects involving solar, wind and other alternative energy projects. All offer possibilities for illustrations and photographs.