I recently joined the SA Photography Contest forum on facebook, within a few days of joining they sent me details of a really exciting photographic competition. The competition is to photograph a newly built architectural masterpiece in Johannesburg, South Africa. I am sure this competition is not possible to most of you due to location, however, for those interested, follow the link below for more details.
I look forward to winning this competition and winging my way to Barcelona in Jun/Jul this year as the first prize :0)
Will submit photos to DT once completed.
PS...The image shown here is not mine, but will be my inspiration for this competition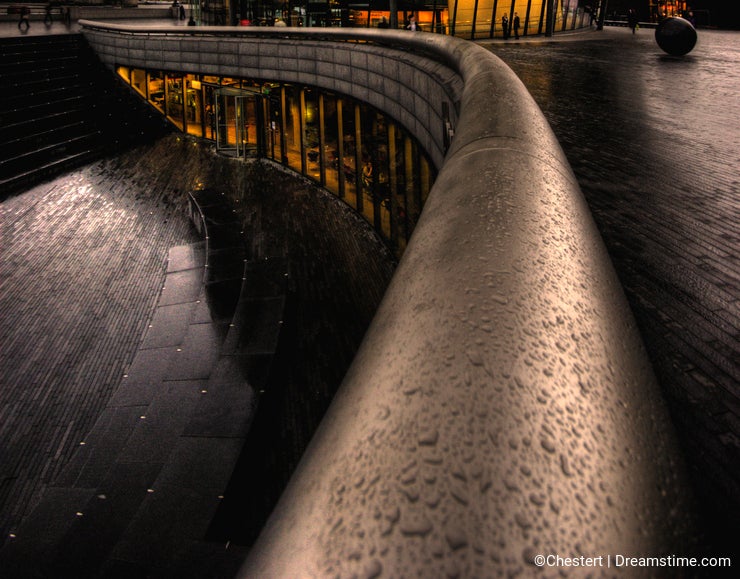 Regards,
Warren