Photographing the California Coastline
Since moving to California seven years ago it has been my mission to visit as much of the coastline as possible. "Every weekend's a vacation!" My love for the beach, the ocean, the birds and fish that live there, the flowers and plants that grow there, and the sun that rises and sets there, has enticed me to walk barefoot in the sand, splash in the waves, share my picnic with the birds, relax with the yellow and orange skies, and to stop and smell the roses. But to be able to capture it all on film (well digital) has been my greatest inspiration, since I have a degenerative eye disease and would like to "see it all before I can't". To make it even more special, I can share my experiences and memories through photographs that the whole world can see on Dreamstime.com.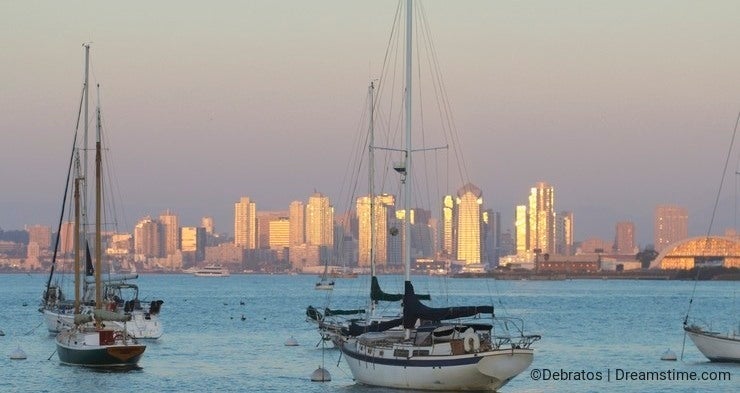 San Diego the perfect city with gorgeous weather and a coast lined with buildings and walkways, boats and beaches is a great place to start my tour.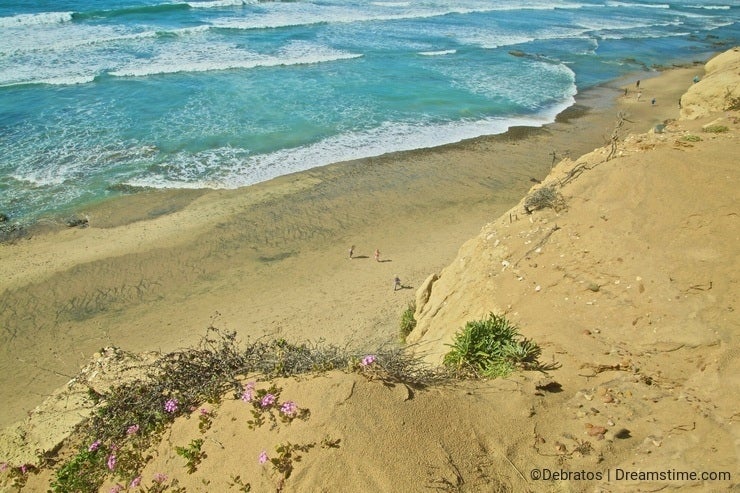 Torrey Pines State Natural Reserve, located in San Diego, boasts miles of unspoiled coastal beaches, miles of hiking paths along the bluffs with beautiful views and a spectacular golf course.


Santa Catalina Island is just a short boat ride off shore. A day trip or extended overnight vacation is a must for everyone visiting California. Relax on the beach, submerge in the coral on a submarine or experience the undersea world with a diving class. Visit the botanical garden, eat lunch overlooking the harbor or rent a bike and pedal your way around the island.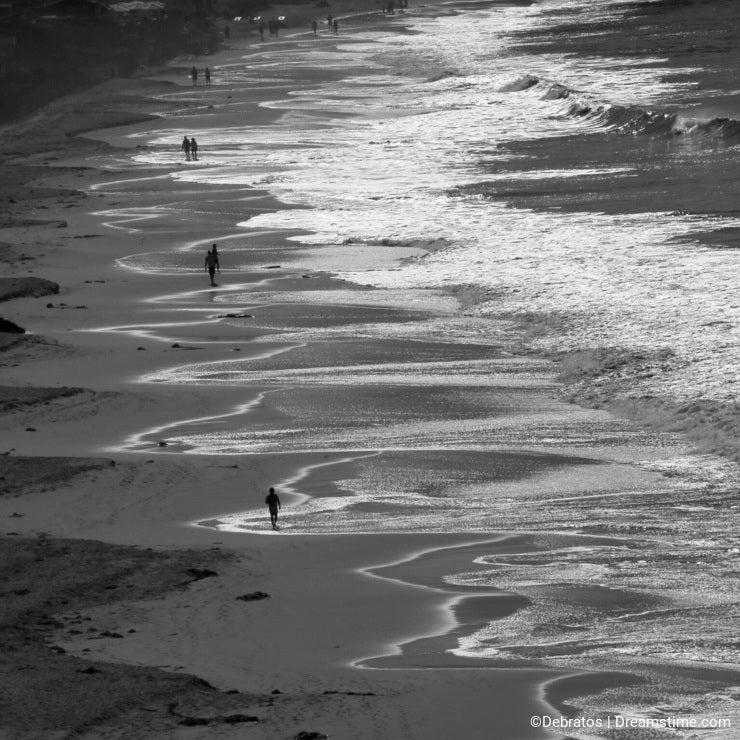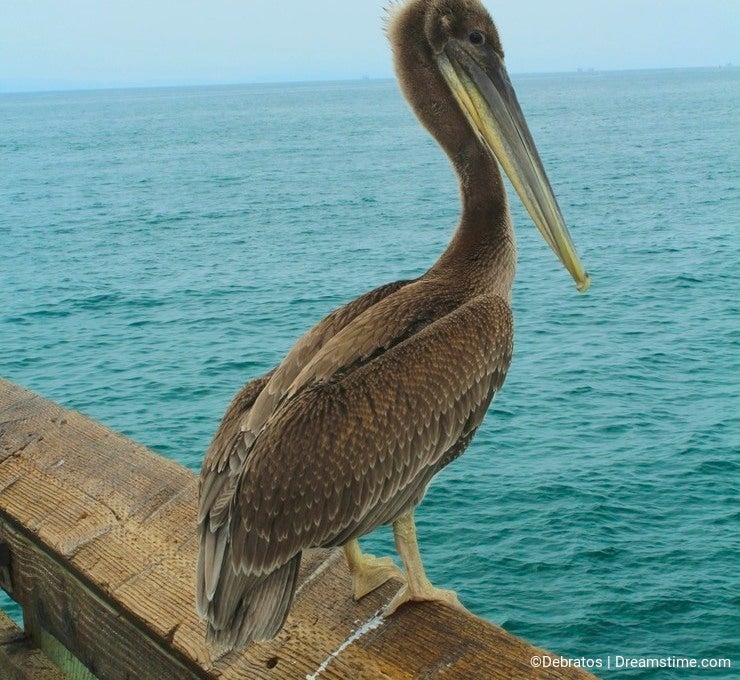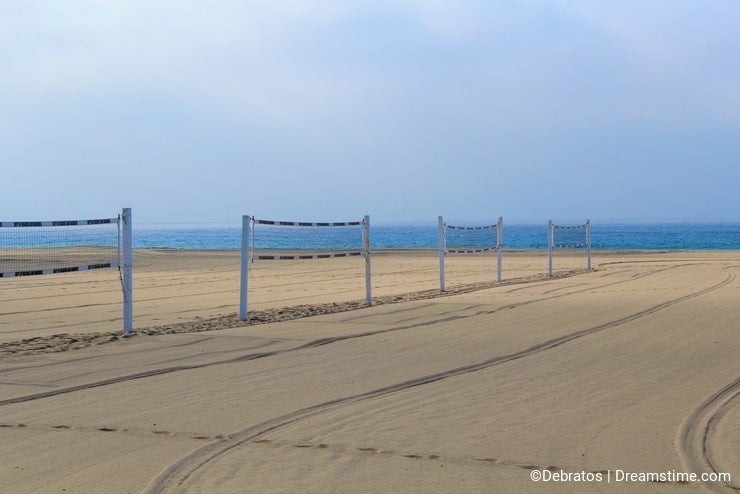 If you proceed up the coastline to Orange County, you can experience Newport
Beach, Crystal Cove, Huntington Beach, Long Beach and more. The beaches are endless, with a history of movie making, surfing contests and volleyball matches. Swimmers, pelicans, fishermen and bikers have all learned to live in harmony while enjoying the crystal clear warm sunny days, and cold waters of the Pacific Ocean.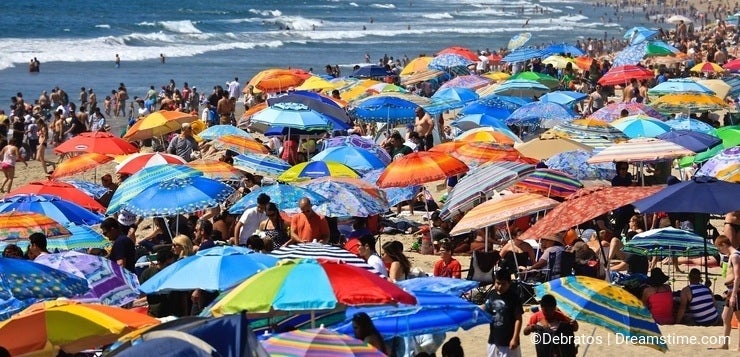 Of course, experiencing Santa Monica is a must when visiting the Southern Coast of California. Beautiful weather year 'round for surfing and swimming, skating, bike riding and roller blading along the bike path, fun games and carnival rides on the pier and free entertainment to boot. You might even see a movie star! Restaurants, bars, and souvenir shops line the pier for your pleasure. Colorful umbrellas, big waves and sandy beaches, expert surfing and tanning sunshine are just a few descriptive words used daily to entice vacationers and locals alike.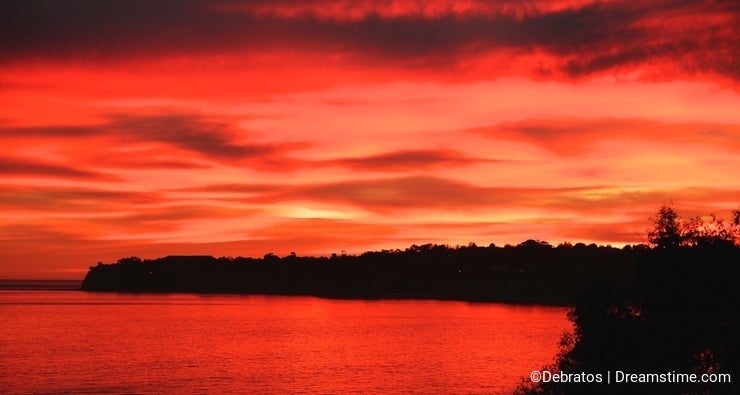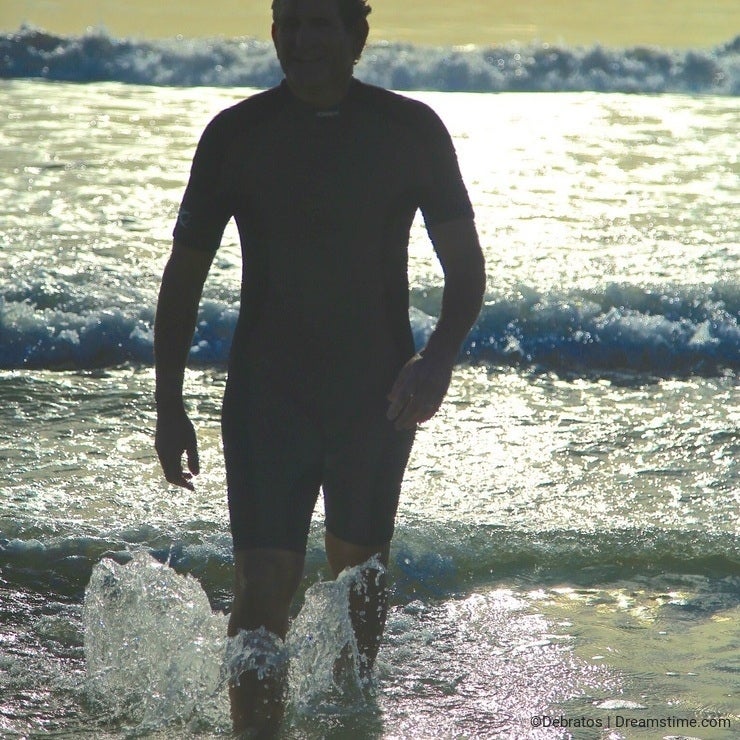 And just up the coast is beautiful Malibu.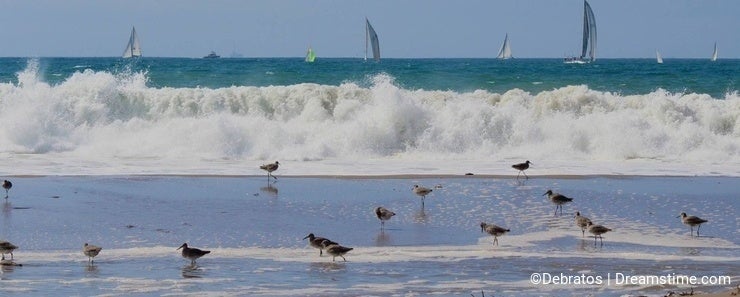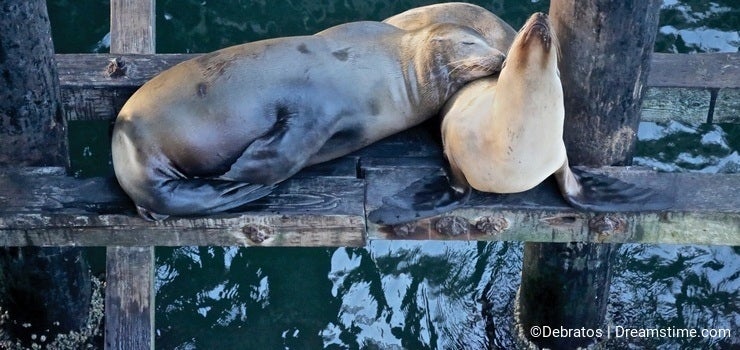 Palm trees, sandpiper birds, sail boats and sea lions comprise the more peaceful atmosphere that can be found as you head up the coastline to the Oxnard and Ventura beaches.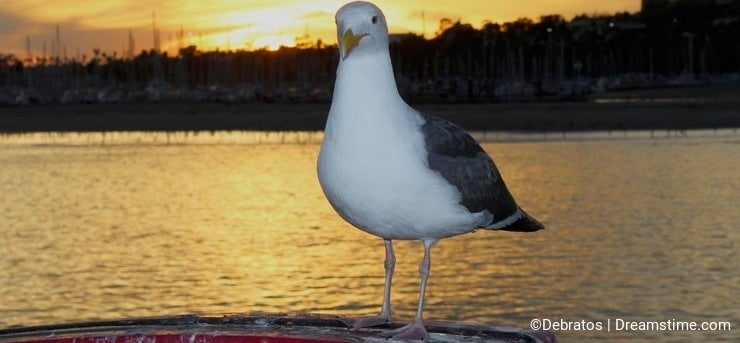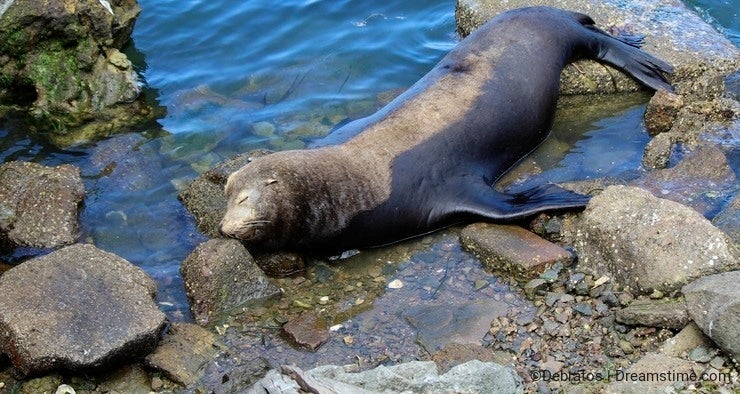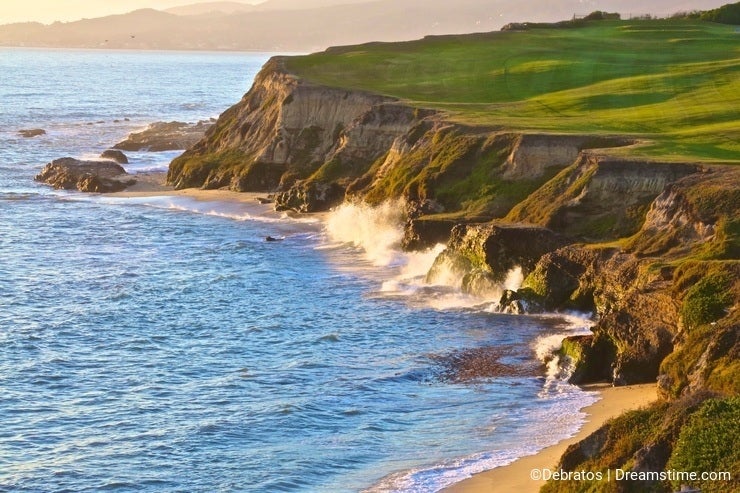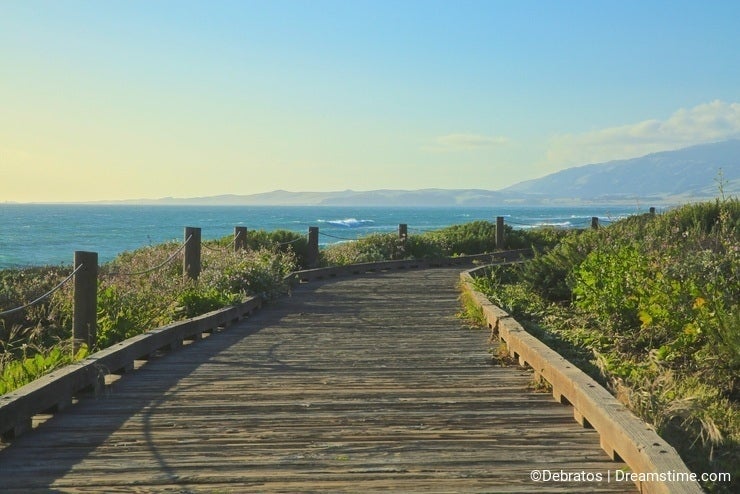 Santa Barbara, Pismo Beach, Morrow Bay, Half Moon Bay, Cambria and Moonstone represent just a few of the central coast beaches. Each section of the coastline is unique and entertaining. From sea lions sunning, to elephant seals molting and a green pristine golf course to ragged cliffs and light houses, there are so many photo opportunities and unique things to do.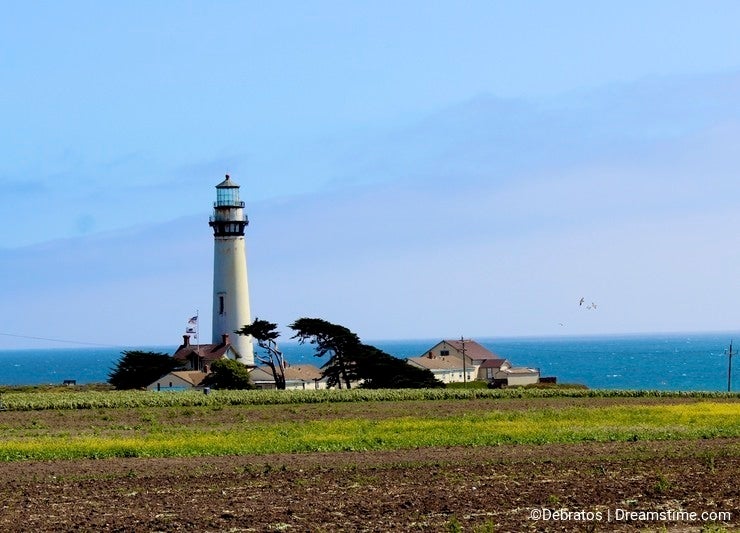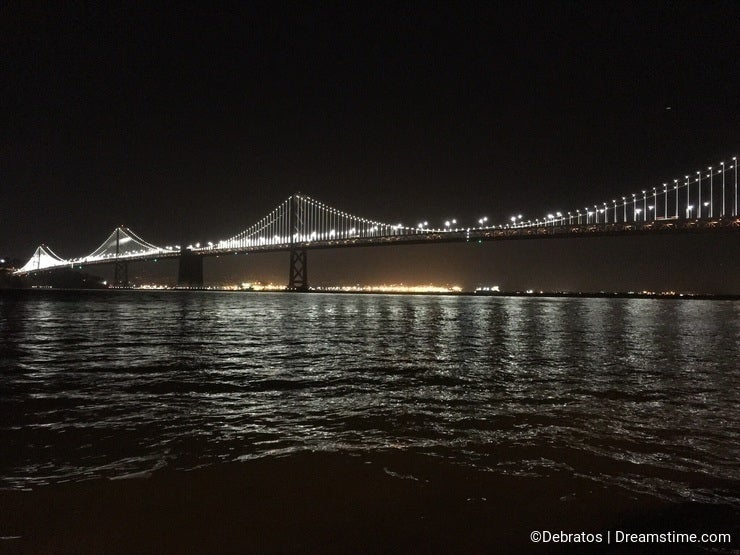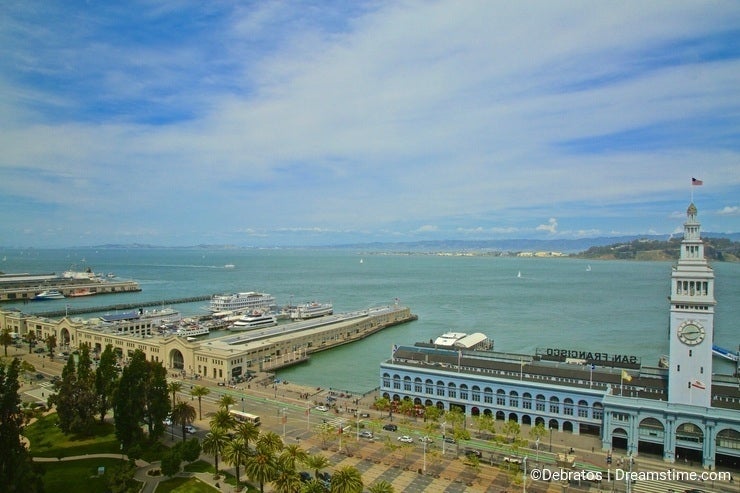 To "top" it off we also have the northern coastline in California that includes picturesque Big Sur, bustling San Francisco, Berkeley and much more. Many famous photos of our Golden Gate Bridge, City of San Francisco and the marinas fill magazines, frames, photo albums and photo stock sites, and every shot is unique.
I have only included a small portion of the endless opportunities for photos and enjoyment along the California coastline. I continue to enjoy my vacation excursions up and down California and highly recommend you all get out there and try your shot at some beautiful pictures.
Debbie
Photo credits: Debra Tosca.
To provide you with additional information about how we collect and use your personal data, we've recently updated our
Privacy Policy
and
Terms of Service
. Please review these pages now, as they apply to your continued use of our website.