Photographing Edmonton: The Best Places To Go
One of the first things that people notice about Edmonton is that it's a small city, but it's spread out like butter on a hot piece of toast. If you catch the airport bus in (#747, $5) you'll see that it takes a few minutes to get into where the city basically starts, and then you have to hop on another train. Forget suburbia, unless you like Walmart, The Olive Garden and have a car to drive around, there's not much to do. The major action in Edmonton (and also the best picture taking spots) are located within a 100 block radius that stems out from the city's core.
Within this space there is West Edmonton Mall (which was once the world's largest, but not anymore), the zoo (which is good if you have kids), Telus World of Science (same as the zoo), the museum (which is currently closed until 2017 as they prepare to open into a new location downtown, and The Alberta Art Gallery (the architecture is amazing). City hall is a nice place to walk around, (very modern architecture), our BRAND NEW (!) arena (for sports) and my favorite place down the hill, the muttart conservatory (which I'll talk about later). On the weekends there's multiple farmers markets which are quite lovely, and across the river, Whyte Avenue, a place where you can shop and crowded watch. We also have many smaller spaces for art, music and creative outlets, but those don't always allow photography.
Edmonton also has lots of open green space, which is great and certain spots in our river valley provide great vantage points for beautiful sunsets.
And the festivals we have are pretty fantastic. They always provide for some great photo ops, from Pride to Cariwest.
If you're coming to take pictures, you'll need a few days, but three would be tops.
It will give you enough time to explore the city's main attractions, try some great food and relax at night. Or you know, if it's not -40 out, enjoy the nightlife.
Or not if you're me.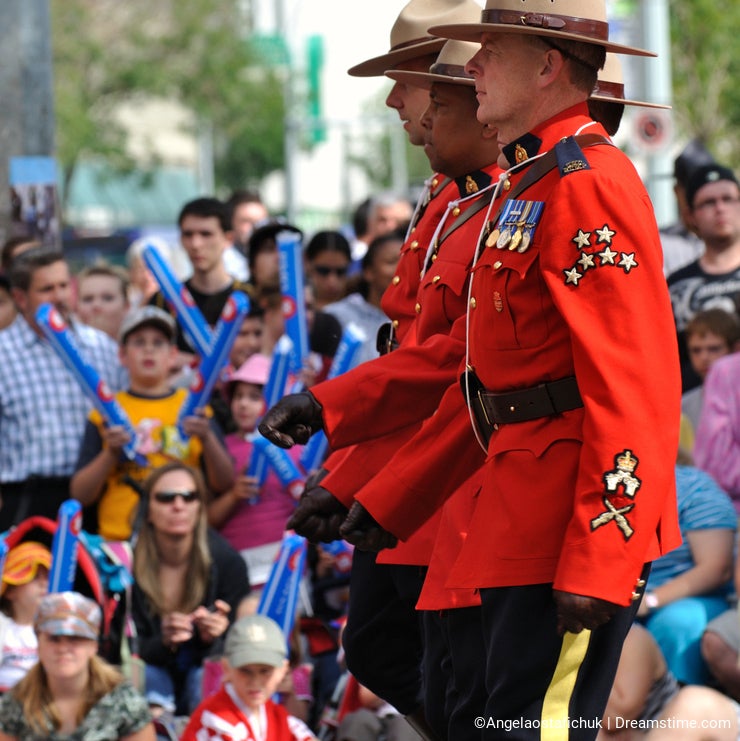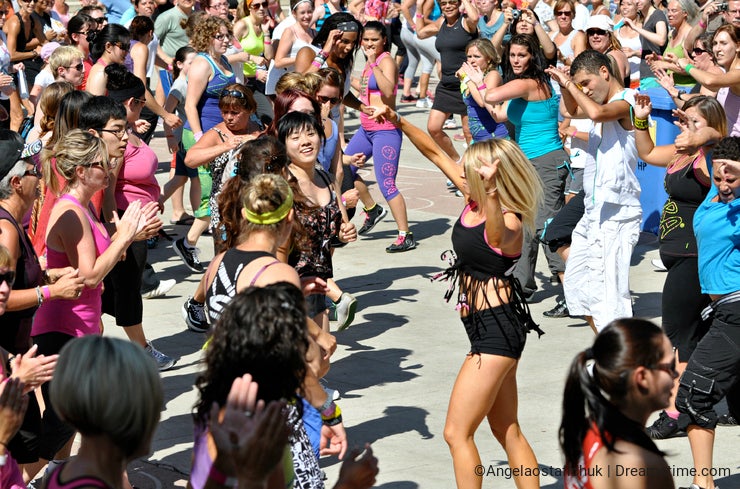 Photo credits: Angela Ostafichuk.