Photographing Natural Portraits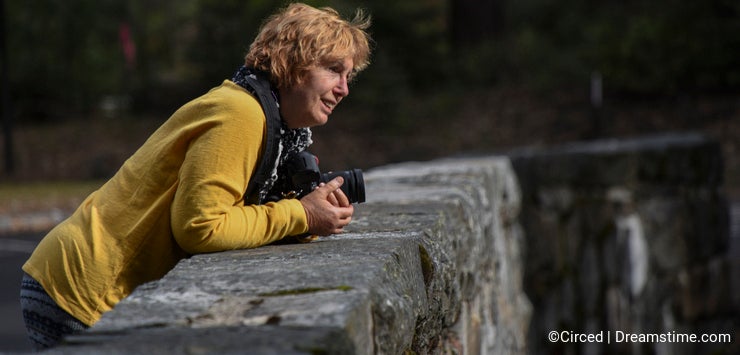 You know it when you see it. The perfect picture of a friend or family member. You catch them just as you feel about them. I know. I have accidentally gotten the same shot and now I do it on purpose.
People pictures are not easy, especially when the person knows you are shooting them. They stiffen, they pose, they are not natural. My secret: don't let them know you are shooting them.
I use a long lens, shoot in natural light, and shoot when they are otherwise directed. Kids are the easiest because they are always otherwise directed. Adults, not so much.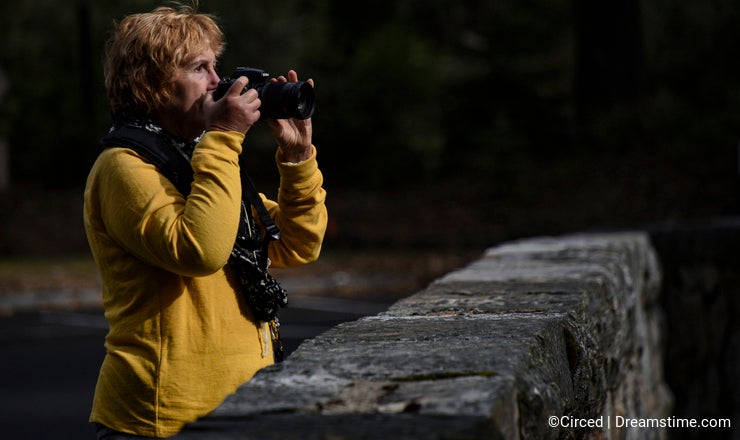 Let the light of the room/ environment warm the face of your subject. Watch for harsh shadows and MOVE to get the angle right for the light. Check your exposure. Take test shots and LOOK. Make your adjustments before your subject knows they are in your eyepiece. I always try to shoot a more saturated exposure, below the metered setting to get a better skin tone.
Movement is critical is acquiring the shot you are looking for. Move away and around your subject.
Point your camera over their head or below their face. Appear to be shooting at something beyond their face. Hold you camera near your face but don't block your view. Then watch your subject and when you see them begin to relax naturally, shoot. A relaxed natural face is always the preferable shot when shooting for a natural portrait.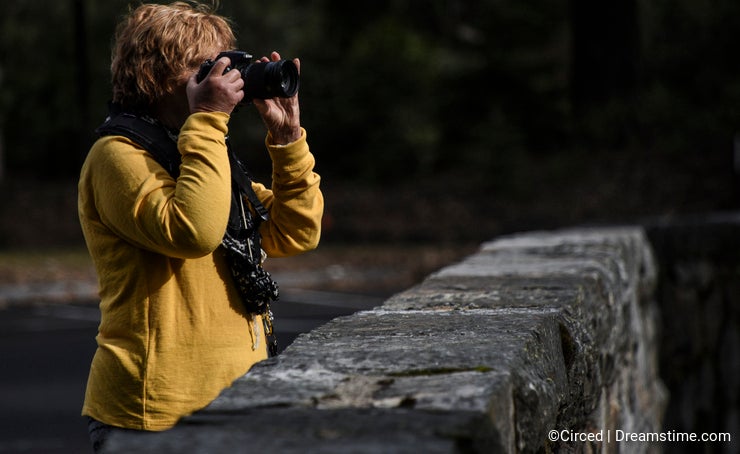 I take multiple shots every time. Timing and micro-expressions change the end result. Multiple shots helps me to get the best of the moment.
I am lucky as are many of you. My subject is a friend and business partner as well as a contributor to this stock agency, Dreamstime.
Photo credits: Circe Denyer.