Photography as a game
It is well known that performance sports begin at an early age.
But what about photography?
I ask you this because of my recent experience with my children.
Concerned about the fact that my daughters (like most children today) want to use the smartphones and tablets as much as possible for simplistic games that consume time and generate frustration, I have decided together with them that I will allow them to use the devices from time to time only if they take a few photos before.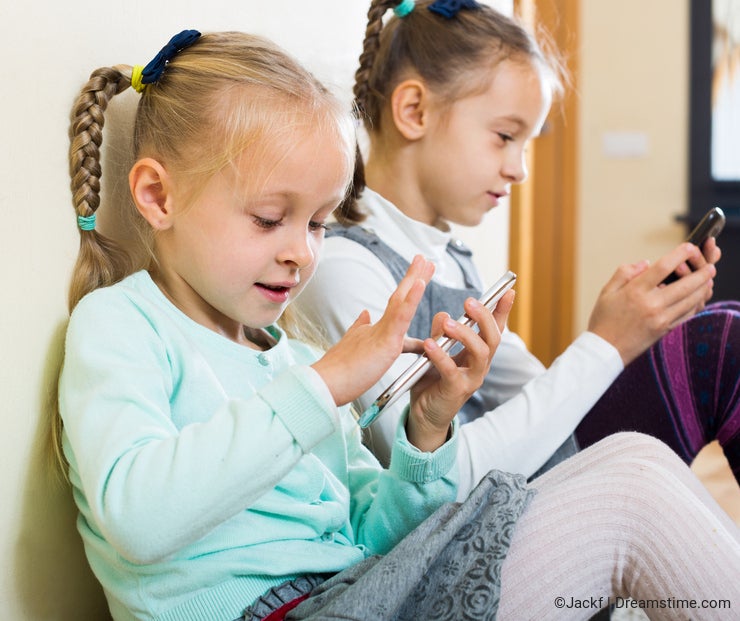 "But what do we have to photograph?"
"Flowers, trees, butterflies, children, yourselves, whatever you want!"
A few days of chaotic pictures followed, but the time for mobile games was shortened.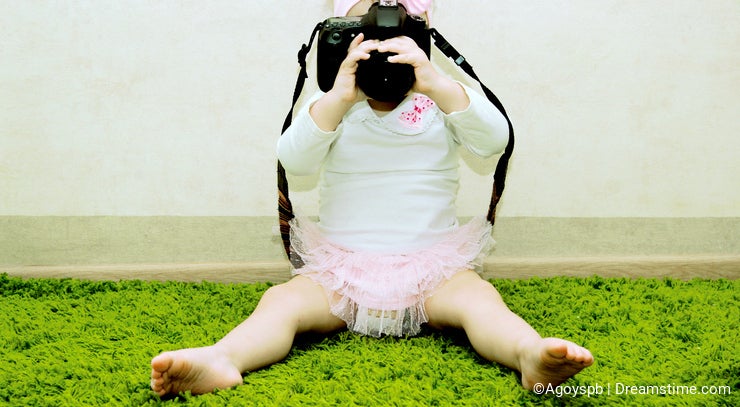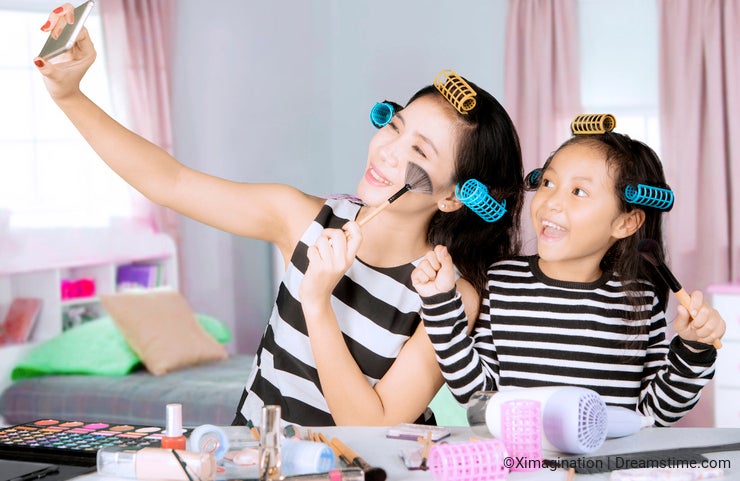 Then I asked them to try to make a story in pictures. The result was surprising! I was presented with a day in the life of a dozen pigeons in the park.
Now I've installed the grid on the screen and explained the rule of thirds. Less photos are taken, but the rule is followed. The energy, the tenacity, but especially the joy of taking pictures,
make me think I'm on the right track ... at least I got rid of the games on the phone.
In my opinion let the children experience photography at least as a game so that they can make correct choices later.
Photo credits: , Iakov Filimonov, Paulus Rusyanto.