Photography Education: Photo Clubs & Meetup
Although I've taken photos all my life, I can see that the key turning point, once I decided to focus on photography as a creative medium (in addition to writing) was making the effort to seek out advanced instruction from working photographers and photographic artists.
Participating in local photography clubs or groups is also very instructive, and something I recommend to newer photographers as a way to improve their skills (and long-time photographers interested in passing on what they know).
How do you find such groups? For me, Meetup.com turned out to be an excellent tool for finding clubs or groups in my area that regularly go out and do shoots as a group.
It works like this: You go to the website, put in the keyword "photography," your city and state, and how far you want to search (such as 25 miles), and hit enter. You can then see either a listing of groups with this keyword, or a calendar of upcoming events. Browse through the groups in your area, and if you see one that interests you, you can click on it, read their materials, and then select "Join Us."
Hitting the "Join" button gives you access to sign up for any upcoming events being held by that group, and you'll get email updates on new events as well. You can also suggest events to the organizers (or if you are really ambitious, become an organizer yourself).
In my local area, for example, I regularly go on outings with several different photo groups. In some cases, the organizers are able to get access to locations that don't normally allow photography, or secure permission for the group to bring tripods or come outside of normal hours.
Most Meetup groups are free to join, some have voluntary dues or ask for a small contribution from members to offset the yearly cost to the organizers (around $150 a year) for hosting the Meetup group.
You can also find photo classes, workshops, and tours offered on Meetup (sometimes by the same clubs who do photo shoots, or by photographers in your area), as well as innovative setups that bring photographers and models together at a set location -- the photographers have the opportunity to shoot models and secure releases, in return for supplying the models with copies of photos for their portfolios.
I've found that my local Meetup photo groups provide an opportunity to "pick the brains" of people who have been doing photography sometimes for decades, or who specialize in particular techniques. As an example, I recently joined a night photography group, and a couple members have been teaching me how to improve my night photos as well as how to do time lapse photography. These groups are also a great opportunity to socialize with people who love photography (and check out their gear, of course). And it's motivating to get out and shoot with others!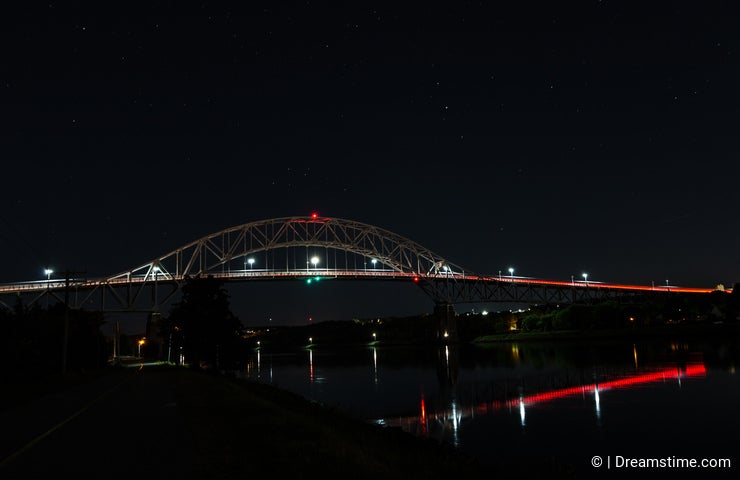 Photo credits: Ginntinn.
To provide you with additional information about how we collect and use your personal data, we've recently updated our
Privacy Policy
and
Terms of Service
. Please review these pages now, as they apply to your continued use of our website.