Photography emotions based on a true tragedy
This story comes again from the Philippines when I was residing there. By the end of the year 2013 a warning spread all over the local news about a coming disastrous typhoon called Haiyan, a.k.a Yolanda in the Philippines. The images of people trying to escape from where Yolanda might hit was filling the news. People in the region of Visayas & Mindanao were in panic. Me & my wife somehow were worried cause you will never know if mother nature decides to surprise us in the region of Davao more to the south. Nobody knows! I confess I was so worried but I tried to hide it from my family & neighbors & live with the will to survive.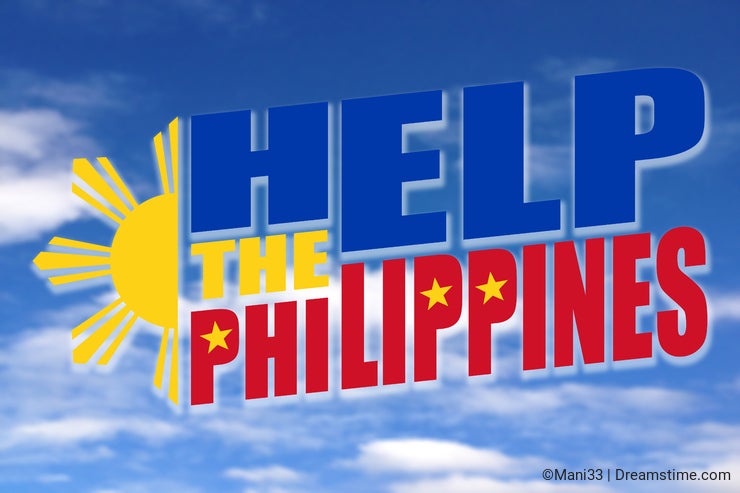 The zero hour had come & the panic had turned to a super tragedy! Heartbreaking images had been transmitted 24 hours of damage, death & people crying with a trauma!
Lots of people trying to reach their relatives & friends from those affected regions with the despair of catching phone lines & networks or an answer!
On that day no one was able to estimate the damage & the number of victims! All of us were just listening to the news with tension, sad faces & some prayers!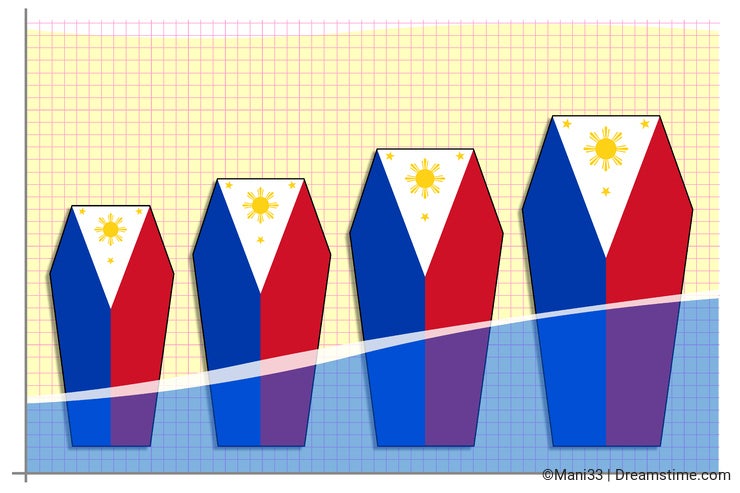 I was planning some shooting few days before the tragedy, but honestly I couldn't think of my nice concepts to shoot on those days! I felt like I should be helping in a way or another. I looked to the little girls whom I was suppose to shoot (who were also my neighbors) & I saw the sadness in their eyes!
I approached them & said: Let's help the Philippines?! They said yes uncle Maen!I wanted the message of HELP THE PHILIPPINES to reach the world cause it was more than needed & the affected people needed more than just praying for them!
On that night I made 2 simple illustrations as a direct message (Above). I wanted them to be seen whether they sell or not!
Next day I called the 2 girls, I explained to them that we have to do a special shooting, just a couple of photos with those expressions they had while watching the news! I told them we have to show the world the sadness that was caused here, some solidarity!
Below are some of the results & I will leave for you to judge...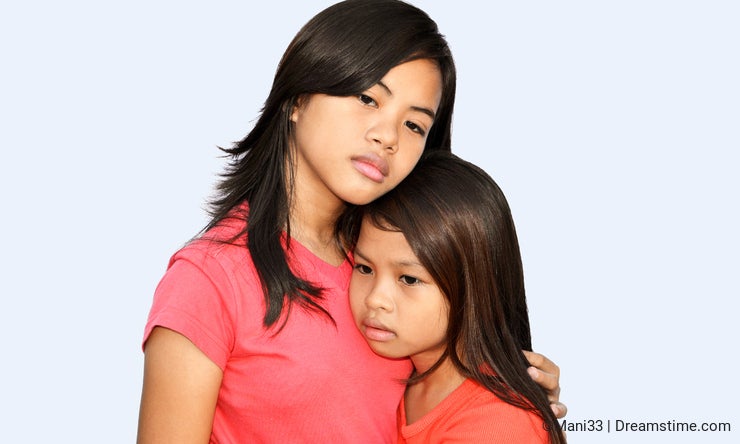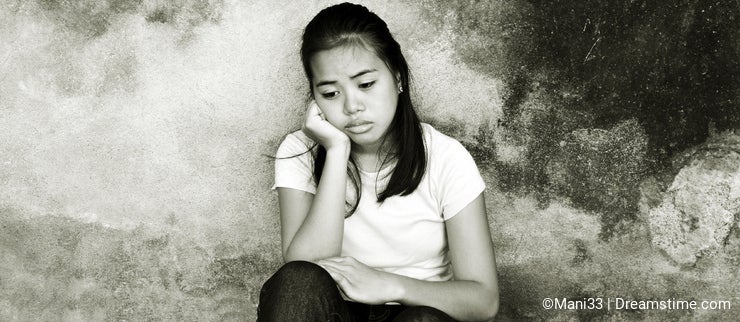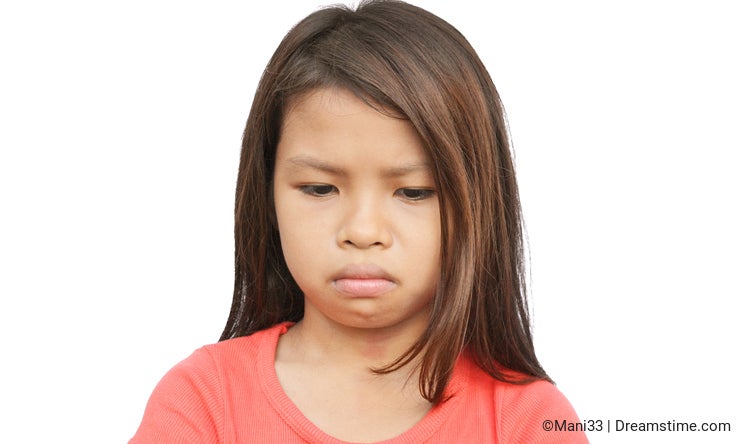 Unfortunately this world is not only positive emotions to show on photography, mother nature had stolen lots of lives, still we can't know how many will be victims of nature in the future!
I just want to advise those who live near the sea, ocean or river, PLEASE when you catch news about any coming typhoon in the region don't stay so close! Runaway from that place as far as you can & get yourself a safe shelter!
Last but not least: My condolences to the families of those who lost their beloved ones due to natural disasters, whether they are in the Philippines, Indonesia, the States or any part of this world.
My prayers for all to stay safe!
Thanks for reading
Photo credits: Maen Zayyad.