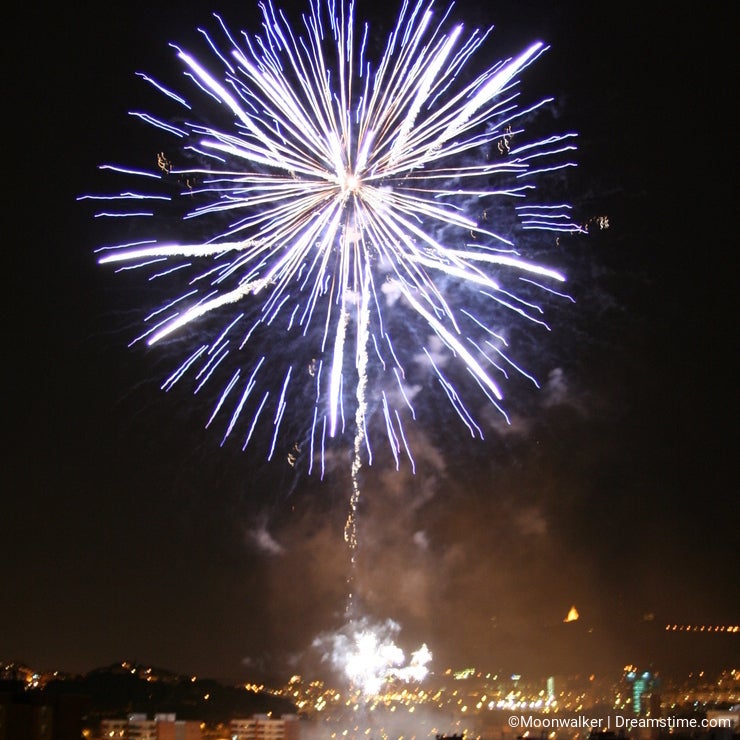 When I started with photography, I was eager to pull emotions from people who watched my images. I wanted them to feel more or less what I felt in that place I captured with my camera. I wanted them to feel empathy with the eyes of the stranger they were staring. I wanted to leave a footprint on them, no matter if it was for a short moment.
I knew I could make it because I felt many things while watching other people's pictures. It was possible, yes. And here's my "secret": video. Using tools like Windows Movie Maker or Animoto, I created my first videos, along with the proper music and captions. Pictures alone can be moving, but really, when they are presented nicely in motion, with music on the background, they can really be overwhelming. Specially if those pictures mean something to the viewer -they're personally or indirectly involved-.
And a step beyond that is to film a video, a short movie, taking care of every frame as if it was a single photography. My brother, who studied photography, nearly dropped it altogether in favour of composing video. And after watching his work, after feeling what he's able to make me feel, I think I'm going to follow the same road.
Let me show you a small example, very personal. I hope you like it:
By the way, Happy New Year to everybody.