Photography on my world trip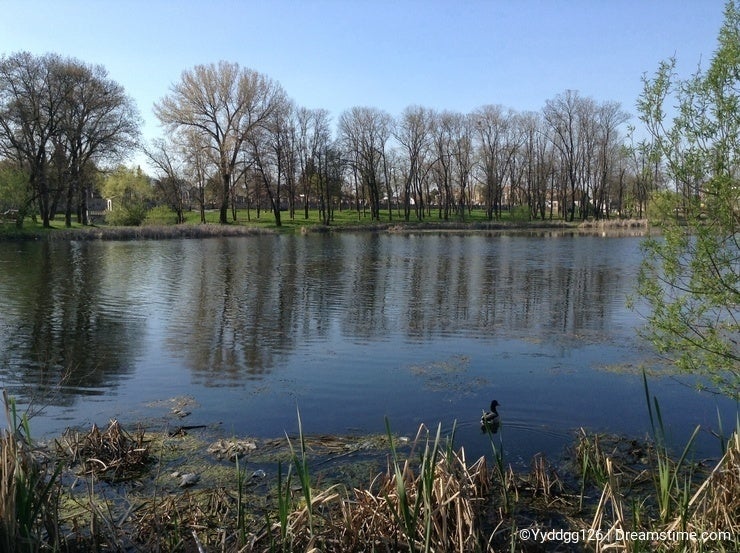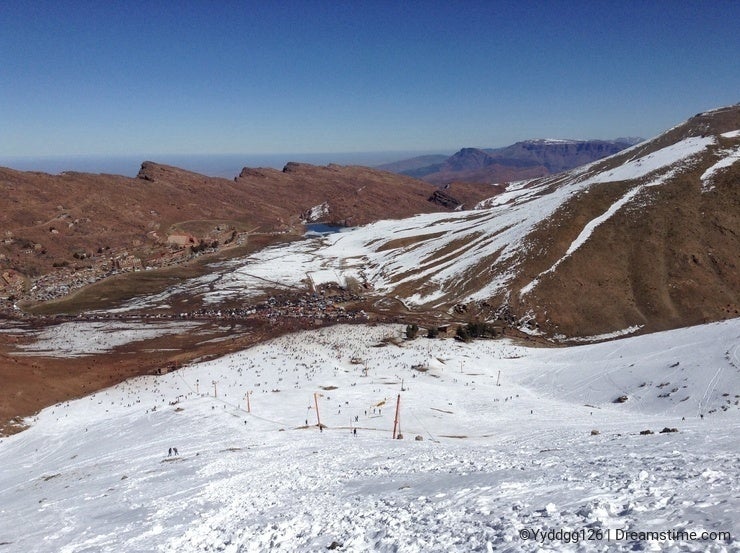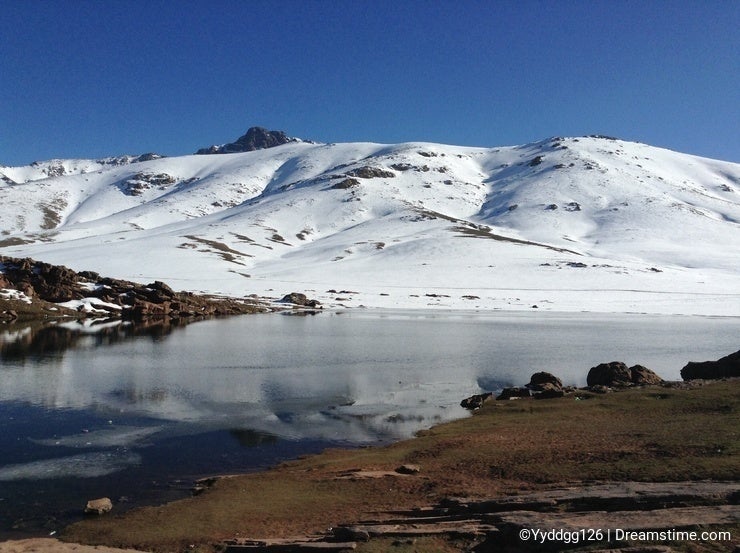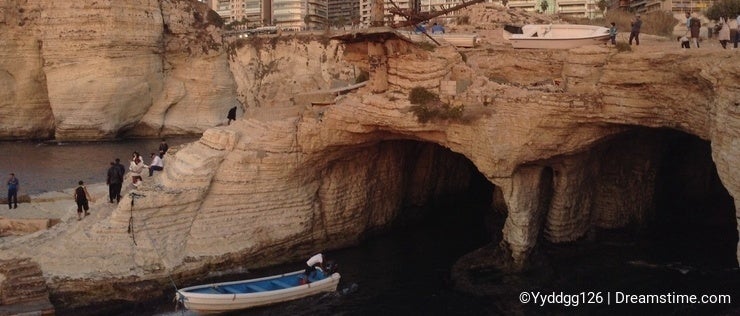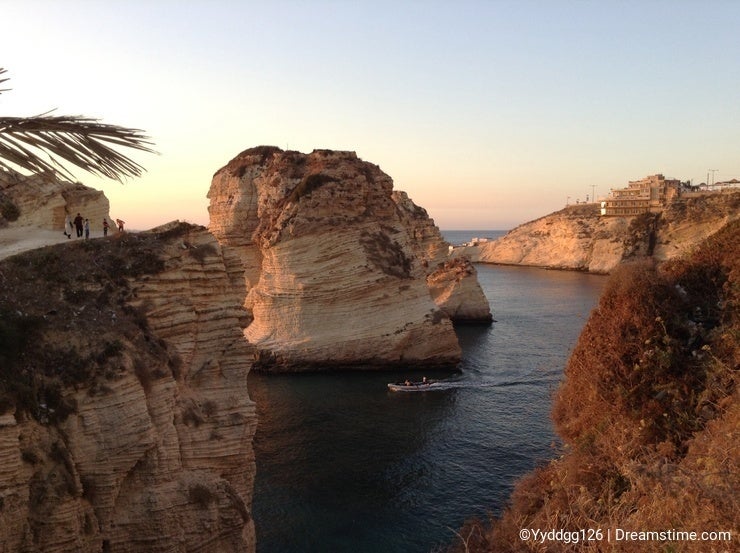 Hi there,
It's Alice Yan from China. For sure, I like photography, right now on the second year of my world trip, I've hitchhiked a lot, so I can explore more places and catch many nice pictures on my way. In fact, I am still a newbie here, but I am a photographer working exclusively with Dreamstime in short time. Unfortunately, due to no exposure, so there are not so many people can see my beautiful pictures, let alone sell one of them, hence it's time to write my first blog here. I just shoot what I see, hopefully, this blog helps me and I'll upload more beautiful pictures to share with you.
Thanks for taking the time to read my first blog.
Best wishes,
Alice Yan
Photo credits: Alice Yan.
To provide you with additional information about how we collect and use your personal data, we've recently updated our
Privacy Policy
and
Terms of Service
. Please review these pages now, as they apply to your continued use of our website.