Photography Quotes
I like to read quotes about every aspect of life and I have found some related to photographers that I liked very much. I this post I will share with you all some of them. Maybe you know them, maybe you don't, but I hope you will like them and it will be like a breathe of fresh air and will inspire you. People say a picture worth's a thousand words.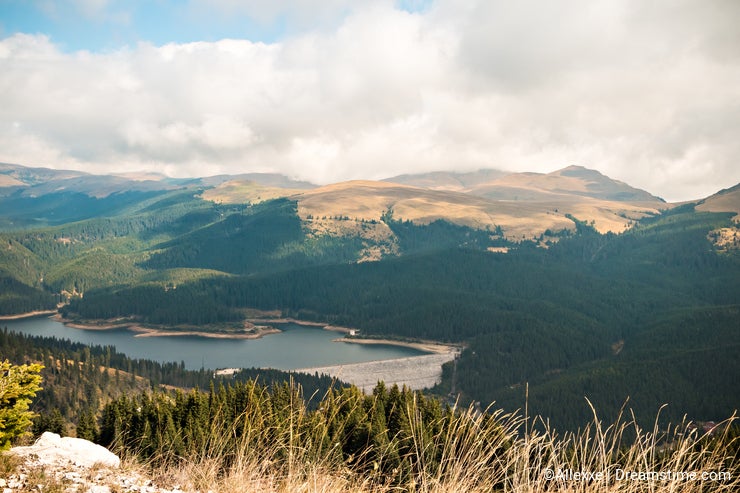 "Photograph: a picture painted by the sun without instruction in art."
— Ambrose Bierce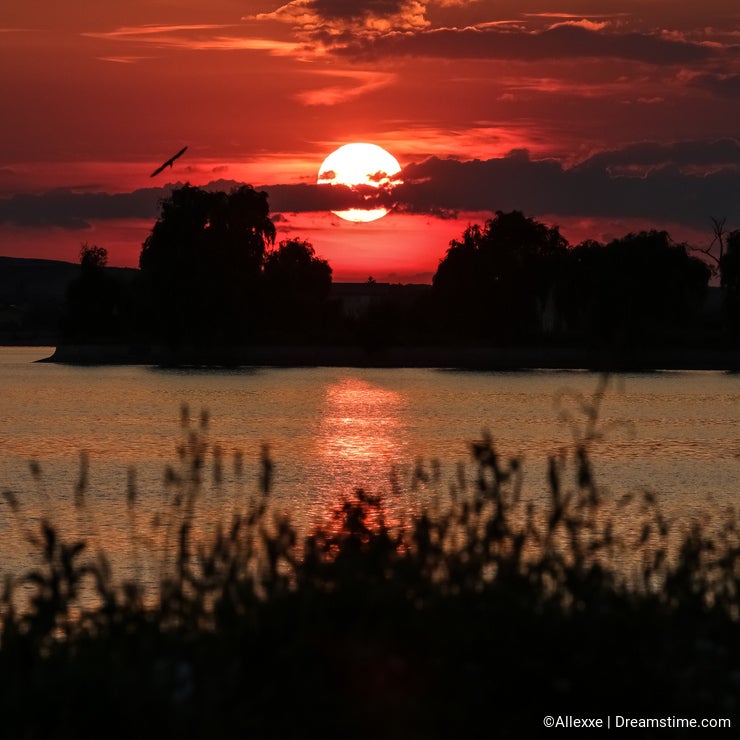 "A camera is a save button for the mind's eye" - Roger Kingston
"Photographs open doors into past, but they also allow a look into the future." - Sally Mann
"Photography takes an instant out of time, altering life by holding it still.
- Dorothea Lange
"Life is like a camera. Just focus on what's important and capture the good times, develop from the negatives and if things don't work out, just take another shot." — Unknown
"In photography there are no shadows that cannot be illuminated."
— August Sander
"Which of my photographs is my favorite? The one I'm going to take tomorrow."
— Imogen Cunningham
"A photograph is the pause button of life." — Unknown

"Creativity takes courage" - Henri Matisse
Hope you like it and why not, if you know more related quotes, add them into comments and let's share inspiring words with each other.
Photo credits: , Alexandra Barbu.