Photomodels that do not have to pay
Good day!
Don't know how many photographers doing that, but I have never paid the models. Don't even know how to interact with the photo-models. This is probably my next step in photographing people. In the meantime, I use the "services" photo-models, which I do not need to pay. These are my children and my cats.
This kittens was very scratchy!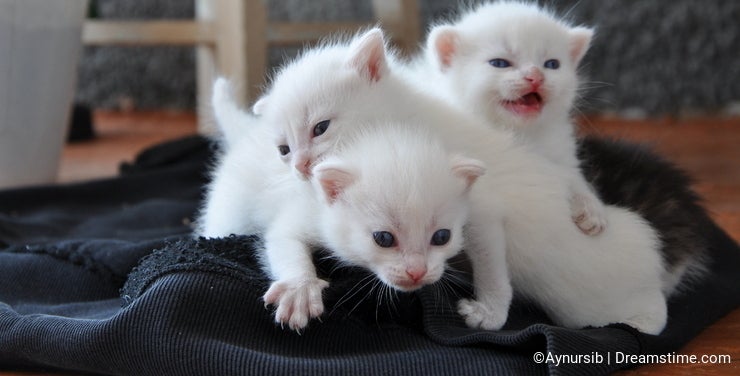 Sometimes my photo-models are friendly among themselves.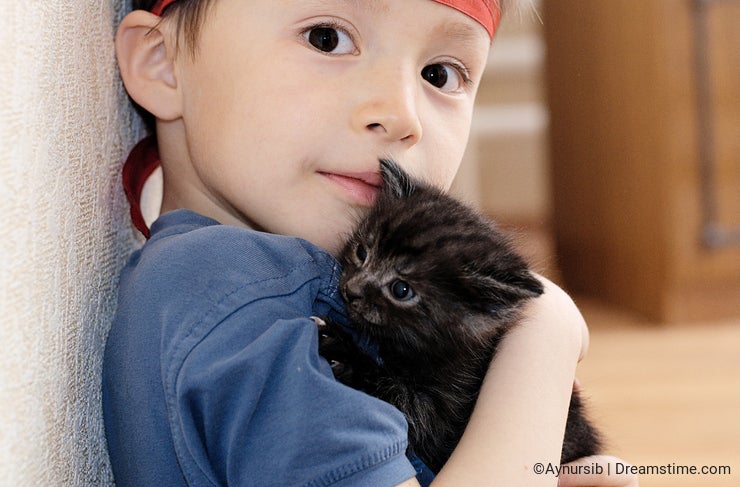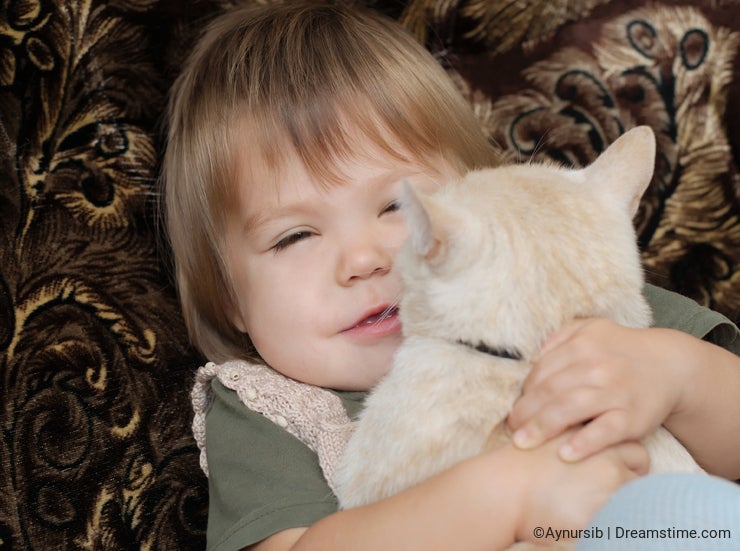 But sometimes cats get distraught with kids.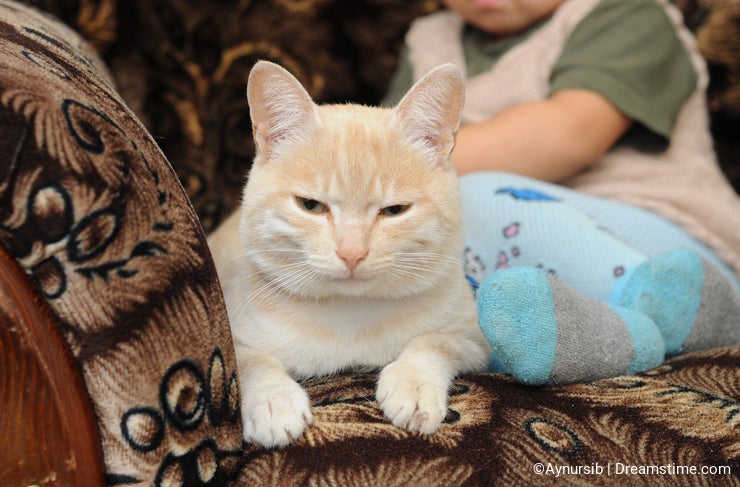 But when kids sleep it's so quiet and cute.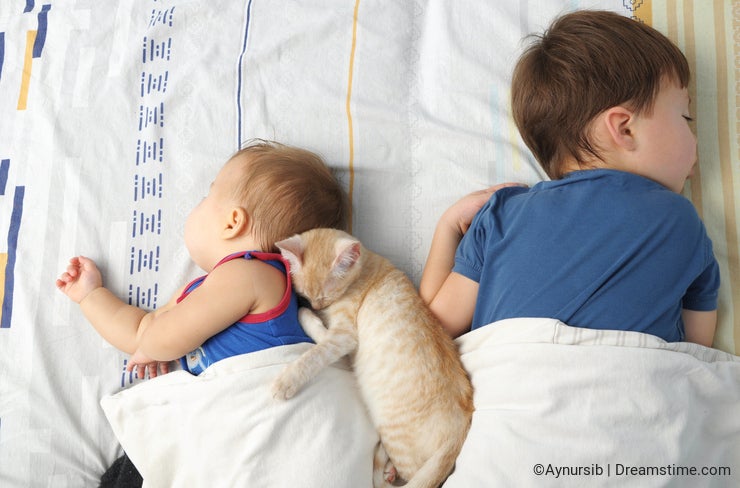 My best seller:
Onother one model may be husband!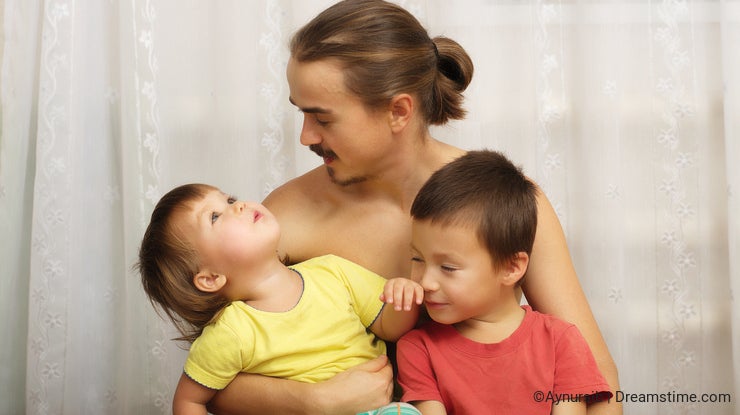 I wish you good work with models!
Photo credits: Aynur Shauerman.