Photos That Bring Back Memories
The other day I saw some old classic cars that brought back some good memories for me.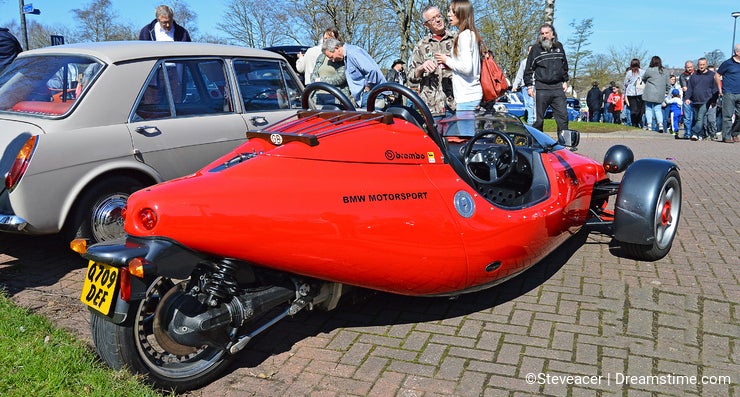 The car in the background is an Austin 1100 and was the first car that I ever drove.
The Ford Escort MK1 was the car that I passed my test in at 17.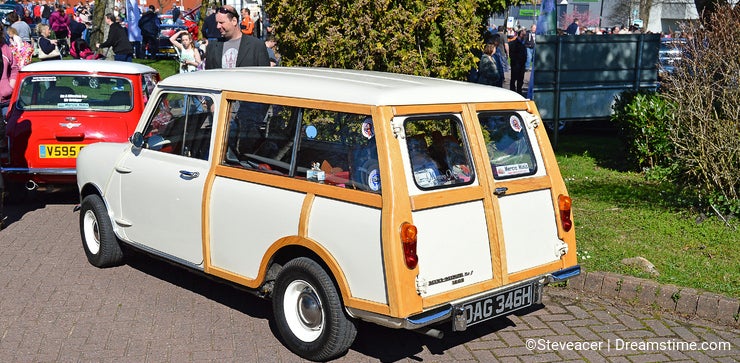 My families car was a Mini Clubman.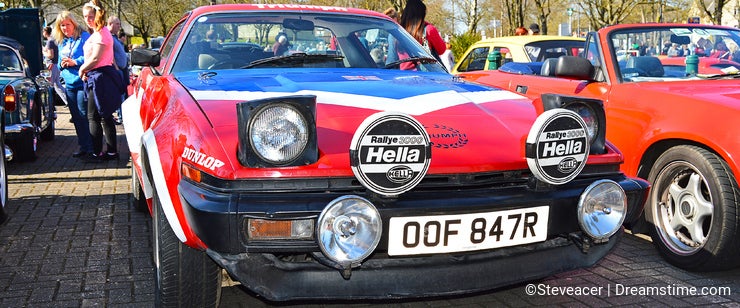 I bought a Triumph TR7 when I was in my early twenties for
Photo credits: Steve Guest.
To provide you with additional information about how we collect and use your personal data, we've recently updated our
Privacy Policy
and
Terms of Service
. Please review these pages now, as they apply to your continued use of our website.