Photos with a cause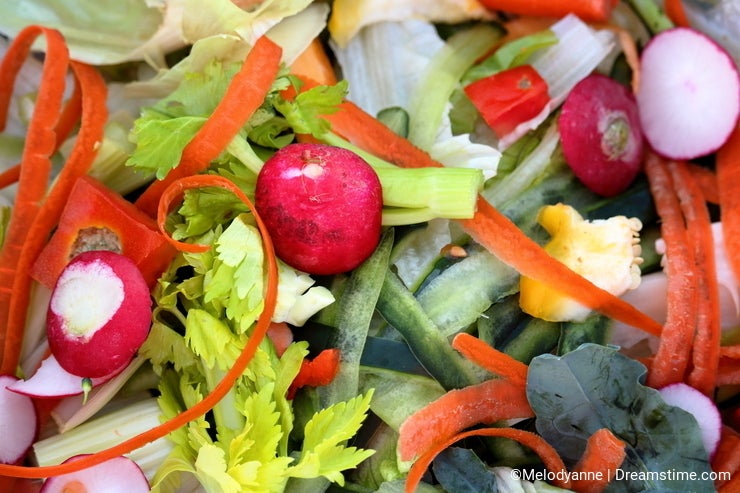 Food waste is a serious issue in our world today. So much is thrown away either because we simply have too much or because it is not quite pretty enough to suit us.
To demonstrate one way I prevent food waste I made a series of images dealing with feeding produce scraps to pigs. Many farm animals love fresh veggie trimmings!
How does one go about making a visually pleasing image of vegetable scraps? As I filled my container I laid aside a few particularly colorful pieces, saving them to be arranged on top. No, I don't normally style my salad scraps but a random snapshot of the slop bucket is not going to work!
I placed the filled container outside on the lawn to achieve the best lighting and experimented with several different compositions before choosing this close up of the colorful vegetables.
Read my post on
Gaining Cooperation from Farm Animals
to find out how I captured the image of our pigs enjoying the veggie trimmings.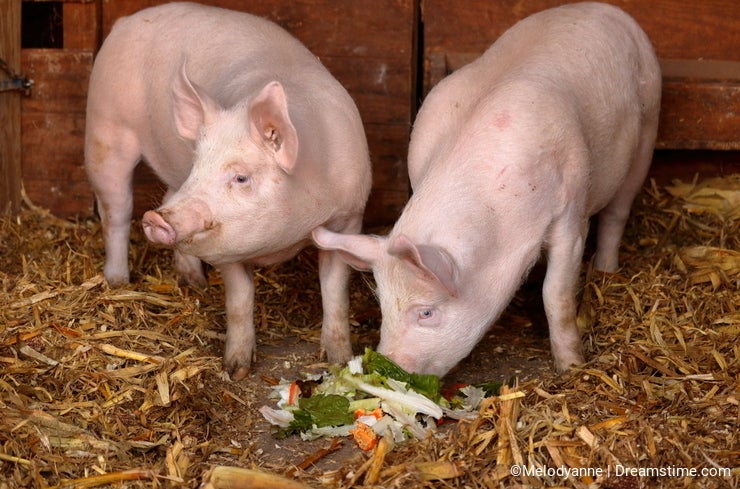 Photo credits: Melodyanne.
To provide you with additional information about how we collect and use your personal data, we've recently updated our
Privacy Policy
and
Terms of Service
. Please review these pages now, as they apply to your continued use of our website.