Photos that stand out.
Being fairly new to photography, I look at a great many photos of on Dreamstime, to try and learn from different people, some of them also beginners but also those that have thousands of uploads (and downloads too)
Sometimes, I'll see a photo and it immediately say's "Yes" to me because it has that certain something. I know others will not agree with these choices but it's about that initial reaction. Anyway, here are some of those photos that (to me) have made me think "I wish I'd taken that"
They are in no particular order of "somethingness" and there are none that were taken by me. Because of the cropping needed, some photos don't look as good as they should, so please have a look at the original to get the best effect.
So, what do you think?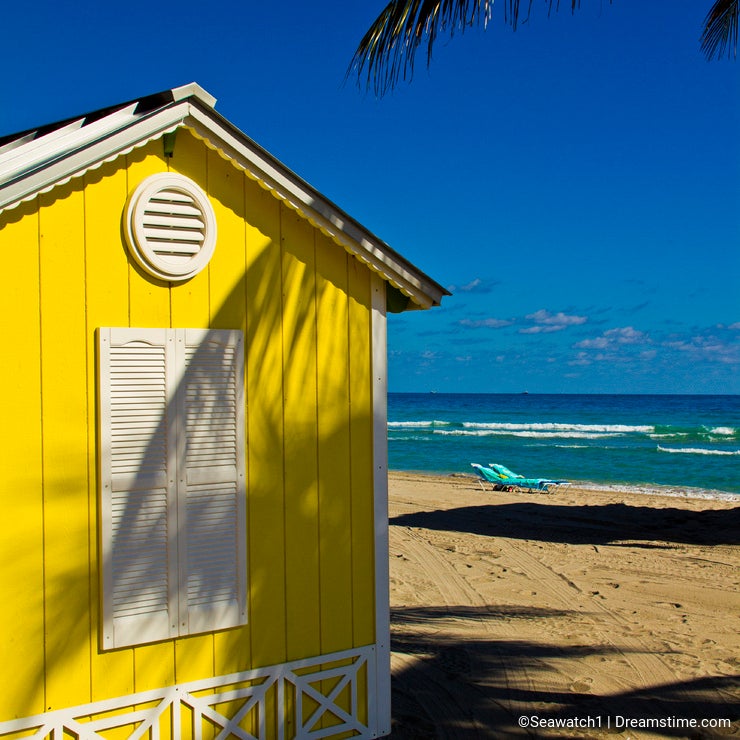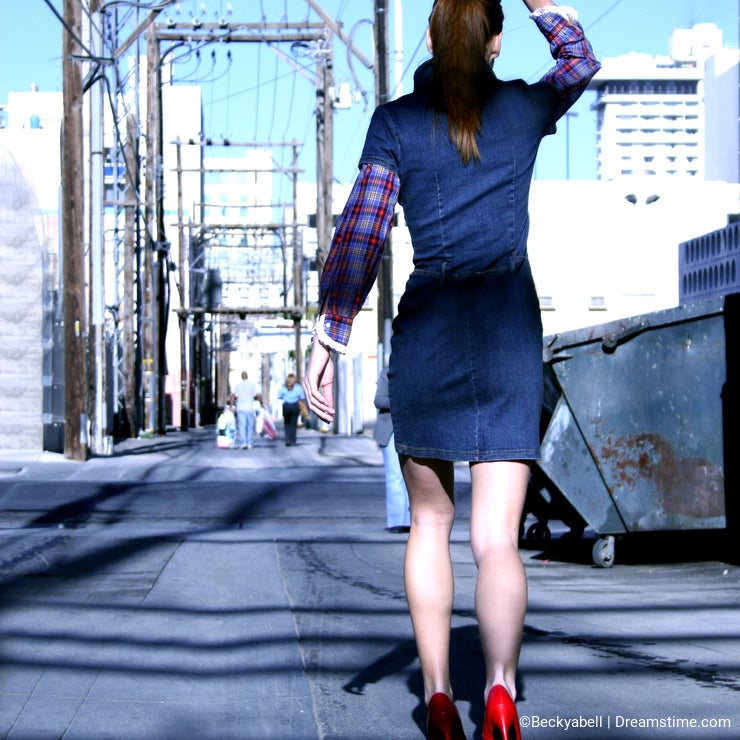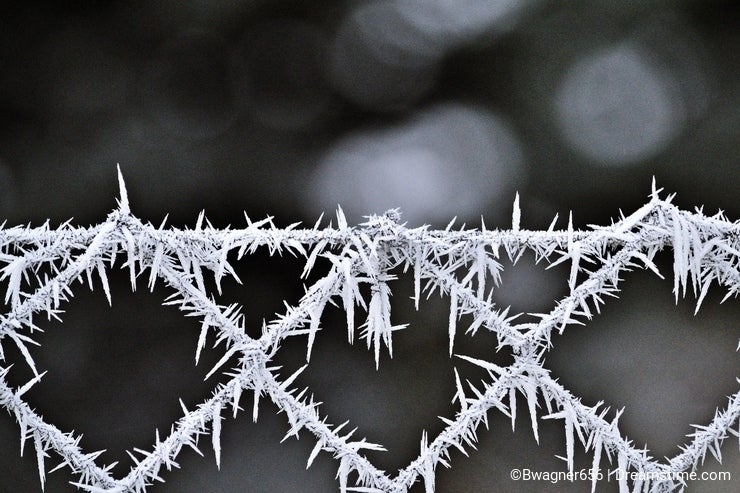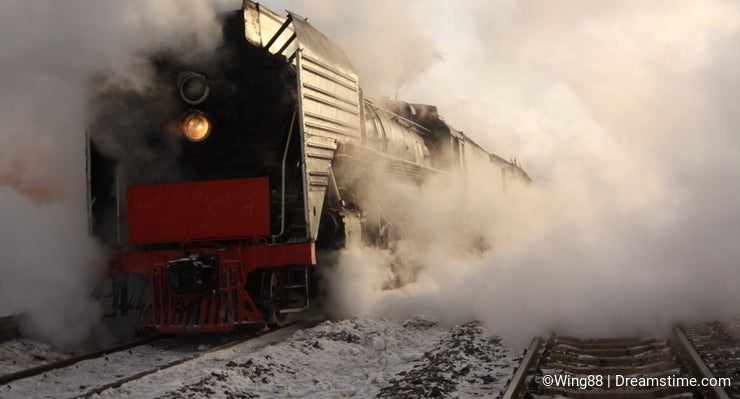 Photo credits: Rebecca Abell, Bettina Wagner, Matko Medic, Larry Spisak, Wing Travelling.