I found many photos of mine on different websites or magazines till now,few of them in my area.Last year one of a big company of mobile phone from Romania used a photo of mine and i was very happy.
Sometime i receive calls from friends or family to tell me to buy a magazine or a newspaper because they found a photo of mine .Two days ago i did receive a message from a contributor from Dreamstime to tell me he found a photo of mine(Thank you again Rozenn).
Today i did a search to see which photos i find in use and i was quite surprised to find my niece on a Poland website(or magazine).Like many of you know she is a new model and i find her photos already in use,so soon:)
And the original photos: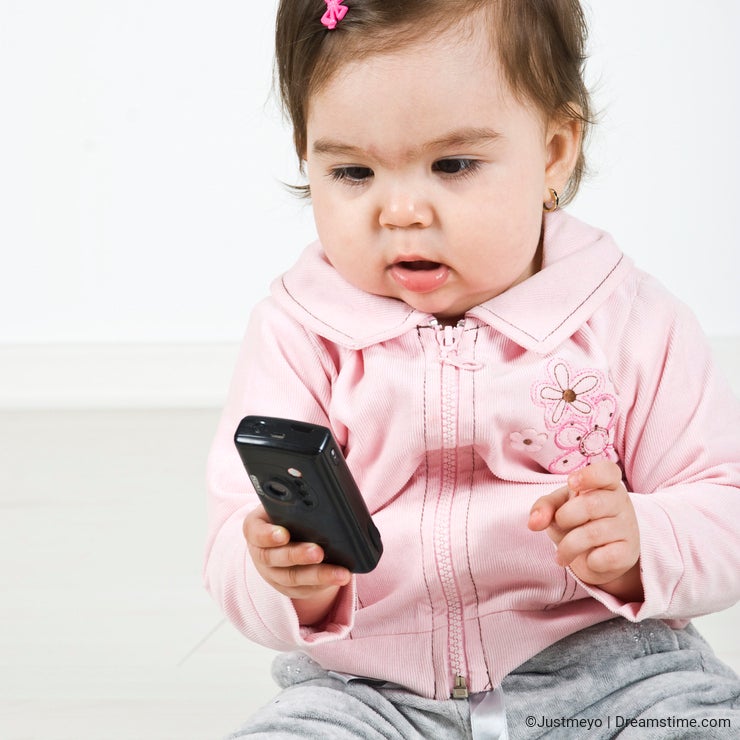 I found other photos in use also:
Thank you to all buyers!