Picking the Right Lens for Any Situation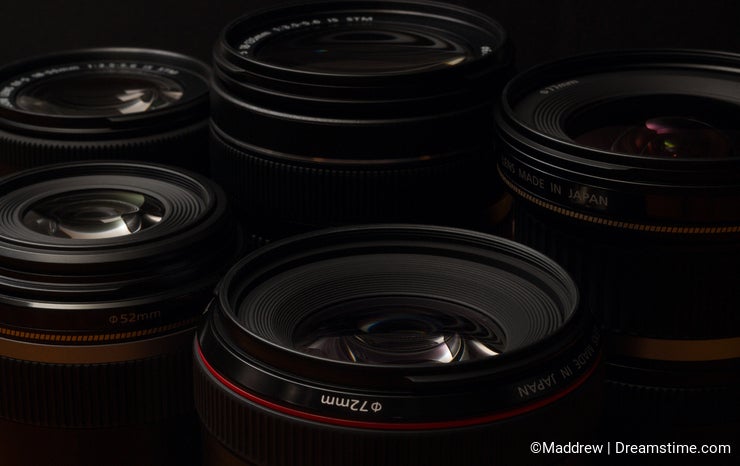 A lens for all situations? ... never invented yet
All situations is a very big word; not for the count of letter it contains but for the count of possibilities for situations one may encounter. One might think, for one or two shots in mind of a certain focal length, that a lens that has this focal length will serve for many photos ... to find out that it actually is useless most of the time.
... and soon you'll keep it home and then one day you'll regret not having it; but then, it gets heavy if you have all lenses for one all situations.
So you wish you had one lens for all ...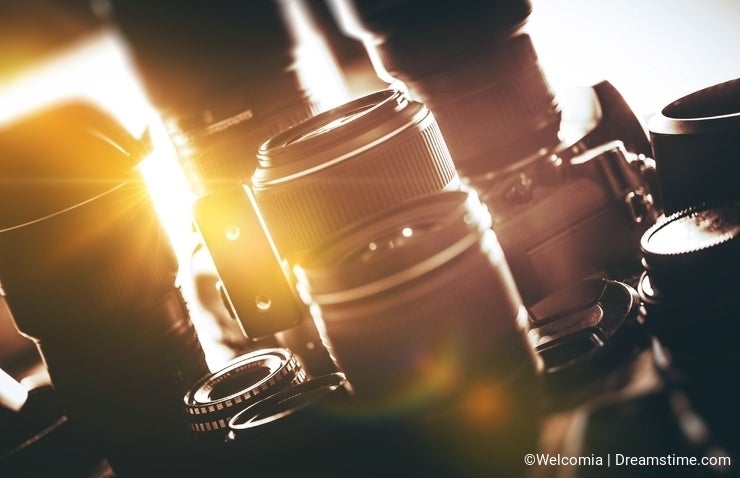 A professional photographer, one who take photographs for a living, would know that this lens is not a possibility ... why ?
- While you can get an ultra zoom lens, say a 24 - 300 mm, you'll end up with slow variable apertures with a comparably bad bokeh effect for portraits or isolating any subject from the background, in addition to all distortions and weak performance away from centre of the image. This lens will be impossibly huge and heavy if it had a fixed fast aperture for all focals, yet i would wait for a surprise in the coming years.
- Achieving best bokeh is done with fast primes. Less optics/elements reduce bokeh noise and that would only be found in a prime lens of fixed focal length,
- Going macro would require a special lens, usually a prime lens.
- There is no super zoom that goes from ultra wide to telephoto yet. Longest range is still within the 24 to 300 mm for a dslr. There are some super zooms but with small sensors that have most of the focal range useless for good quality output.
So one lens for all situations won't be a possibility for now, unless (all situations) are more defined by one who asks.So if (all situations) are:
- Landscapes and portraits then a 24 - 100 mm f 2.8/4 zoom would work (won't get best portrait results)- Interiors, street and family outings, then an 18 - 35 mm f 2.8 would work- and so on ...
For my uses, i would always carry a zoom lens 24 105 mm along with an 85 mm f 1.8 prime lens. For me those are great for covering my need of focal range along with a great prime for portraits. Saying that, i always wish i had more reach in certain occasions ... yet i am aware that those are rare.
Hope you adjust your gear the way you find best. Never have more, never have less. (as much as budget permits)
Happy shooting.