Here is one of the pictures I mostly love. It has 666 views(one should not be superstitious) but ZERO sales: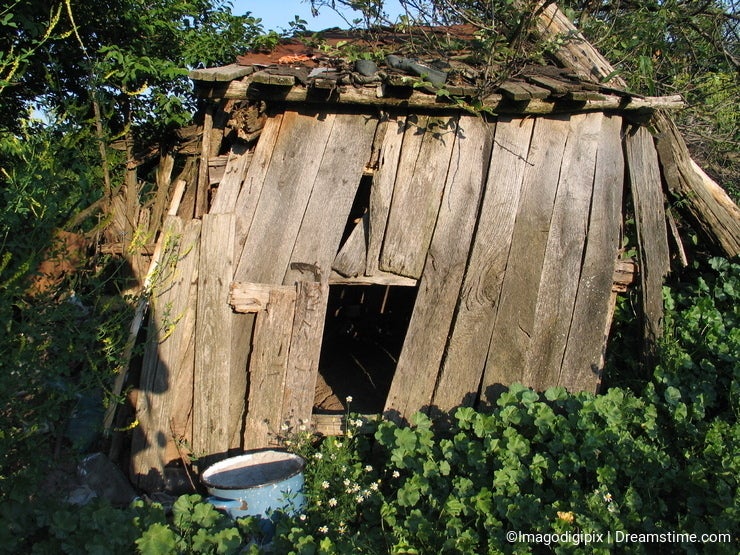 The following one I love it mostly because it is my best seller and then for her visual qualities. When I shot it I never thought it will sell that good.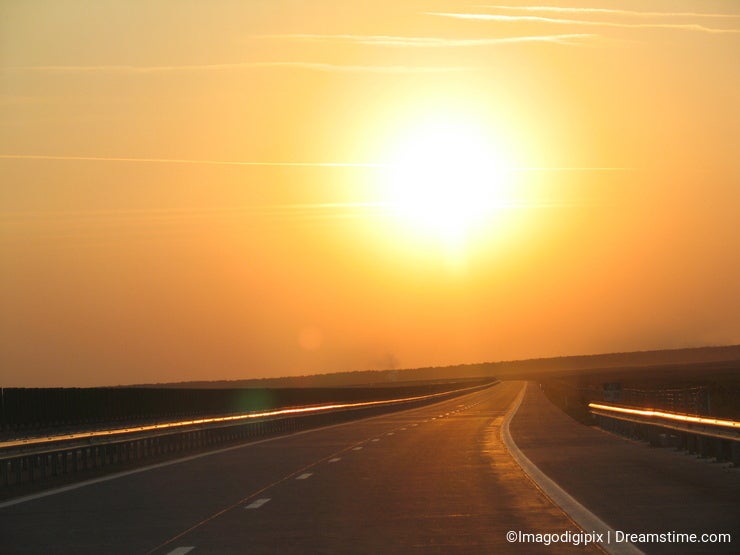 Another one I love is the following illustration. When I done it I thought I was simply playing. She is a good seller too.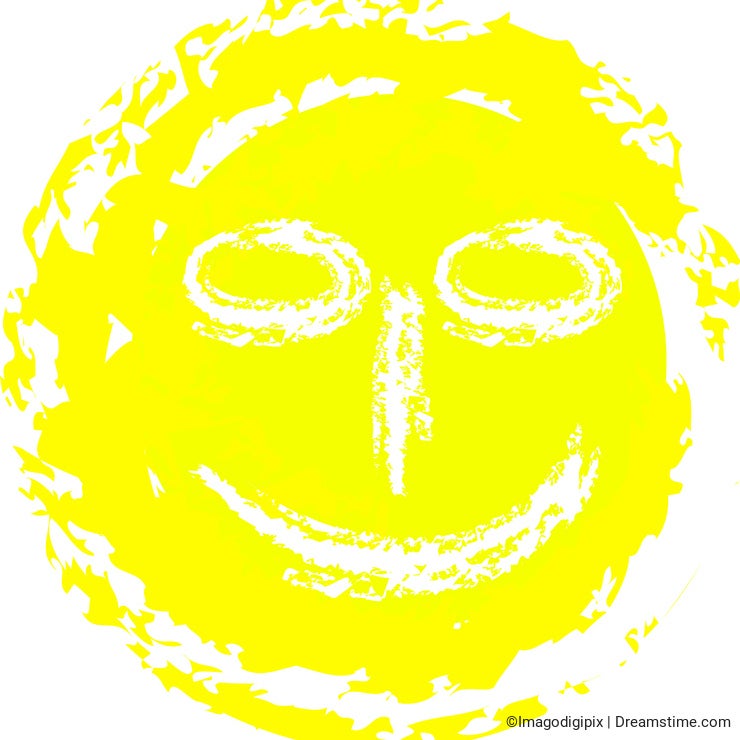 My Dream?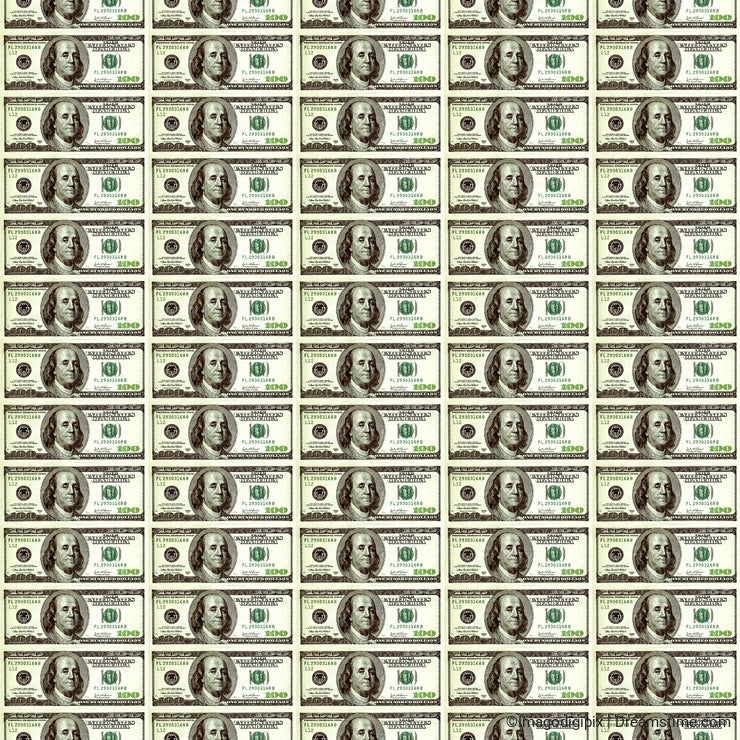 Wish you all the same!!!