Pictures With Lovely Teddy Bears
Today is my god-daughter's birthday! She is now 9 year old and she's a big fan of teddy bears! But Teddy bears are more than just a childhood toy! Teddy bears have never lost popularity, and it all began when Theodore Roosevelt was on a bear hunting trip near Onward, Mississippi on November 14, 1902. Roosevelt's assistants, cornered and tied a black bear to a willow tree. They summoned Roosevelt and suggested that he shoot it. Viewing this as extremely unsportsmanlike, Roosevelt refused to shoot the bear. The news of this event spread quickly through newspaper articles across the world. A political cartoonist read the article and decided to lightheartedly lampoon the president's refusal to shoot the bear. Clifford Berryman's cartoon appeared in the Washington Post. A Brooklyn candy shop owner by the name of Morris Michtom saw the cartoon and had an idea. He and his wife were also makers of stuffed animals. And Michtom decided to create a stuffed toy bear and dedicate it to the president who refused to shoot a bear, he called it 'Teddy's Bear'!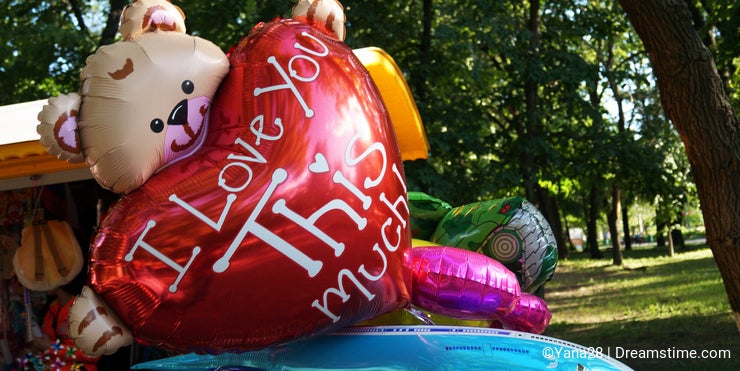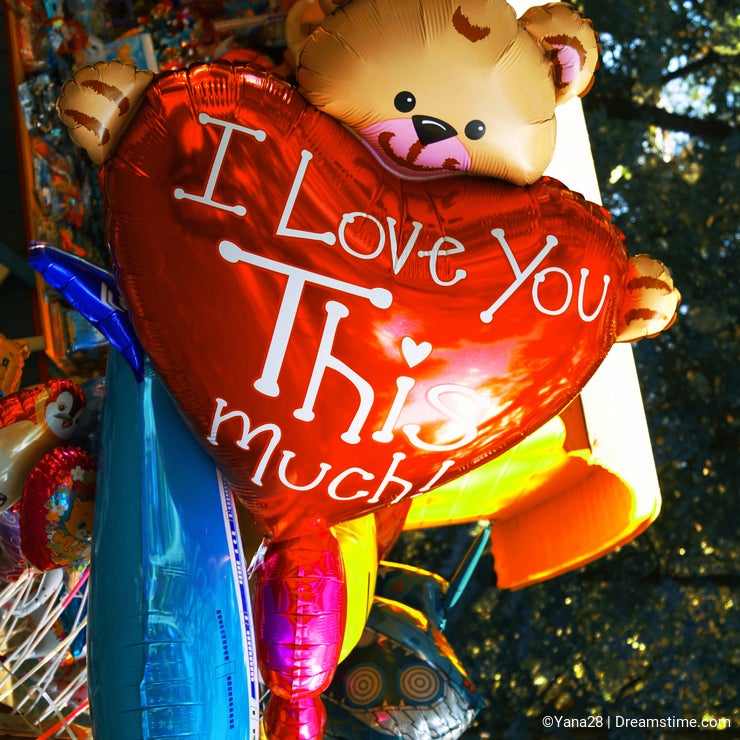 Bright balloons with teddy bear.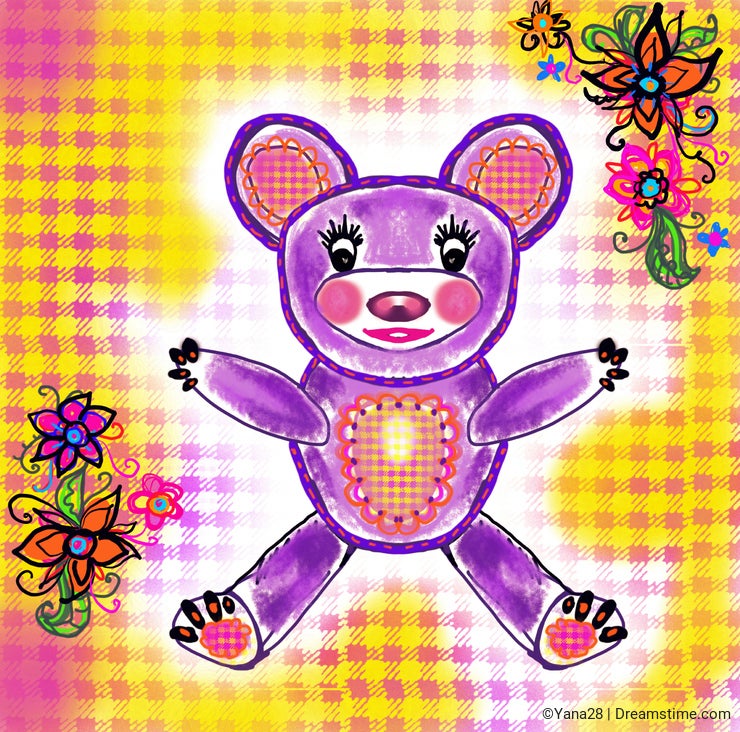 Purple teddy bear on a plaid background with flowers.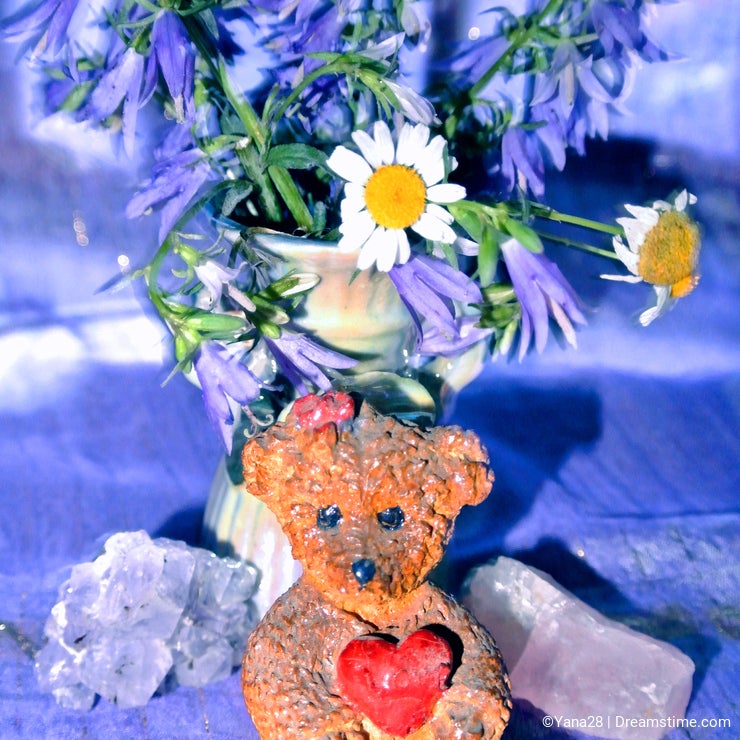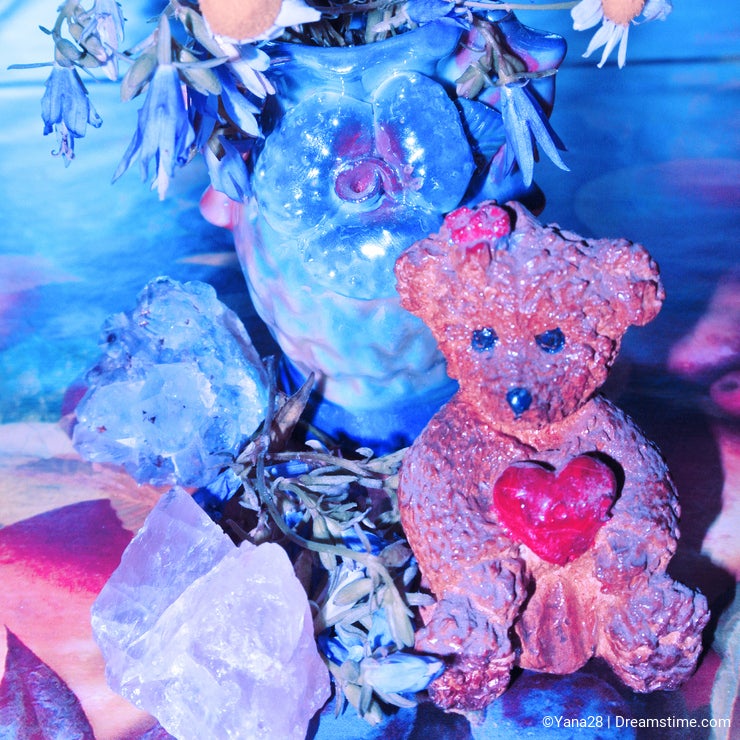 Photo credits: Yana28.
To provide you with additional information about how we collect and use your personal data, we've recently updated our
Privacy Policy
and
Terms of Service
. Please review these pages now, as they apply to your continued use of our website.