Playing With Colors
In everyday life I am very quite and boring person trying not to stand out from the crowds. I'm usually dressed in brown, grey or blue colors. Very rarely I put on some noticeable detail. Someone might conclude that I am a big fan of black and white photography but actually it is quite opposite. I like playing with colors. Strong monochrome colors and complementary colors are my favorite. Each color has a meaning and can be connected to emotions, such as love or joy or to specific areas such as business or environment.
Nature
I like nature and very often I use details from nature to show the emotions or create mood. Best time is spring and autumn. In spring everything is in blossom from parks and gardens to orchards and fields and colors are very bright. It is easy to find anything from monochrome colors to complementary colors such as this yellow with violet which was Pantone color of the year 2018.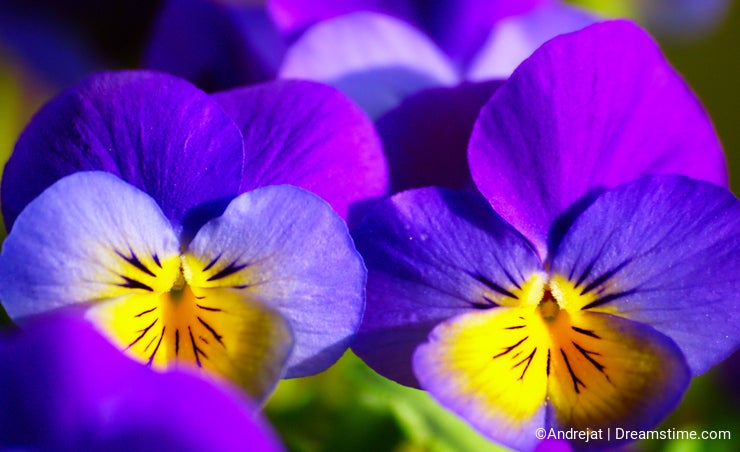 In autumn there comes explosion of strong warm colors.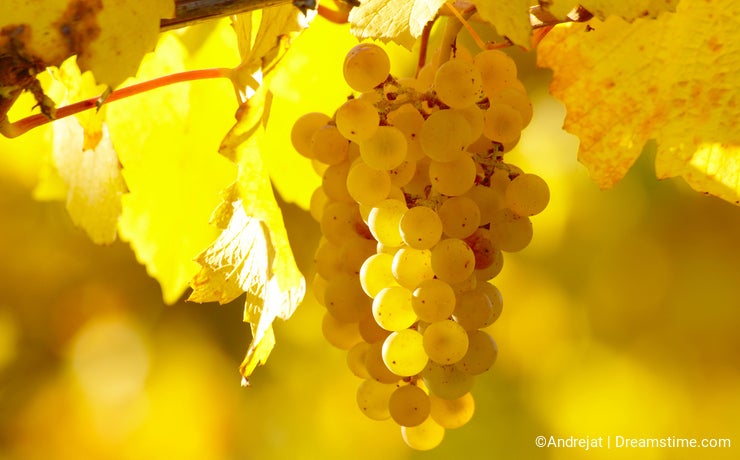 Very often I use zoom lens to isolate details.
Landscapes, Cityscapes And Architecture
Autumn is my favorite time for landscapes. Foliage has beautiful strong colors and morning fog gives nice pastel colors:
To get nice colors that stand out it is good to go out on sunny day. But for cityscapes and architecture artificial light is very useful. Especially in combination with blue hour it gives nice cold-warm colors.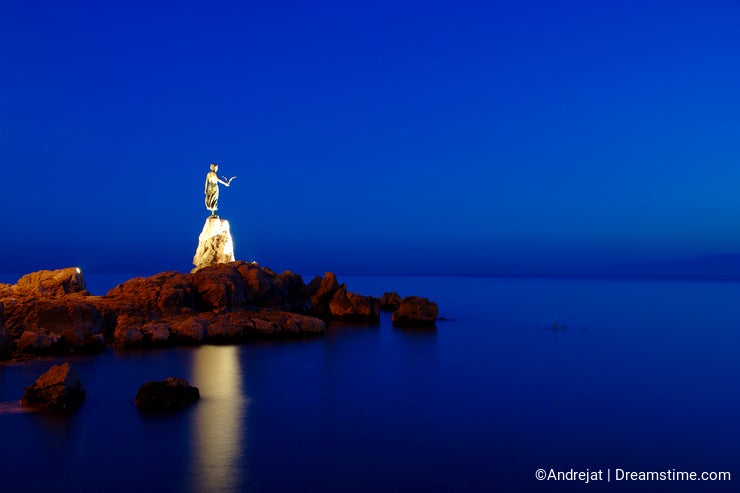 Colors in architecture can be quite boring. There is lots of gray concrete and blue glass. But this is quite suitable for business photos.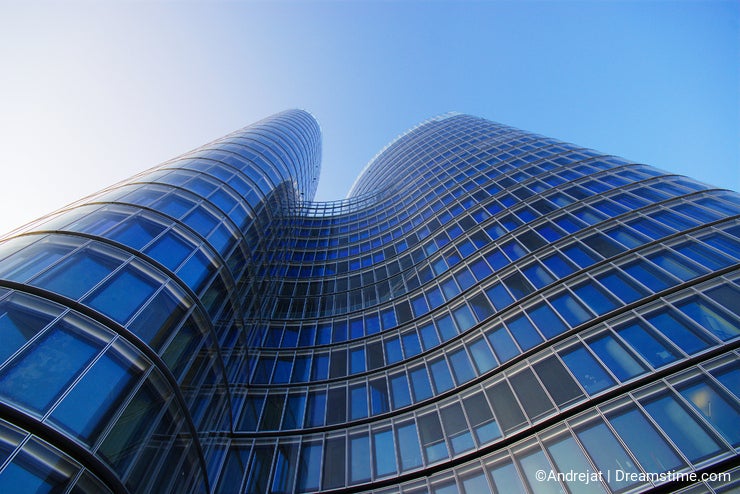 Still Life And Backgrounds
When I don't have a time to go for a walk and take photos in nature or when the weather is bad I try to put together still life. This is easy way of implementing colors because you can take any colors you like. All you need is imagination. You don't need rain for rainbow colors but instead you just put together some objects of different colors: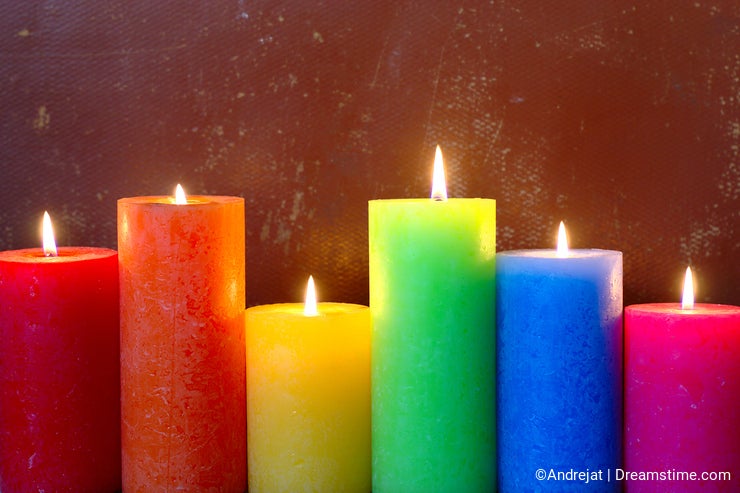 Colors are very important for holiday photos such as New Year. Still life with colorful Christmas lights bokeh in the background remind us of celebrations:

There are traditional colors connected to holidays such as red and Christmas but it is good to follow color trends and incorporate other colors. Color trends are very important at backgrounds. White backgrounds or warm colors of wooden backgrounds were always popular: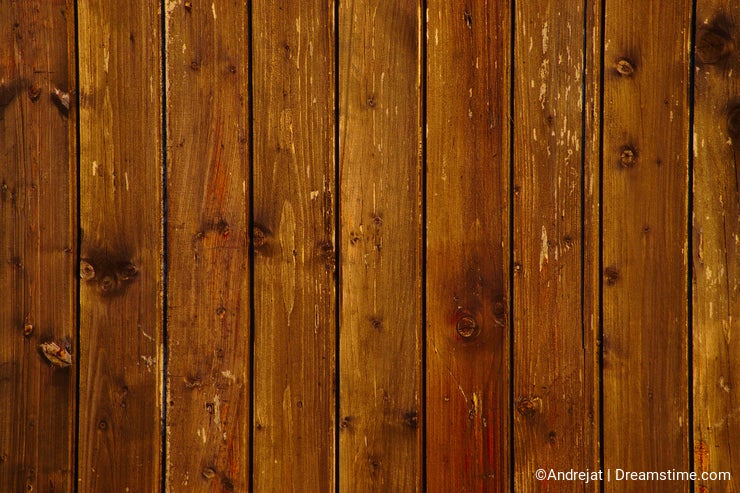 Color trends can change quite frequent and designers have to follow them. For example pink is very popular background color. Instead of searching for pink background in nature it's easier to bring some flowers home and put them on pink background:

Every year Pantone announces new color of the year and if you don't have idea where to find it you can also make illustration. But for that you need some talent and drawing skills.
Photo credits: Andreja Tominac.