Poland Nature
Hi!
I`d like to show you a beautiful poland nature. I love nature and photography of course :) Hope that you like it. Enjoy!
1. Orchid - Dactylorhiza incarnata
2. Flowers of cherry tree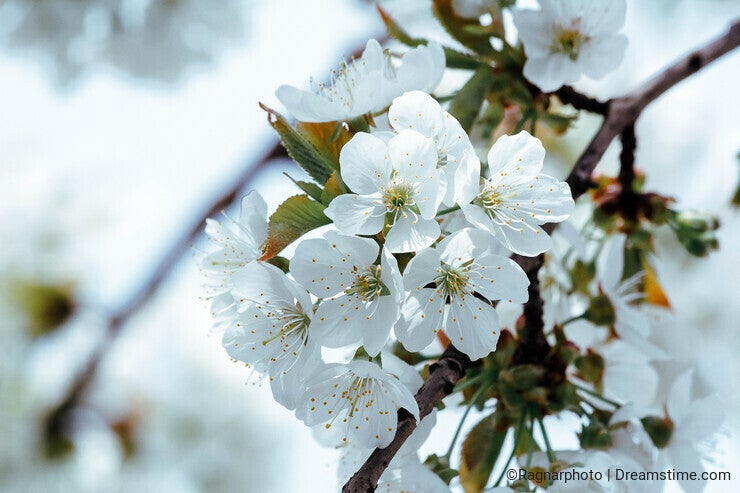 3. Flowers on the meadow

4. Orchid - Dactylorhiza majalis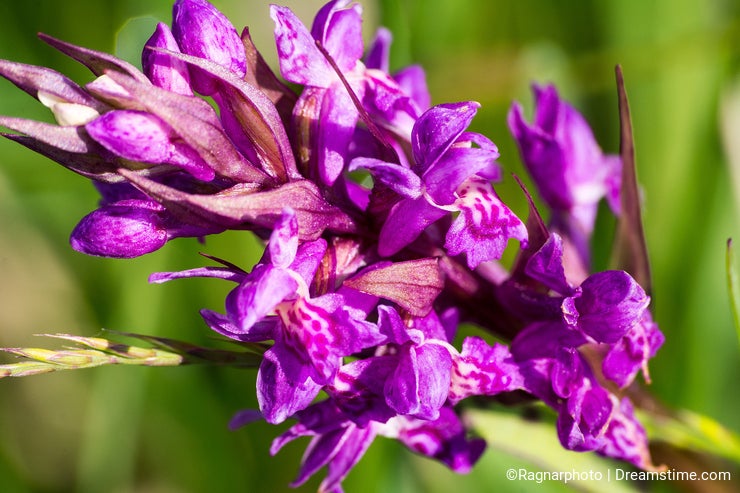 5. Crocuses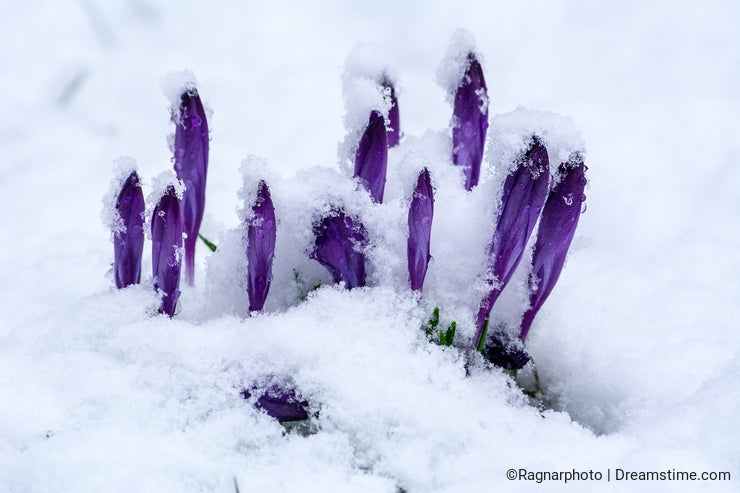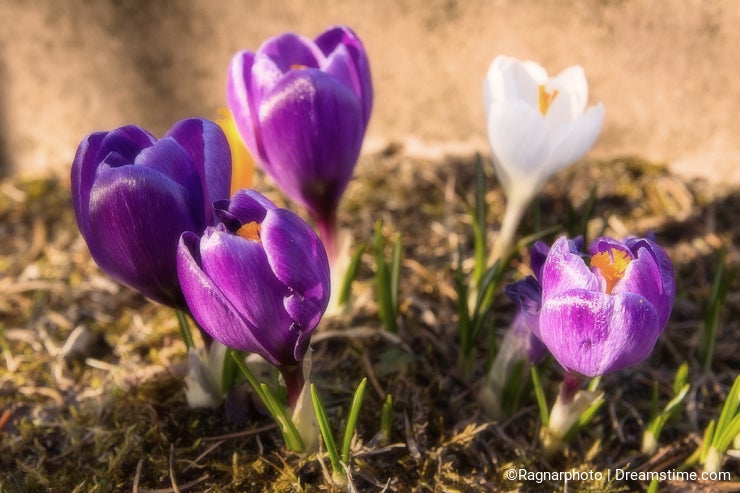 6. Morel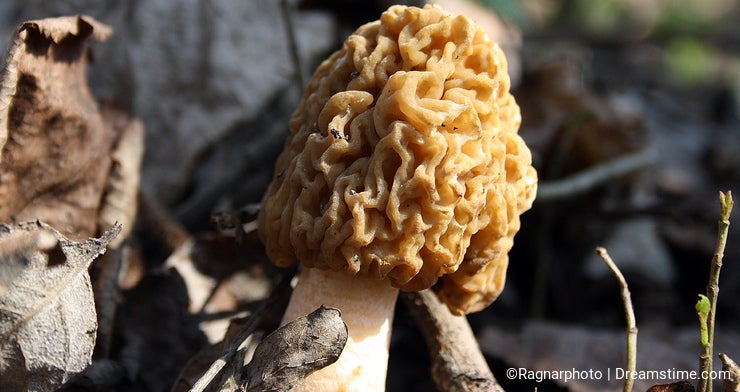 7. Liverwort
8. Swan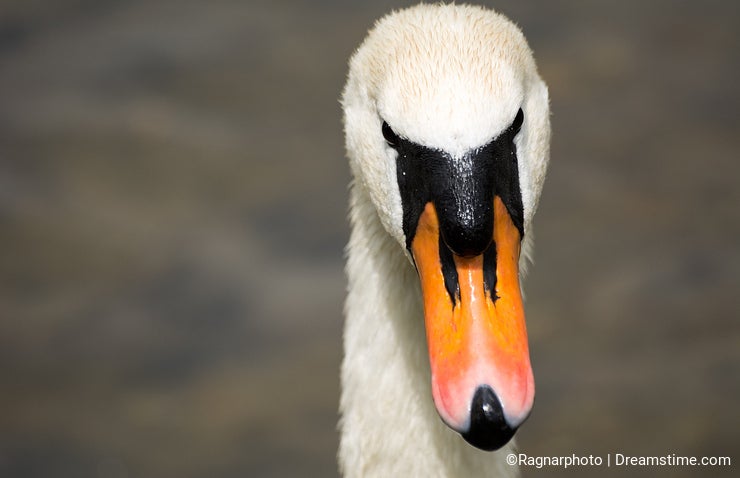 9. Iris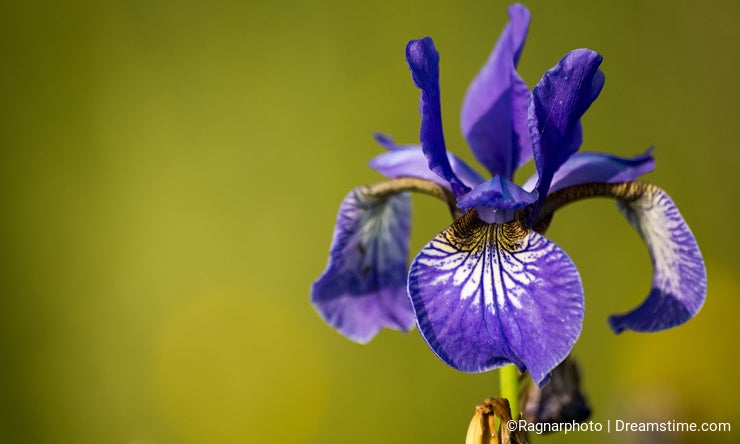 10. Ojcowski National Park in winter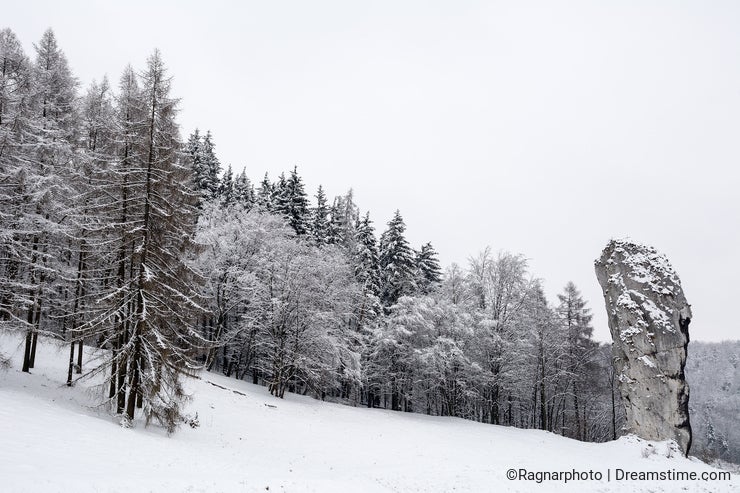 11. Mushrooms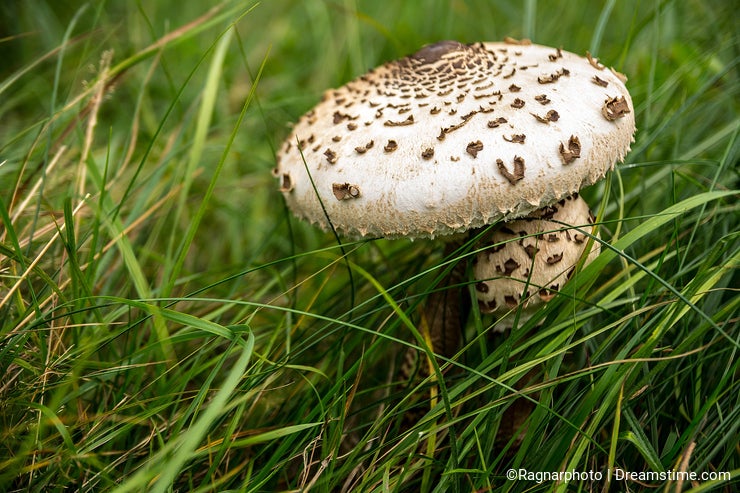 12. Spider

13. Stork

14. Knapweed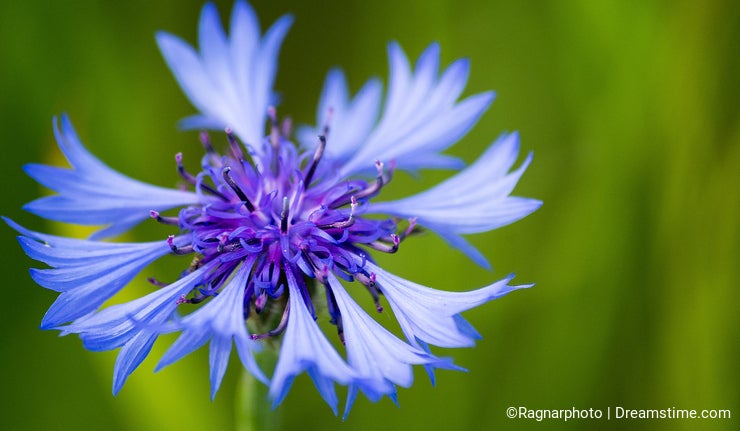 15. Kestrel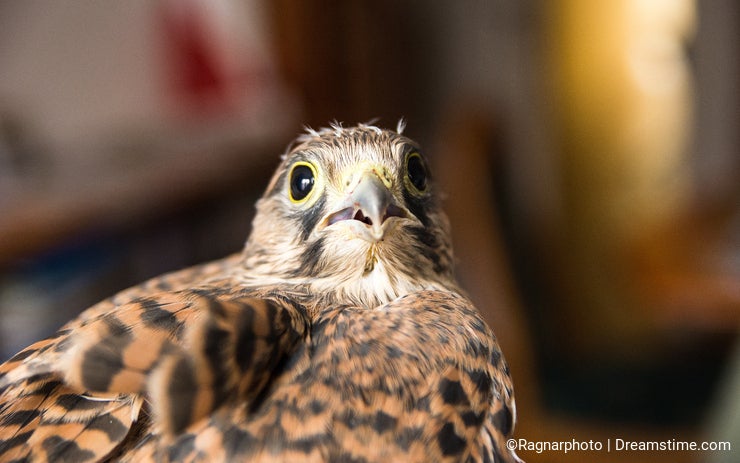 16. Pond

17. Horse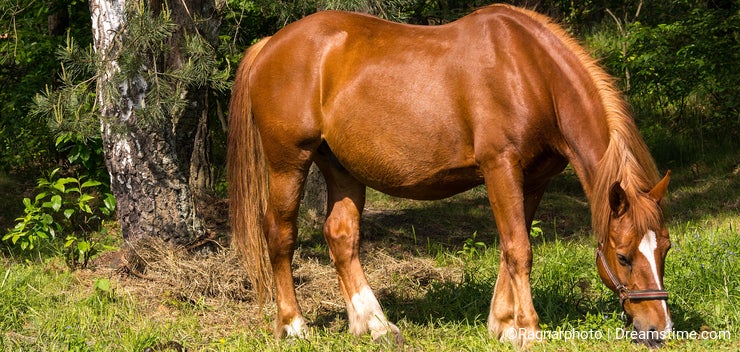 18. Water lily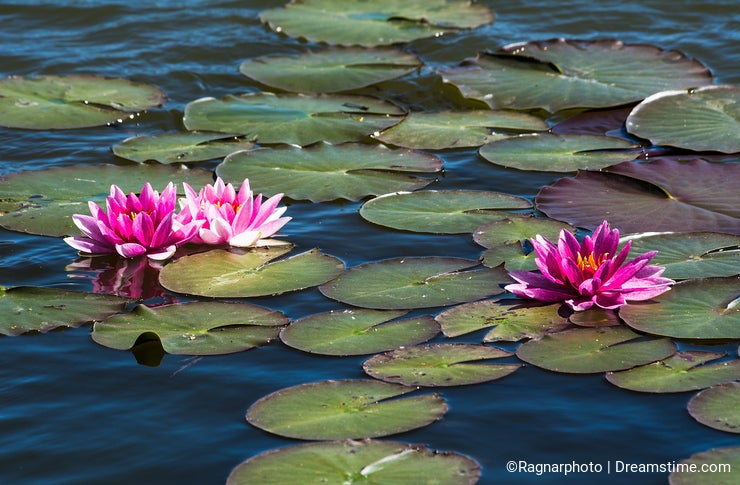 19. Crocuses on the meadow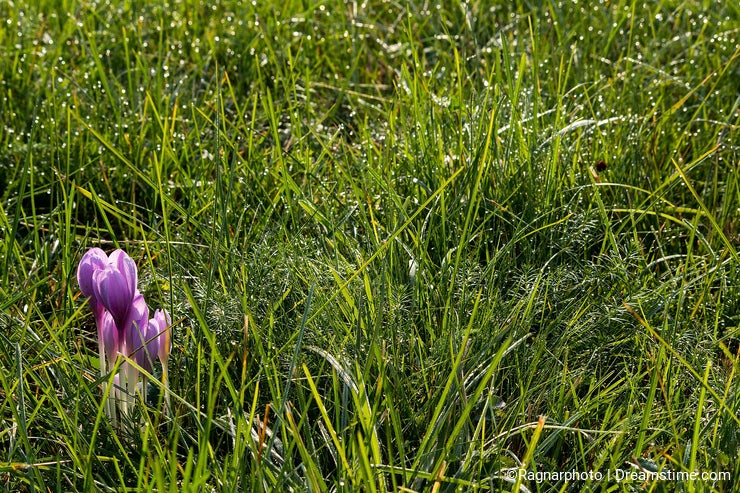 20. Sunflower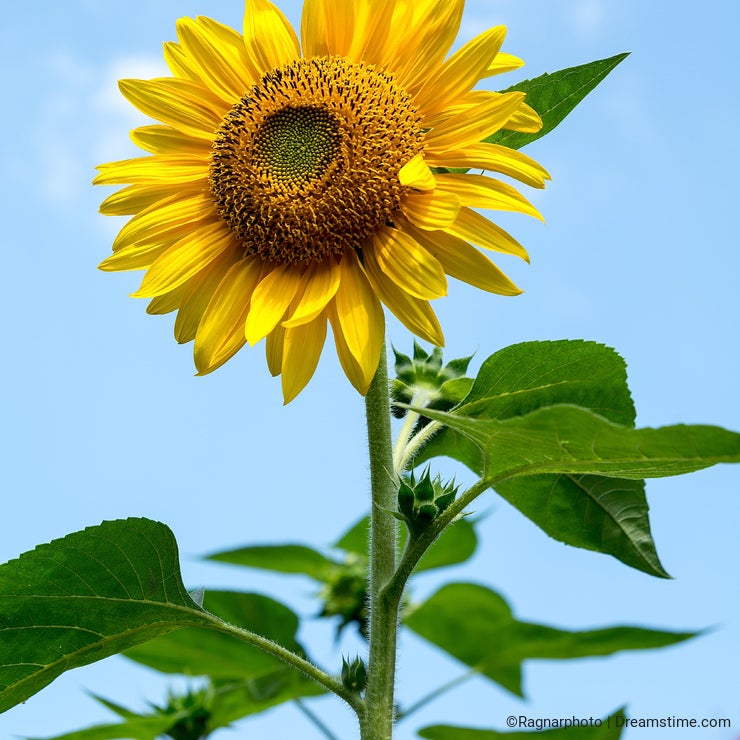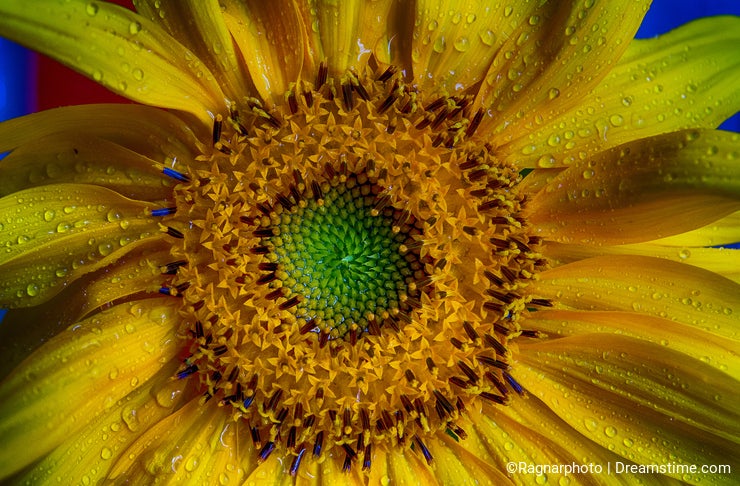 21. Lupine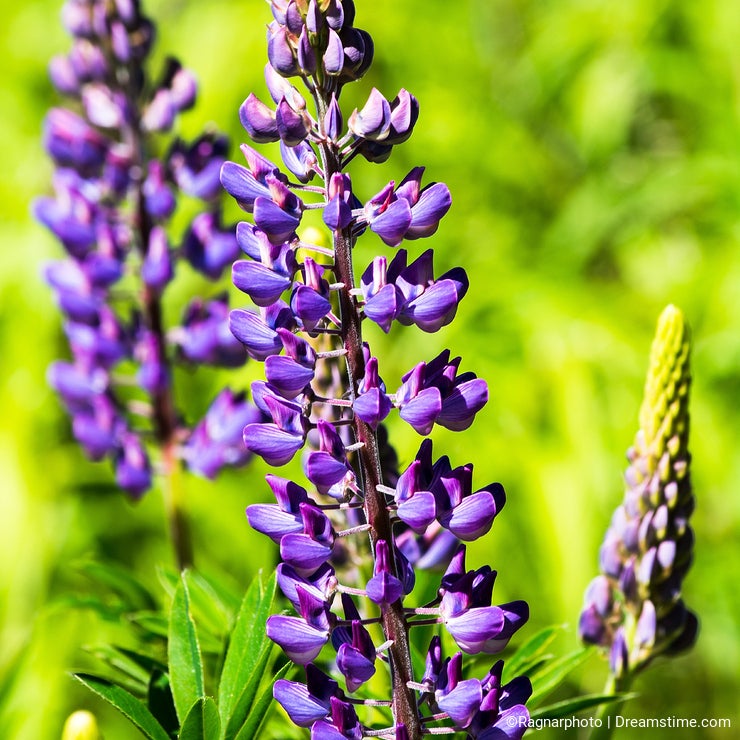 22. Pond in the forest in autumn

23. Red Toadstool

Photo credits: Przemysław Reinfus.
To provide you with additional information about how we collect and use your personal data, we've recently updated our
Privacy Policy
and
Terms of Service
. Please review these pages now, as they apply to your continued use of our website.