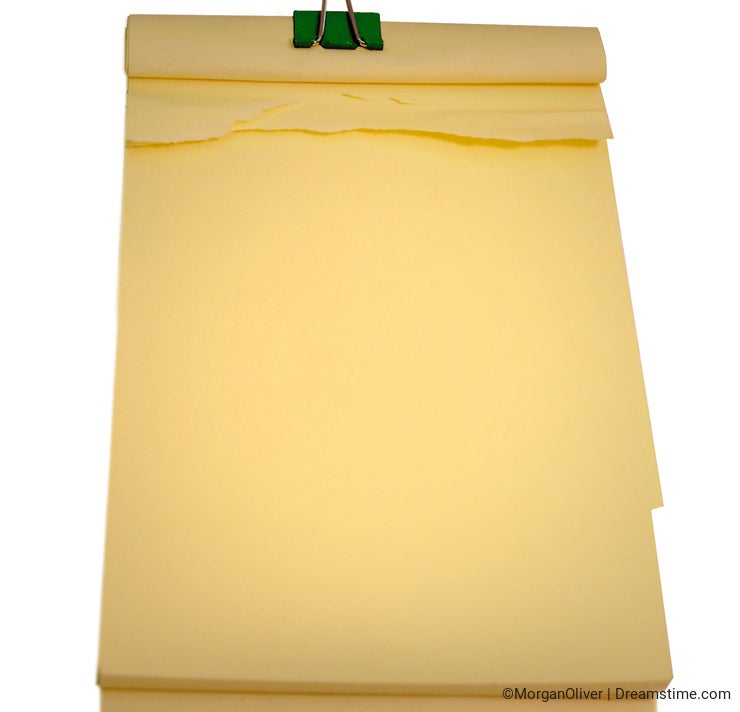 Results from the previous blog posted Aug. 13. I was very interested to see which zodiac signs were in our community and settle some debates about which zodiac was considered the most artistic.
The blog was read by 254 DTers, but only 16 responded. Here are the signs that responded..
Aries: 0
Taurus: 1
Gemini: 1
Cancer: 1
Leo: 0
Virgo: 2
Libra: 0
Scorpio: 7
Sagittarius: 0
Capricorn: 0
Aquarius: 2
Pisces: 2
An overwhelming response from SCORPIO 44%. Maybe it is true, one responder mentioned "Scorpio.. Maybe we are the sign most likely to answer questions online. - posted by Chanevy on August 13, 2012 "
So, in conclusion, the population data is to small to determine significant results! haha. Thank you all for participating!