Pop art experiments
How often do you have inspiration to shoot something awesome but the weather ugly and light is flat? I had exactly this situation few week ago. And it was perfect moment for new experiments.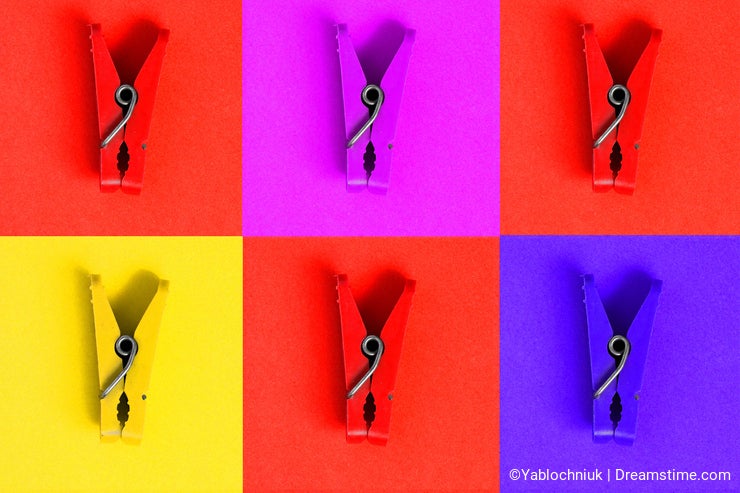 I tried himself in shooting of things. I used origami paper as background and find some things in home. In result I've made some photos in pop-art style.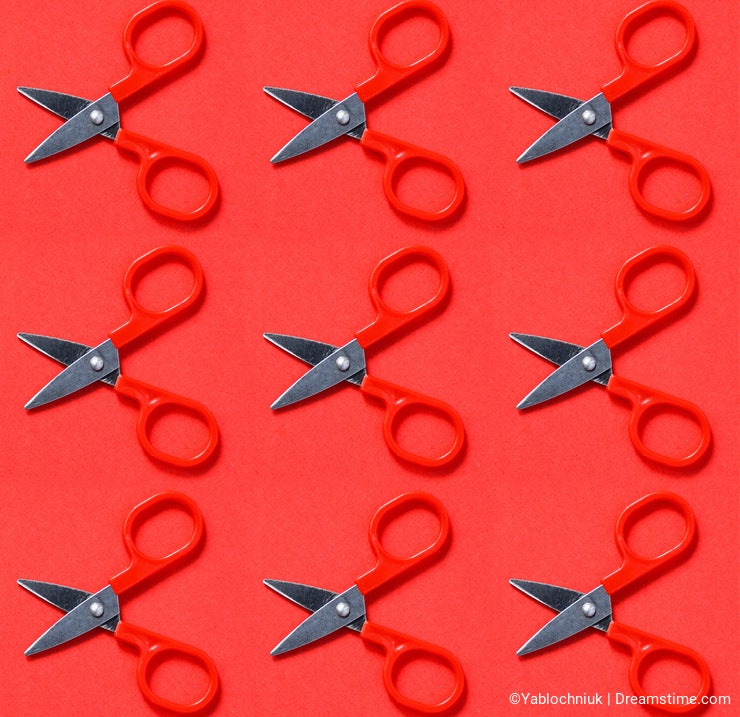 As for me this style will return popularity in nearest time. And what do you think about the future of pop art.