Portfolio
Hi folks,
This is just a quick post to thank the Dreamtimers who have started to follow my portfolio, it really is very much appreciated. When I look around other artist's portfolios I very quickly realise how much I have to learn, but I'm loving every minute of my learning curve. Now I am slowly getting to grips with the mechanics of photography and editing and also Social Media I will enjoy the experience even more. What a wonderful way to spend my retirement. It keeps me busy, which suits my hubby, as it allows him to concentrate on what he enjoys.
Thank you once again
Pam x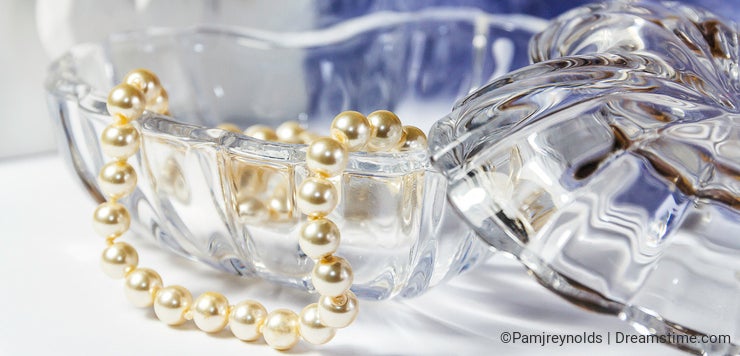 Photo credits: Pamela Reynolds.
To provide you with additional information about how we collect and use your personal data, we've recently updated our
Privacy Policy
and
Terms of Service
. Please review these pages now, as they apply to your continued use of our website.