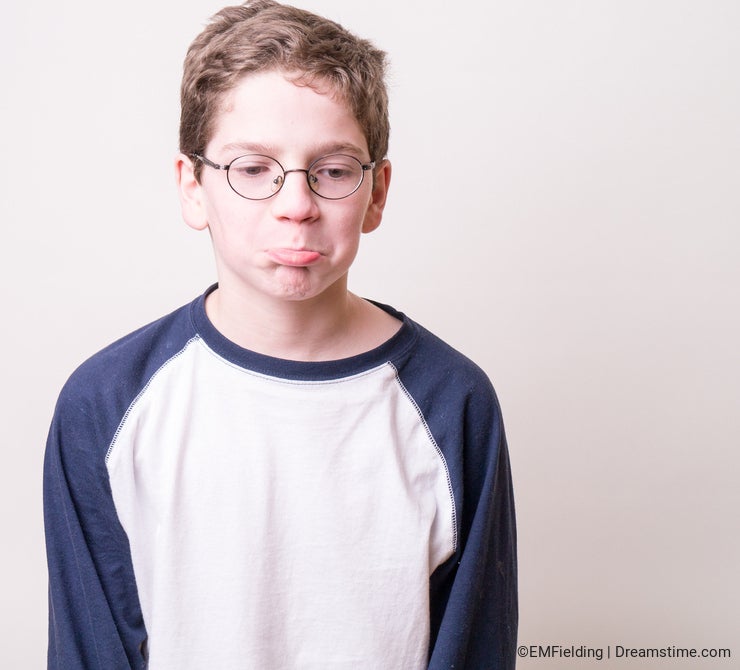 I just reached 1,000 images in my portfolio after ten months after discovering and deciding I should try this micro-stock thing. I must admit two things. 1. I didn't think I'd reach this point this soon. Who could imagine there were 1.000 things to photograph? 2. I thought I'd be selling a lot more at this point. Too much belief in the hype from the golden days of micro-stock when the competition was smaller. Here is a little time line of my though process as I built up to this goal.
July 2011 - 47 online. 88 refused. What is it that they want? Why are are all of these images getting rejected? What is this noise business? No sales? I'll try some other sites. How come that guy in the book just put up a photo of a Christmas tree and sat back and watched it get 13,000 sales. At this rate I'll never make any money at this.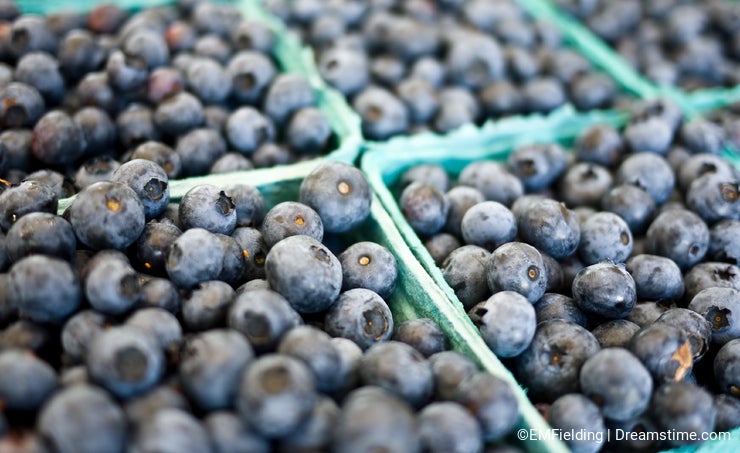 Maybe I should figure out how to develop my images better and look around on the DT web site, buy some magazines and books. No sales. Maybe I need to become more active on DT, read the message boards, write a blog - something to make a sale and not be so discouraged.
Aug 11 - 83 online 88 refused. Acceptance rate 48.5%. At this point I'm throwing everything at the DT and hoping something sticks. I'm driving around looking for landscapes. My camera is becoming an extension of my arm. I'm starting to like the supportive community involved with DT and I'm having my most success with DT. On other sites I experiment with I'm getting no views what so ever and no sales. Suddenly I get seven sales on DT. I make the decision to go exclusive and start earning a bit of pocket change for uploading.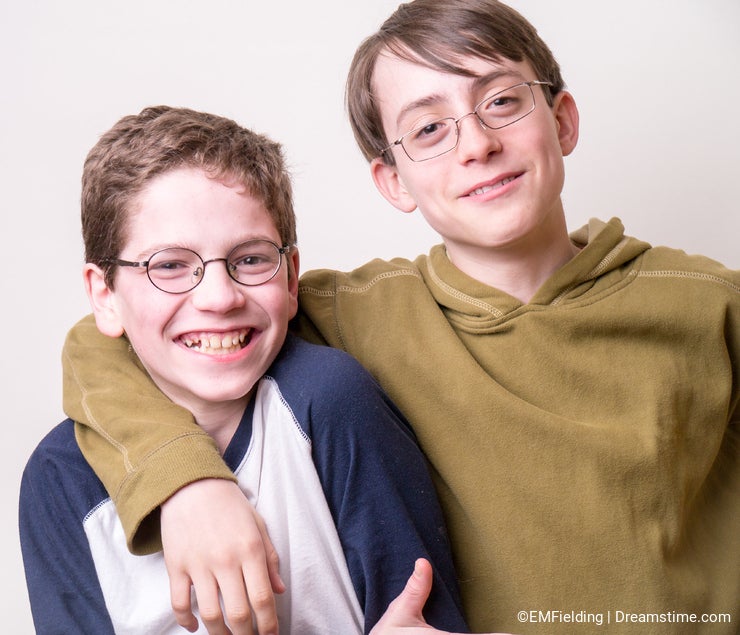 Sept 11 - 120 online 110 refused. Acceptance rate 52%. I'm thinking that over 100 images seems like a lot. It was so hard to get that first one accepted that having 100 truly must be a lot of images. Sales for the month are 25 and I even got a referral bonus. Hey maybe this will work. I buy some equipment.

Oct 11 - 87 online 73 refused. My acceptance rate is getting a little better. I bought ******** Lightroom to organize and improve my development workflow. Sales go up to $33 and my RPD goes up to an encouraging $1.18. On a family trip apple picking I really start planning out shots and having my family members pose for shots. My first major modeling session. I get a bunch of useful shots out of it. Only downside is school starts, the weather turns bad and the family is taking less trips to interesting places. Where am I going to get the flow of photos I need to keep on this pace of portfolio building? I start looking into flash units and umbrellas to start experimenting with a home studio.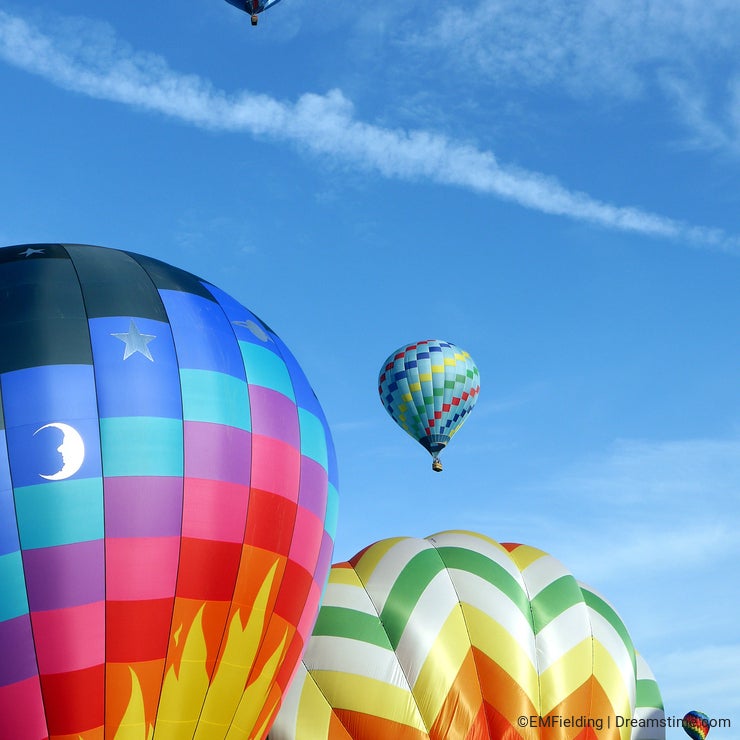 Nov 11 100 online 64 refused. Still improving my acceptance ratio and my sales go up to 43. RPD also improves. My early studio experiments start out rather boring - same old tomato and apple shots. Then I start thinking about the upcoming holidays and start creating some themed images Christmas. In my mind I start to realize that great stock images are created. I don't need to drive around looking for elusive images, I can create them in the studio.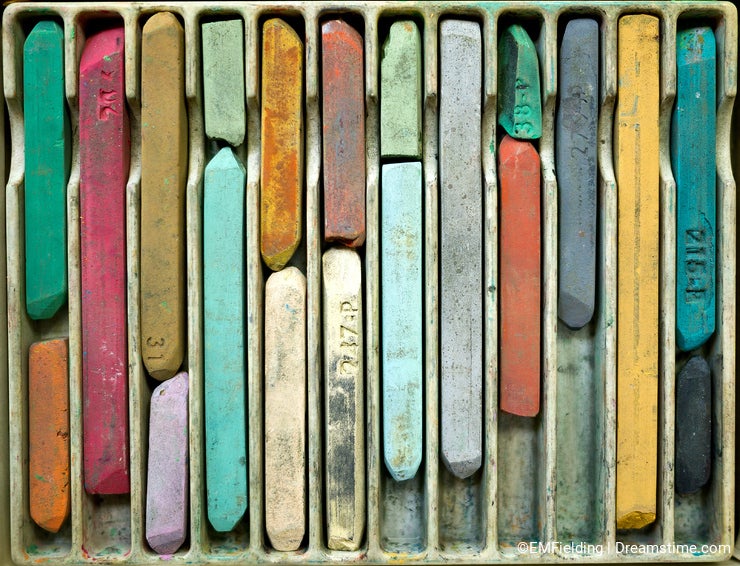 Dec 11 67 images online 48 refused. My production takes a hit but I'm being more selective about what I submit. I sell 60 images this month and my RPD still continues to climb. Its now $1.54.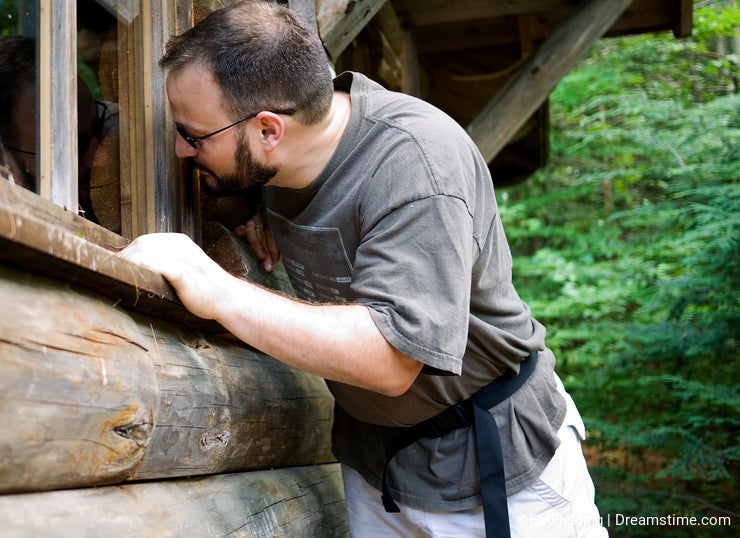 Jan and Feb 2012 feel like a set back. I'm uploading at a great rate. Just over 100 each month and my acceptance rate is the best its ever been at 70%. Sales take dip to the 50 mark but I'm getting the feel of this and I have my eyes on the increasing my portfolio. At this point I realize that the microstock is not about putting up a few photos and sitting back and watching them sell. It about posting a constant stream of good and useful photographs. I invest in a professional studio light. At this point I feel that I've put a lot of effort into this and start getting a bit crabby at newbies who post a couple of photos and complain about not having sales. There is no short cut to success! This takes a lot of work and dedication.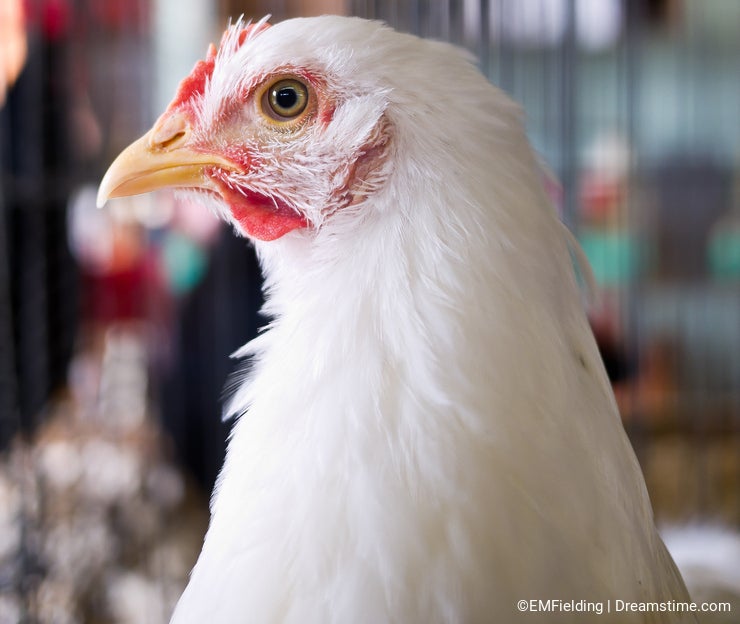 Mar 12 -Ahh what a month. I post 129 new images and have a 70% acceptance rate. I have my best month ever in sales with 90 and a $1.83 RPD. At this point I'm starting to anticipate several sales per day. And to think back a few months I would have been happy with one sale a week. Of course this whole thing has become an obsession but at this point I'm thinking this could actually build into something. I buy some more equipment. My wife frowns.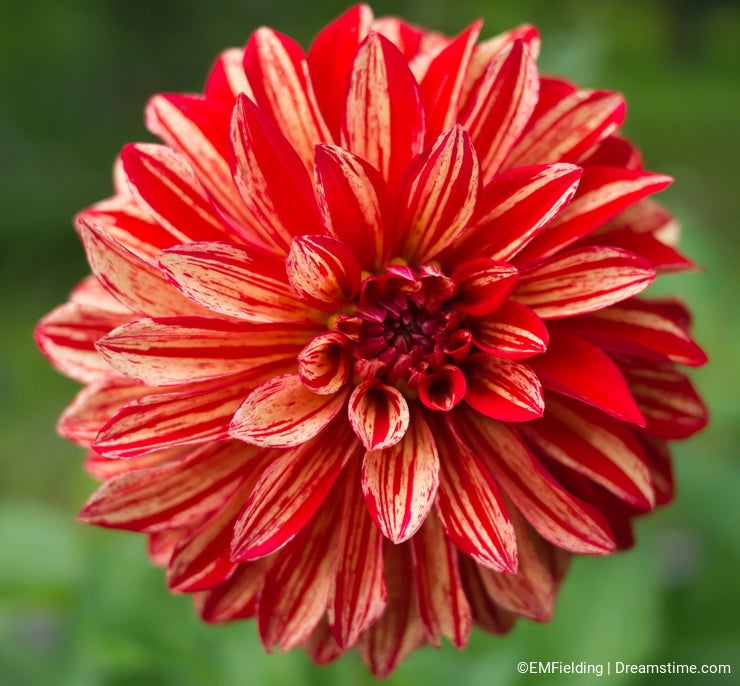 Apr 12 - Thud. Everything stops. Well, I consider it a temporary setback and still upload new images like a mad man. It helps to have a vacation throw in for a change of scenery and all sorts of new image possibilities. I manage a personal record of uploads at 149 with an all time high acceptance rate of 80%. Sales fall back to 54 but I'm branching out. I'm recruiting models from friends and taking more and more concept shots.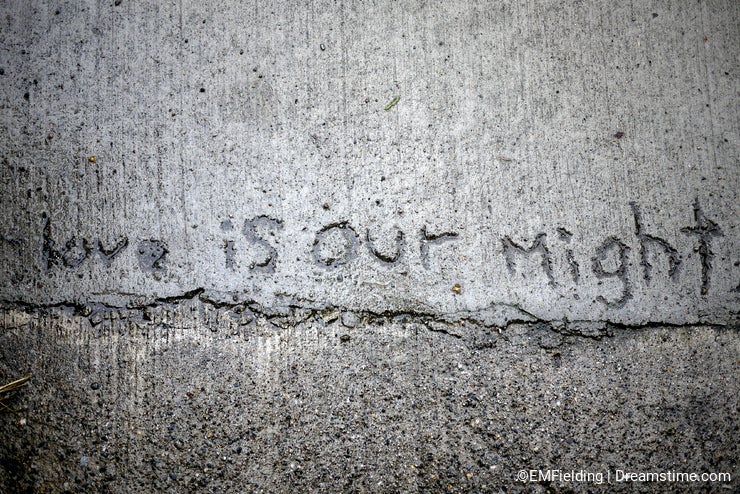 So over all I'd say that reaching 1,000 is a wild one and includes a lot of expectation adjustments, a lot of learning and a lot of dedication. Also in order to reach a goal like 1,000 images you really have to diversify. I've been shooting landscapes, people, still lifes scenes, dogs, food, editorial etc. I couldn't tell you what sells the best because my sales have been all over the place. You just need to start seeing stock images in your sleep and keep learning, shooting and uploading.