Portfolio milestone - 2000 images online
Whilst quality is important as well as quantity it is always nice to pass a significant milestone. My latest batch of images from the Tentertainment music festival did just that taking my portfolio to 2005 images.
For those of you just starting out and with only a few images online just stick with it -adding new images when you can. Whether you go for a diverse range of images or thoroughly explore a subject you know well is up to you but the one certain thing is that images you never upload will never get sales here! Good luck to all my fellow contributors in the coming year.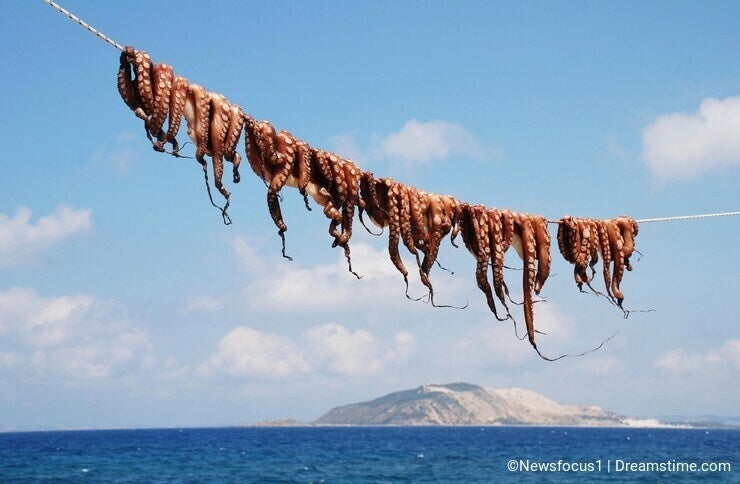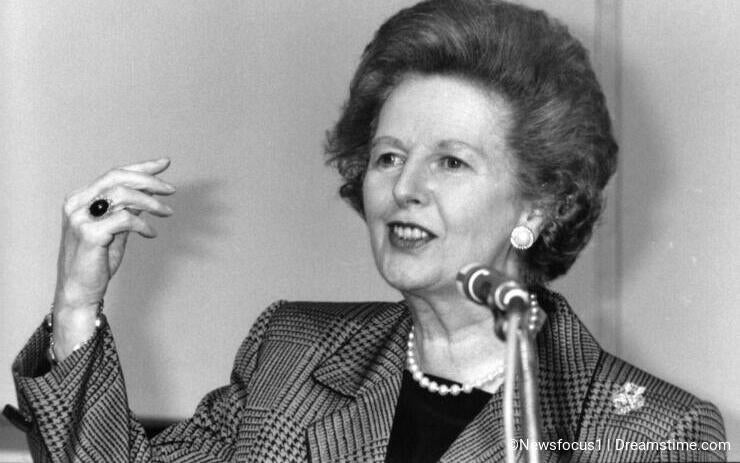 Photo credits: David Fowler.