Dear Friends
I was offered by the company (a hi-tech company) I work to make a photography exhibition of portraits of the company workers.
Since I am not shooting portraits but landscapes and architecture debating whether I really accept the challenge.
What else my only good lens is Tamron 17-50 f2.8 which is not ideal for portraits.
I will ask your best advice Why do I have to accept the challenge (why not I have plenty).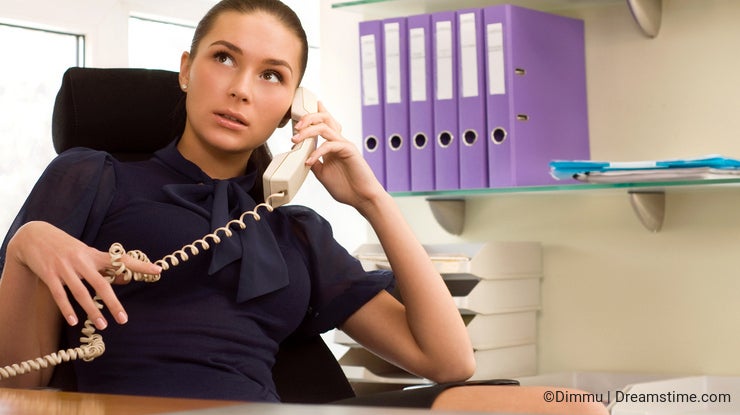 Thanks in advance, Yoav Sinai