Potential on the road
In life we tend to aim for something and by that we focus too much ... sometimes too much just doesn't work ... rather, take advantage over your conceptions, camera limitations and overall hesitation ... :)
Let's try that.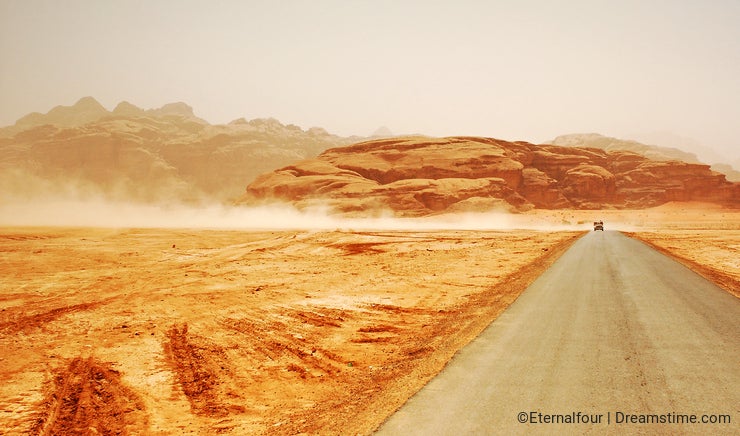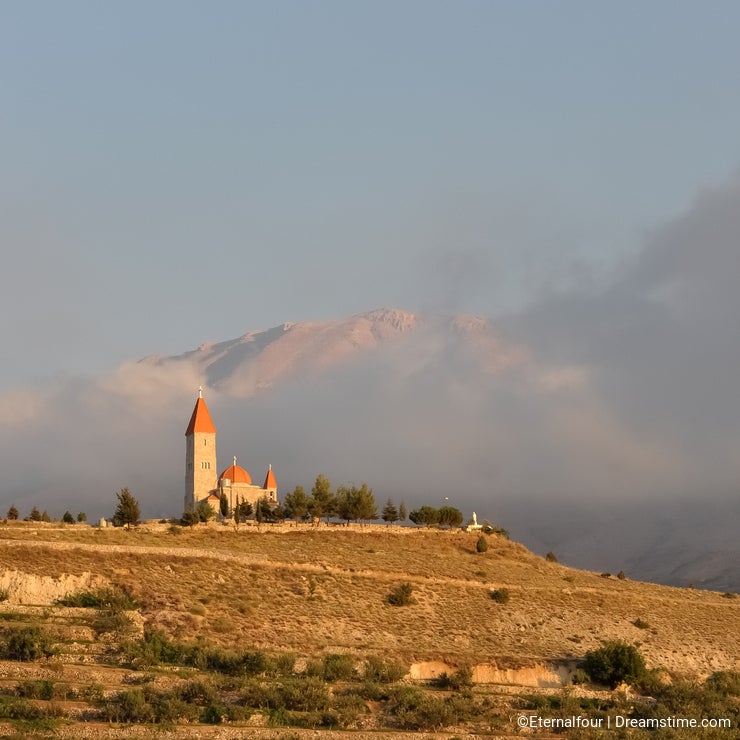 - learn to see; you're moving by and you witness a lovely view ... isolate what you see from how you feel, try seeing the moment through a frame without any secondary distractions; not that those elements look ugly, they just add filters of confusion to what you need to present. There is this difference between what you see and what lies in the frame ...
- Don't limit yourself to conventional settings or preconceived ones ... every single view has potential for being great. It could be anything, there is just no limit to a good comp as long as you're able to speak that clearly enough in a frame or more ...
- Don't restrict your shoots to certain places; your best shot could be on the road back or towards someplace you're going to. Don't hesitate to park on the side and take your shot, at times you'd be exactly in the right moment and failing to take advantage of that renders the moment useless.
- Understand your camera limitations. If yours is a small sensor, dark settings may turn out very noisy; as long as you're aware of the result and aim at that, just take the shot. If its a dx or more, just enjoy framing and clicking while taking advantage of metering options and bracketing.
Hope those few words have some use :)
Happy shooting
Photo credits: Ghassan Safi.