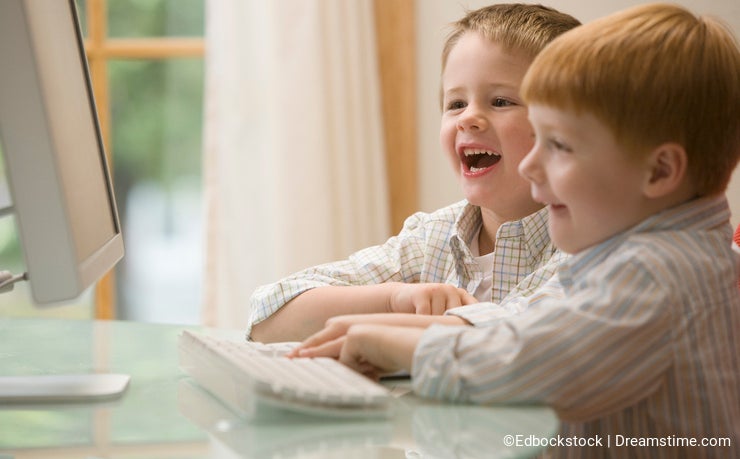 The Practical Keyworder - Let's Play a Game!
We talked earlier about how there is no one "correct" way of keywording (The Practical Keyworder - The Mind of the User). There is a wrong way to keyword of course - using lots of irrelevant and spammy keywords is not only wrong, but it hurts the person who is doing it and it hurts the community as well (which will actually hurt an individual contributor's sales - it's a vicious cycle - so don't do it!)
But many people believe that using the most "correct" terms and describing the literal aspects of an image is the most effective type of keywording. Well, as usual, it is much more complicated than that….
The best and most correct keywording terms are the ones that generate the most sales for you - and for Dreamstime! These terms may not always be the most obvious - but they are the terms that most effectively connect the user to an image (remember the principal "every book has its reader and for every reader, a book", or image in this case).
So, how do you discover how *most* users think of an image - and what terms *most* users are using? Well, there are some tools.
There are two online games that help you practice tapping into the collective mind to see how the majority of people would keyword an image if given the chance. One of them is called IMAGE LABELER. Here are the rules: everyone plays with a partner who views the same set of images. Players put as many keywords on an image as they can and they receive points when their keyword matches a partner's keyword. The number of points will depend on how specific your keyword is.
The idea is that you receive points when your keyword is *more* likely to be used rather than less likely. How does this help you as a contributor and keyworder of your own images? It helps you learn what the most common and frequently used and even the most "impressionistic" and conceptual terms are for a particular image.
This is much more useful than simply trying to put the most technically "correct" dictionary definitions on your images. And it is
also excellent practice for people for whom English is a second language.
Another, similar game is called TAGR. It works on a the same principal - the more common and frequently used a term is, the more points you get. Try it!
Have fun and as usual...
Good Luck!