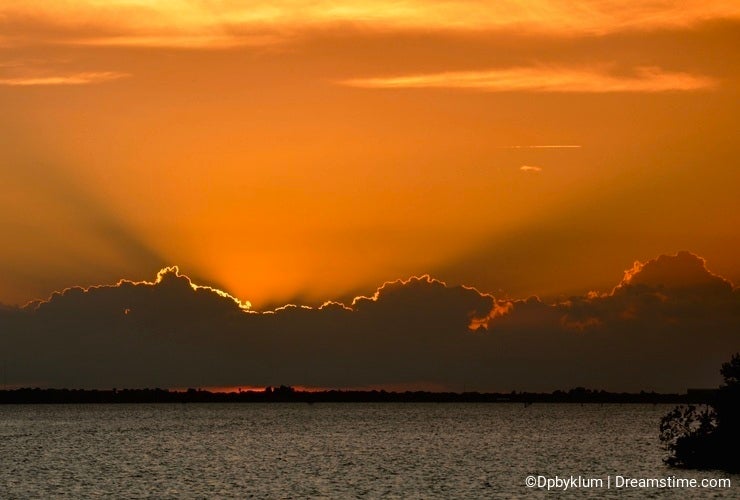 The United States is a big country. I am reminded of this every time I pull out an atlas. This is not a country that, even in nonCOVID-19 times, lends itself to an all-inclusive day-trip. Or a week-trip. Or a month-trip. Time constraints make for a "hit-and-miss" journey if you intend to see America's beauty "from sea to shining sea." An extended road trip in the United States will get you to many states, but a traveling photographer will find it difficult to spend much quality time in locations along the way.
Early on in my adult life the travel bug was instilled in my being. As a schoolteacher with summers off, I was able to make many "road trips" throughout the United States with an itinerary that was as firm as melted butter. When you are young and willing to camp as you go, travel was as economical as you wanted it to be. Destinations could be selected on-the-go with a whim or a hunch. If I were to tally the mileage accumulated on such trips it would make my head spin. My earliest trips were not necessarily photography expeditions, but as I grew more adept in the field of photography the photo-stops along the way became more and more in focus (pun intended) with my leanings of landscape photography.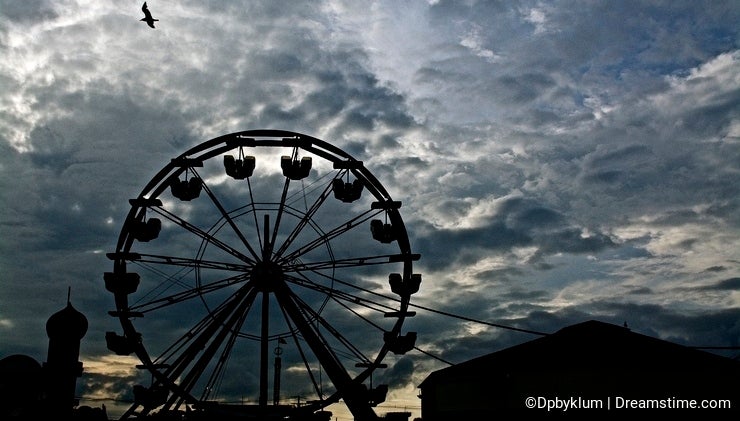 At some point, early on in my travels, I decided I wanted to visit all 50 states. Trips were plotted that included states that I had not yet had the chance to visit. My only requirement for the qualification of a state to "count" was that I had to actually get out of the car at some point along the way and take a photograph. While I have nothing against many of our Midwest prairie states, I confess that I didn't spend much time getting to know them. I had mountains to conquer. Through the twists and turns of time, I finally achieved my 50th state the summer just after my 40th birthday. North Carolina, you won the prize as the 50th candle on the cake.
I relay this information not to boast or brag, but rather to try and impress upon you just how large this country really is in terms of physical area. I recall hearing a conversation at Dulles Airport in Washington DC that made me shake my head in amazement. A European couple was chatting at the Rent-A-Car counter. "We just have a week so we want to travel along the Atlantic Coast to Miami and then return to Washington DC. via Nashville." The rental agent simply gave them a look that had "Good luck with that!" written all over it.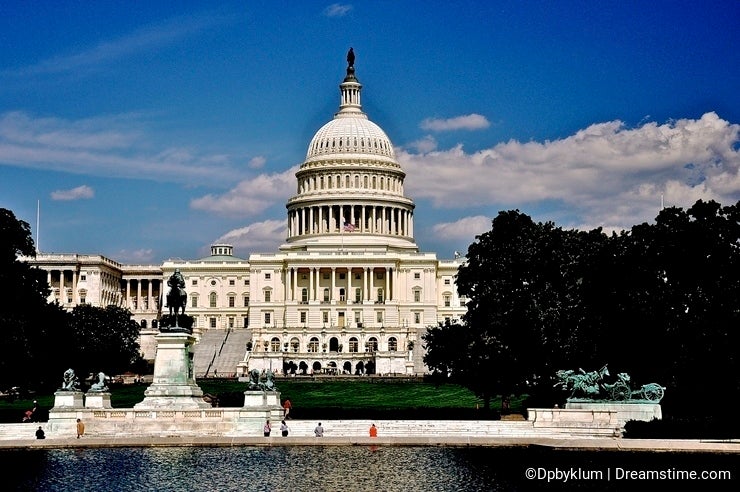 Photography is the greatest gift of travel. Bringing back photographs is the most certain way to relive your trip in future moments of reflection. Don't make immediate judgements as to whether your photos are good or bad – they all represent something that you felt was "picture-worthy" at the time. You can cull out the less-then-stellar snaps upon later consideration.
My final words of wisdom for traveling photographers. Take your time and enjoy your location. Rome wasn't built in a day. Neither will be the contents of your photo library.
Until next time. Stay healthy. Stay safe. And keep clickin'.