Prague full of possibilities
Not so long ago and Prague visitors today as it did not recognize the streets were moving home. Today, Prague is known for its historic buildings such as the cathedral museum.

The most visited site is the Charles Bridge and St. Vitus Cathedral.

The streets of Prague is still see old electric.

Very crowded locations are on the Vltava river by refraining swans pigeons and gulls.


And at night, Prague is a very vibrant city.

Traders quite often decorate the premises prior to the store of ancient styles of markets.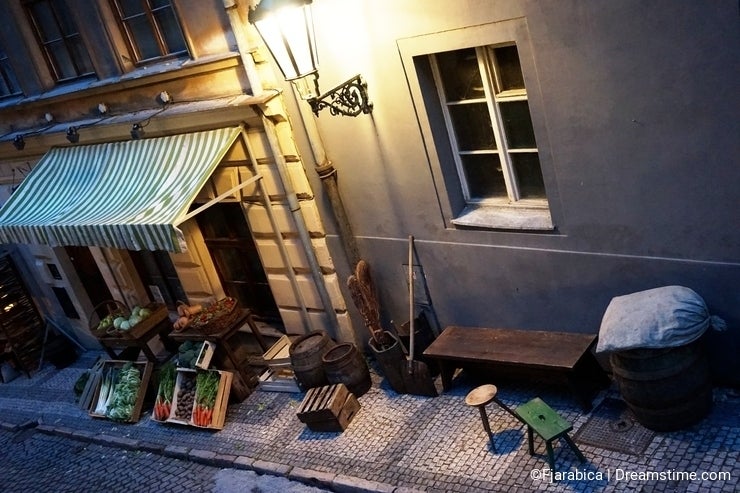 Prague has photographs to offer.
Photo credits: Frantisek Jarabica.